Austin Business Journal: Skyscraper to Replace Sushi Lounge on 6th St.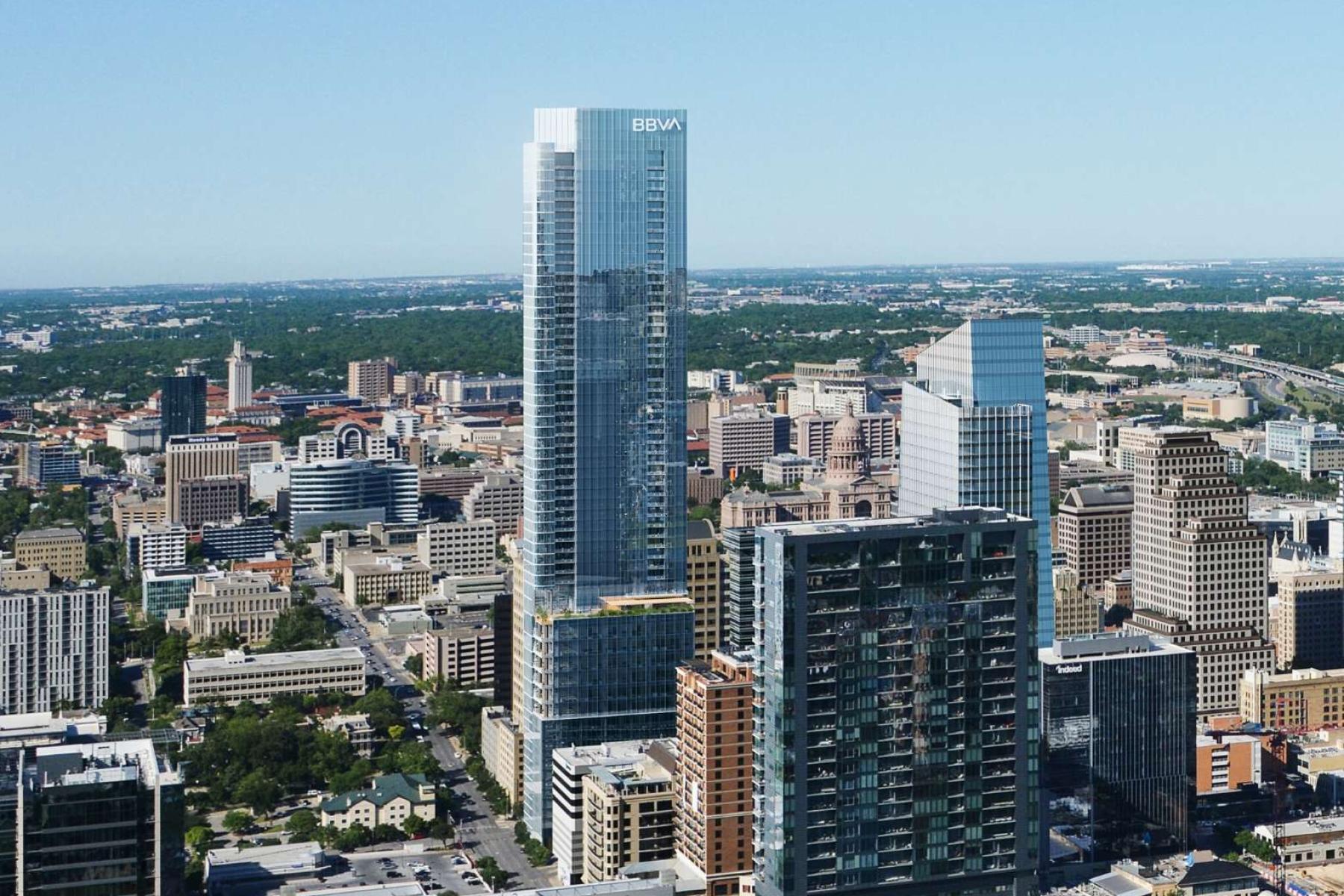 Austin, TX
(
Dec 19, 2019
)
By: Erin Edgemon, Austin Business Journal
Article Excerpt: 
Hundreds of apartments, tons of office space and ground-floor retail are planned for this site, which is currently occupied by Maiko Sushi Lounge and a BBVA bank branch. It's catty-corner to what will be Austin's tallest building, the 66-story 6 X Guadalupe, now under construction. Click through to learn more about the plans, including how BBVA will be involved in the new tower that's planned to have its name atop.
View Full Article