Barr and Collins Named Presidents of Ryan Companies Newly Formed Geographic Divisions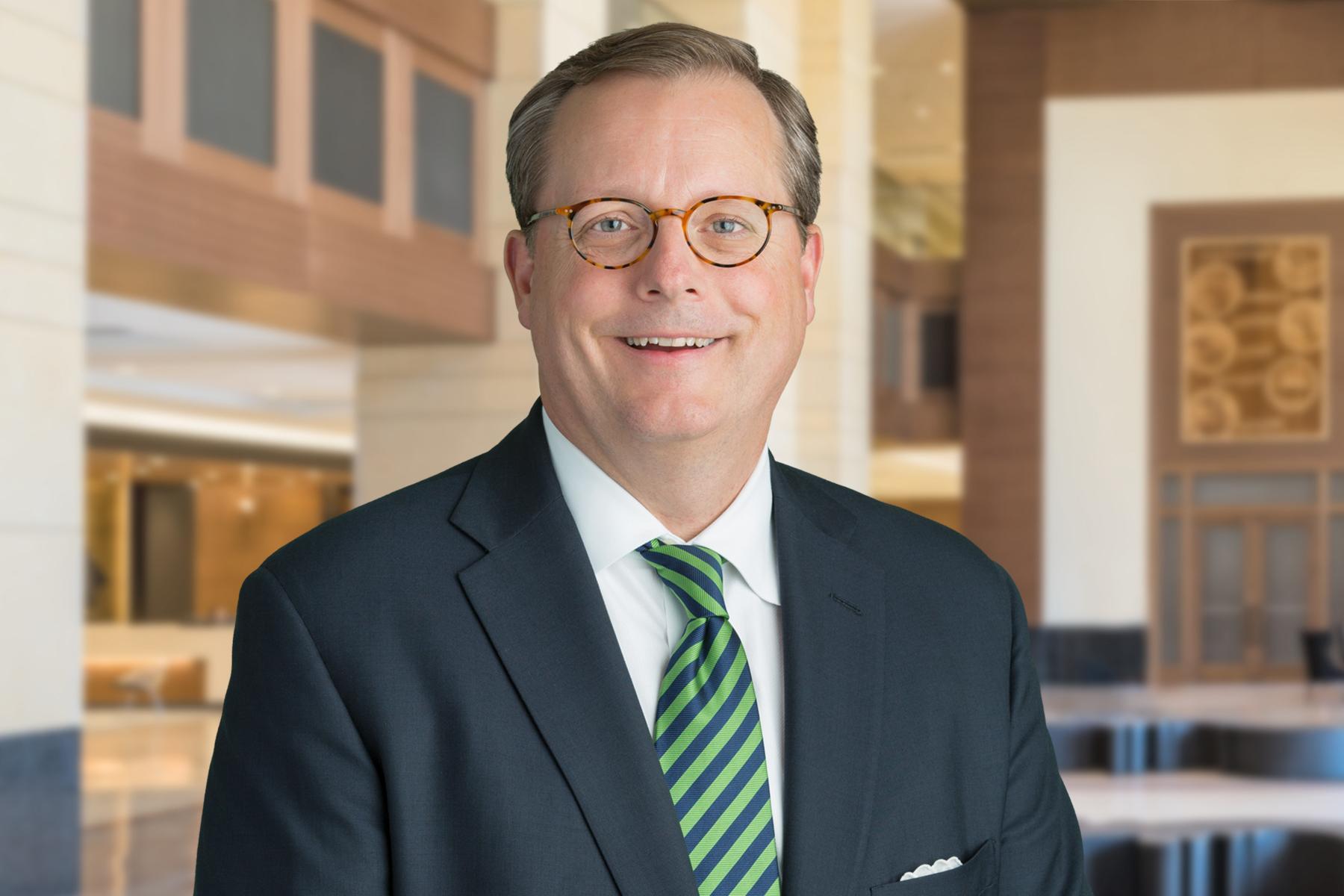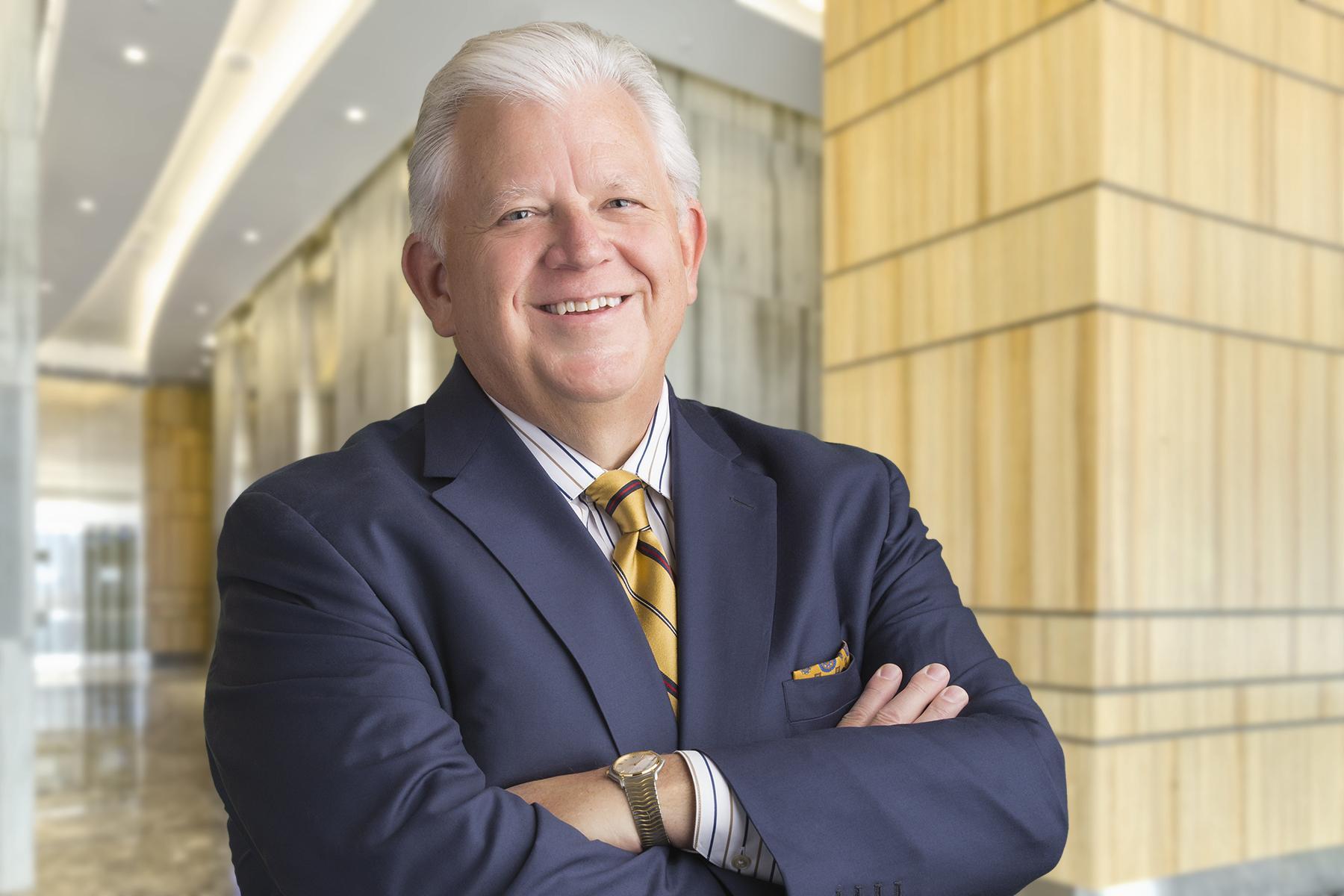 Minneapolis, MN
(
Dec 07, 2018
)
It has been seven months since Pat Ryan stepped away from his role of CEO of Ryan Companies US, Inc., to become chairman of the board at the privately held, full service commercial real estate development and construction company. In those months, the executive leadership team has been working together to create a new organizational structure that will better utilize and integrate its team across the US.
Part of the new organizational structure includes newly formed geographic divisions. Collin Barr, who previously led the North Region, will step into his role as President Central US of the company.  The Central US consists of multiple offices in the North, Midwest and South-Central regions. Barr has been with Ryan Companies for 21 years. Rick Collins, who has most recently led the Southwest Region of the company and who has a 19-year tenure with Ryan will now lead the Western US. The Western US currently consists of offices in Southwest, Northwest and West regions. Both Barr and Collins will assume the role of President of these geographic divisions and local office leadership will remain the same.  The remaining offices located in the Eastern US; Illinois, Wisconsin, Georgia and Florida, will continue to report into Jeff Smith, National President of Ryan Companies US, Inc.
"As our company works to insure our integrated services are seamless across all regions, we are thrilled that Rick and Collin have stepped into their new roles as Presidents of our newly formed geographic divisions," said Smith. "Their long tenure with the company and deep professional knowledge of the industry will help to create stronger partnerships internally and allow for seamless execution for our customers across the nation."
To further its national integration, Ryan is expanding the senior leadership team with a Chief Integration Officer role. This role is being created to fuel the integration efforts of the company's full suite of services across Development, Architecture and Engineering, Construction, and Real Estate Management. And, Ryan will be combining the role of Chief Financial Officer and Chief Administrative Officer into one leader who will be responsible for creating synergies throughout the company's shared services. 
"No other company in the world offers this kind of benefit to the customer," said CEO Brian Murray. "By having all commercial real estate services under one roof, we believe our "One Ryan" platform offers an unmatched certainty of outcome. This gives our customers the confidence that their projects will be completed on time, in step with all of the latest industry standards and safety measures wherever they are doing business across the US."