City Center Brings Back Super Bowl North Local Market Pop-Up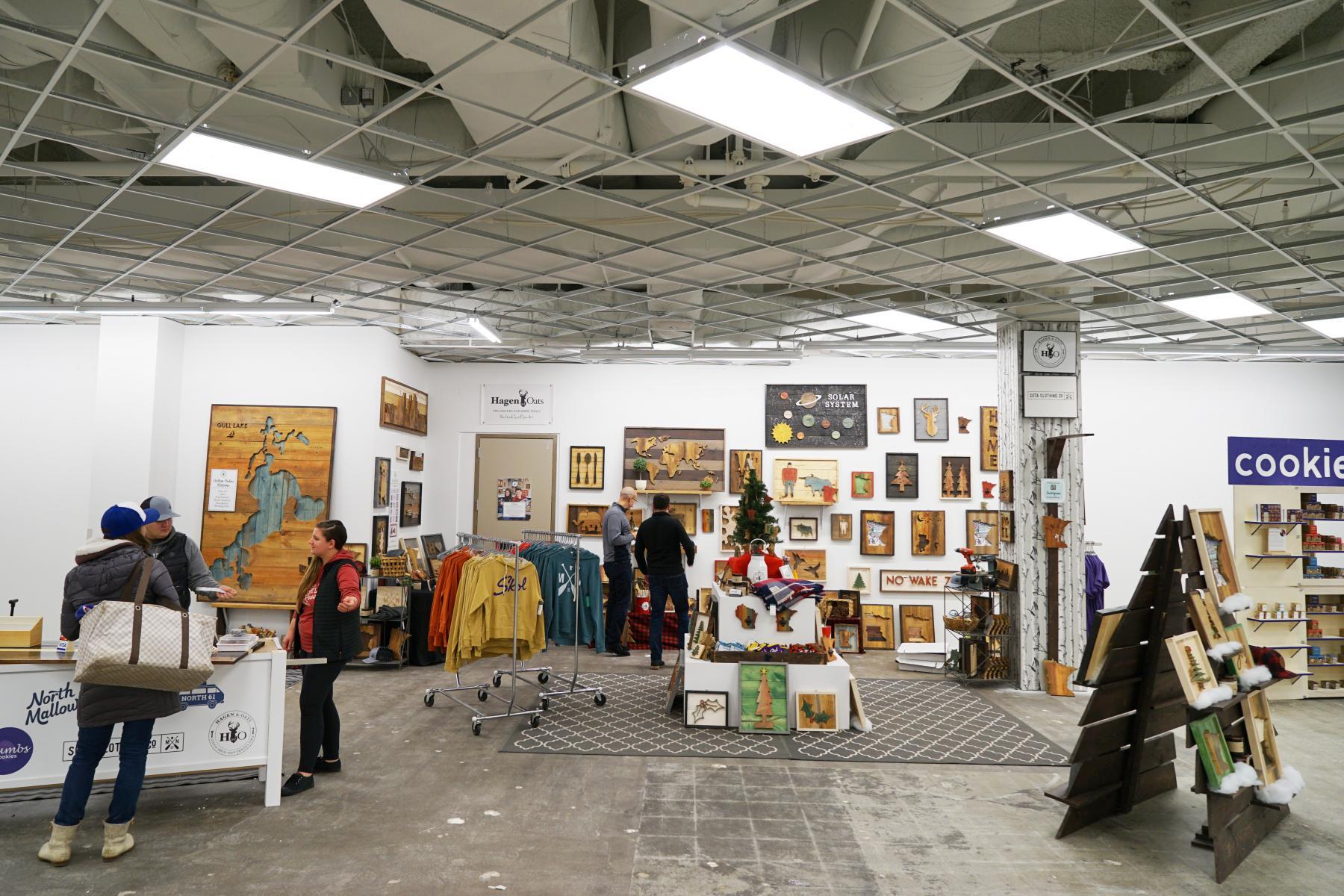 Minneapolis, MN
(
Nov 15, 2018
)
City Center and its management team are bringing back a little bit of the Bold North this holiday season.  Beginning November 15th and running through December 27th a temporary pop-up, Holiday Market, featuring Minnesota-made goods will open at City Center in Downtown Minneapolis.  Originally the pop-up appeared as a marketplace for the Super Bowl LII festivities serving millions of Twin Cities visitors.  The wildly popular pop-up will return as a Holiday Market at the corner of 7th and Nicollet in the bustling City Center.
Ryan Companies and Mich Berthiaume, co-sponsors of the event, have curated roughly 40 vendors for the Holiday Market.  From artisan candy to on-the-go professional beauty services and luxury leather goods, vendors will be on hand throughout the holidays. These vendors, among others, will be part of the first annual Holiday Market; Hagen and Oats, Thumbs Cookies, Larissa Loden Jewelry, Karen Morris Millinery, Workerb, Spoils of Wear, Excelsior Candles, Vandalia Glassworks, Urban Undercover, Still Kickin, Spinning Wylde, North Mallow, Hockey Moms Brownies, Jacks Links, Hip Pop-Pop Corn and Sweet Root Vegan Bakery. In addition to the Minnesota-made goods, visitors of the Holiday Market will enjoy entertainment and a visit from St. Nick at select times during the days leading up to Christmas.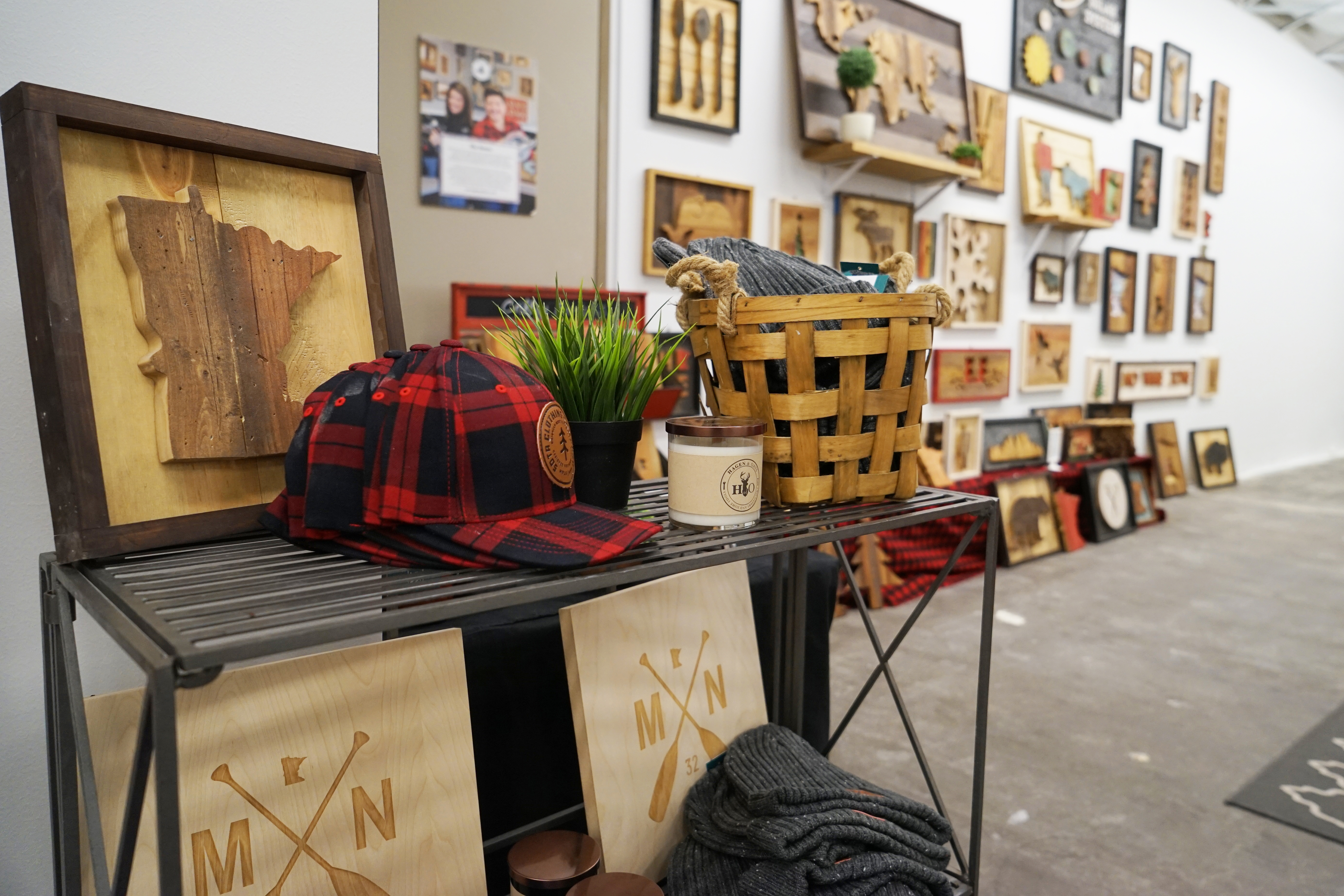 "With the completion of the Nicollet Mall downtown Minneapolis has more visitors than ever, there is something nostalgic about shopping in Downtown Minneapolis which we want to embrace with this pop-up market," said Jim Durda, General Manager of City Center.  "Giving shoppers the chance to purchase unique, original gift ideas for the holiday harkens back to the days when this area bustled with excitement this time of year.  We believe this market will inspire that same warm feeling."
Berthiaume, the events curator, has hosted and sponsored pop-ups throughout the Twin Cities and has selected vendors throughout the state to provide the perfect holiday goods.
"There is no better time than the holidays to pull together a pop-up that gives visitors the opportunity to find a unique holiday gift or delicious treat from Minnesota-made retailers that they can enjoy and share," said Berthiaume, local organizer of the Holiday Market.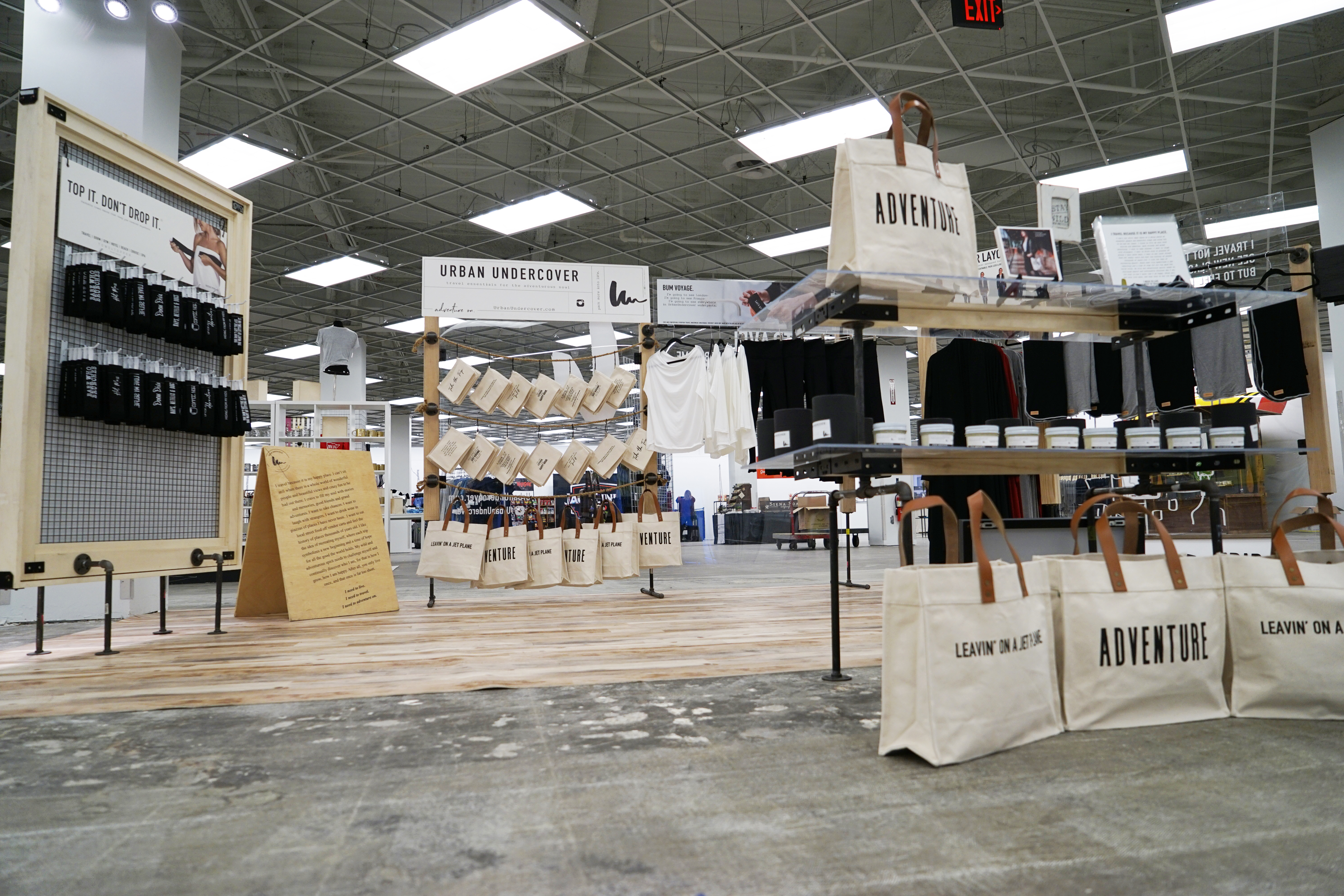 The Holiday Market will provide an opportunity for downtown Minneapolis visitors and office workers to do their holiday shopping Monday through Friday 10:00 a.m. until 7:00 p.m. and Saturdays, 10:00 a.m. until 5:00 p.m.
Ryan Companies is responsible for management and building services at City Center.  Ryan Real Estate Management services manages and maintains over 13.5 million square feet across the U.S.