City Center Recognized as Leader in Sustainable Practices by Achieving LEED Platinum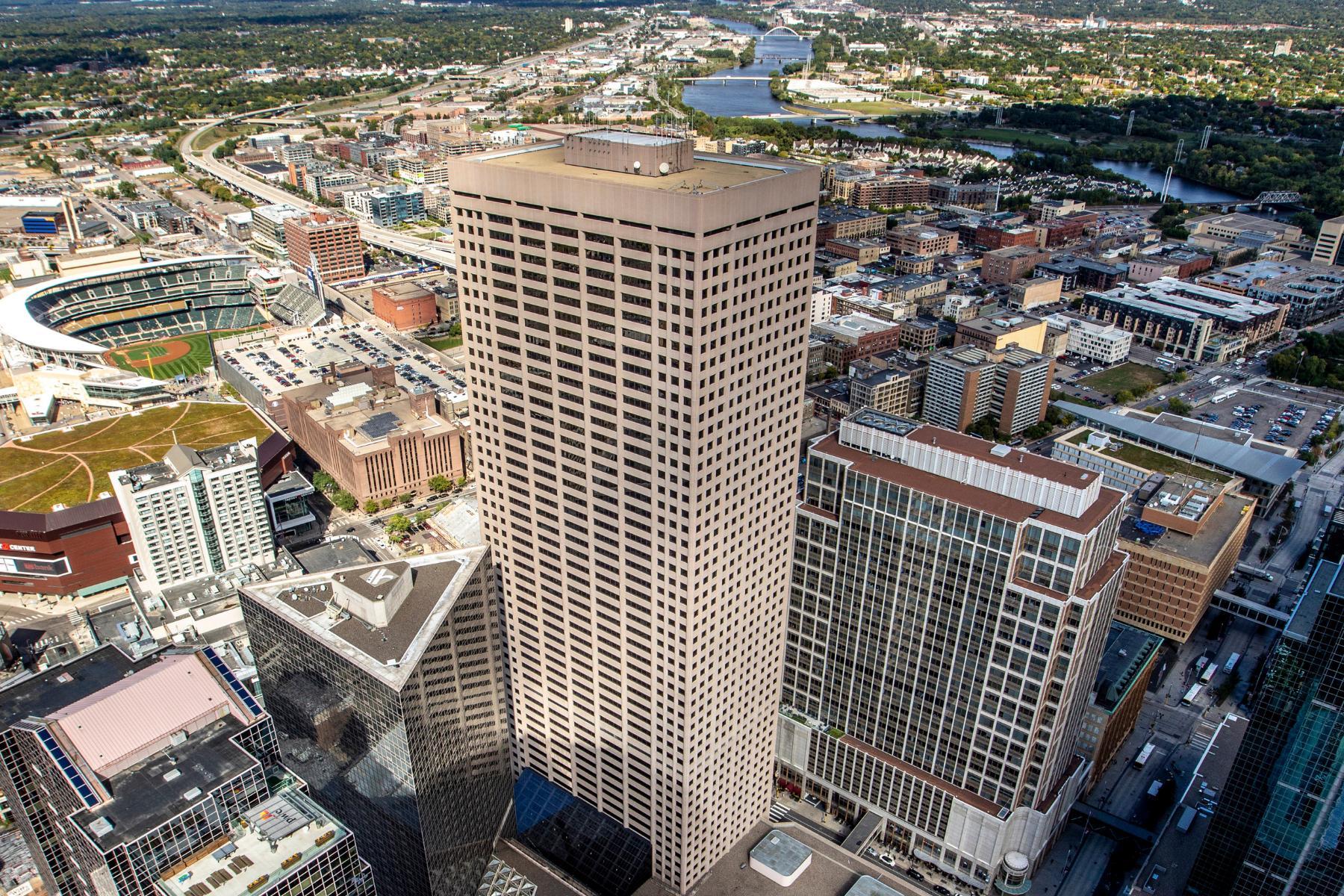 MINNEAPOLIS, Minn.
(
Jan 12, 2021
)
Ryan Companies today announced that City Center is now the largest property in Minnesota to earn the Leadership in Energy and Environmental Design's (LEED) Platinum designation by the United States Green Building Council (USGBC). Located at 33 South Sixth in downtown Minneapolis, City Center is the only building in this market to achieve LEED Platinum through recertification.
This is the building's third LEED certification, after first receiving LEED Silver in 2010 and then LEED Gold in 2015. City Center consists of 1,375,717 gross square feet and has also been recognized as a leader in Energy Efficiency by earning an Environmental Protection Agency (EPA) Portfolio Manager Energy Star award score of 97, the highest score for buildings in this category, putting the building in the 97th percentile of buildings based on energy performance.
"Our team at City Center has taken it upon themselves to put sustainability at the highest priority; since we assumed management responsibilities of City Center in 2018, over $2M has been spent on improving energy efficiency," said Ted Campbell, Director of Management, Ryan Companies, "Not only does the LEED Platinum certification reflect our reduced carbon emissions, it also shows improved environmental quality and operating costs for tenants."
Ryan Companies improved City Center's environmental quality through a number of enhancements, including:
Replacement of all motors, pumps and valves in the property to enhance heating and cooling efficiency

Significant upgrades to the building automation system, which allow for more precise control of heating and cooling

LED lighting upgrades

Power factor correction by adding capacitors to provide clean primary power throughout the building
The USGBC is a non-profit organization that supports the development of prosperous, healthy and resilient communities through the transformation of the built environment. By achieving LEED Platinum, a building puts the health and wellbeing of tenants, the surrounding community and ultimately, the planet, first. It reduces the building's carbon footprint, as well as improves building operations – such as energy, waste and water use – and costs.
City Center has experienced a rather exciting year, with Ryan Companies revealing its $3M façade renovation in June, in addition to its new LEED Platinum status and the achievement of its BOMA 360 designation, which is awarded to buildings that demonstrate excellence in management across a variety of categories. City Center's tenants include Target, Marshalls, Korn Ferry, Meagher & Geer, Fogo de Chao, Fhima's and many others.
Ryan Companies Real Estate Management provides management and building services across the US and currently has 14.6M SF under management.