Eric Nordeen Joins Ryan's Great Lake Region as VP of Development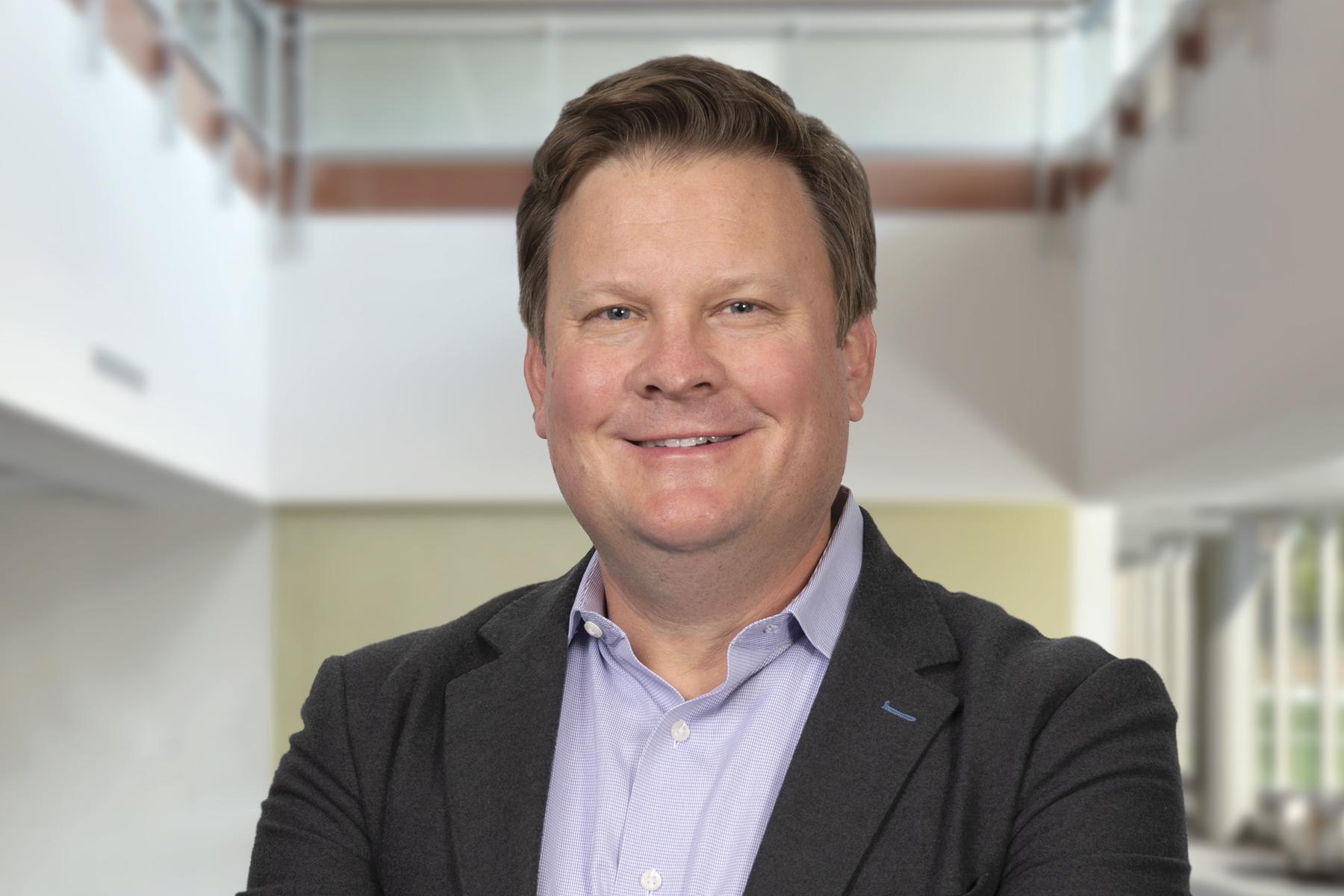 Milwaukee, Wisc.
(
Nov 01, 2021
)
We're pleased to welcome Eric Nordeen to the Ryan family. A 22-year development and capital markets veteran, Eric joins the company as vice president of development. He will expand Ryan's ability to pursue development, construction and build-to-suit opportunities in Milwaukee, Madison, and Southeastern Wisconsin.
"Milwaukee is an important target market for our Great Lakes Region," said Jim McDonald, regional president. "Eric has cultivated a stellar reputation in the Milwaukee area as a creative real estate developer who is unafraid of a challenge. His expertise across property types and execution strategy aligns perfectly with our business goals for expansion in value-add, re-use and ground-up construction throughout Southeast Wisconsin."
As vice president of development, Eric is responsible for site selection and land acquisition, developing and maintaining marketing and sales strategies, building client and brokerage relationships, collaborating with capital market teams, providing oversight to design and construction teams, and leading sales activity and client negotiations.
Eric was most recently principal of Ascent Holdings, a company he cofounded in early 2010. In this role, he spearheaded the high-profile conversion of the historic Wells Building in downtown Milwaukee into a modern, high-tech office, and he developed South Main Center, a retail destination in West Bend, Wis. Prior to that, he gained development and capital market experience through several roles in Chicago, including development manager for JDL Development, vice president of finance for Rezmar Corp., senior underwriter with Builders Bank and senior associate with PricewaterhouseCoopers.
Eric holds a bachelor's of business administration in real estate and urban land economics from the University of Wisconsin-Madison.