GlobeSt. Real Estate Forum Names Christa Chambers as Influencer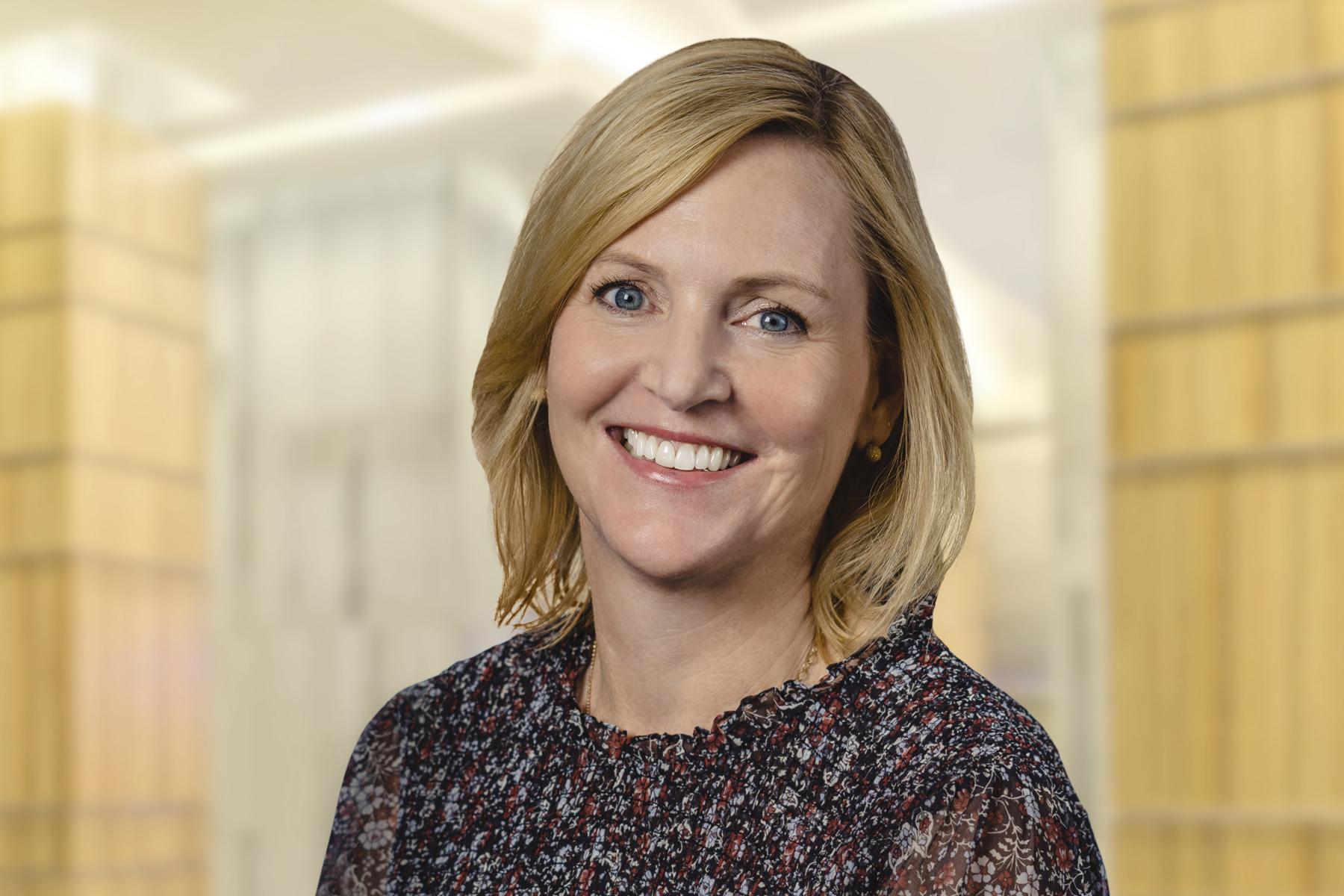 Seattle, WA
(
Feb 10, 2022
)
We're excited to share that one of our own, Christa Chambers, vice president of capital markets, has been named as a 2022 Rainmaker in Finance, Debt & Equity by GlobeSt. Real Estate Forum!
GlobeSt. is a leading digital magazine in the commercial real estate space that picks influencers (AKA "rainmakers") from each sector that have made a significant impact in the industry, so we're not surprised that Christa was recognized as one!
Christa brings over 25 years of industry experience to her role as vice president of capital markets here at Ryan Companies and specializes in sourcing, negotiating and closing debt and equity for acquisitions, new development and stabilized properties across our west and northwest regions. She excels in building long-term relationships with lenders and capital partners and building equity/debt strategies for various property types including office, multifamily, retail, hospitality and senior housing. Christa also plays an important role in helping senior leadership with Ryan's overall investment strategy.
Over the last three years at Ryan, Christa and the rest of our capital markets team have executed over $7 billion (yes, $7 BILLION!) in equity, debt and sales transactions that span across different markets and multiple property types. And just last year, she closed seven loans that totaled $445 million, five joint ventures representing $112.6 million in partner equity and closed the sale on five properties that had over $282 million in asset value.
Besides being a recipient of the 2018 Real Estate Forum Women of Influence Award, she is also a member of Urban Land Institute (ULI), the ULI Mixed-Use National and Seattle councils, and is the 2022-23 chair for the Seattle District Council.
See the full list of GlobeSt.'s 2022 Rainmakers here.