Happy Thirty-Year Anniversary, Cedar Rapids!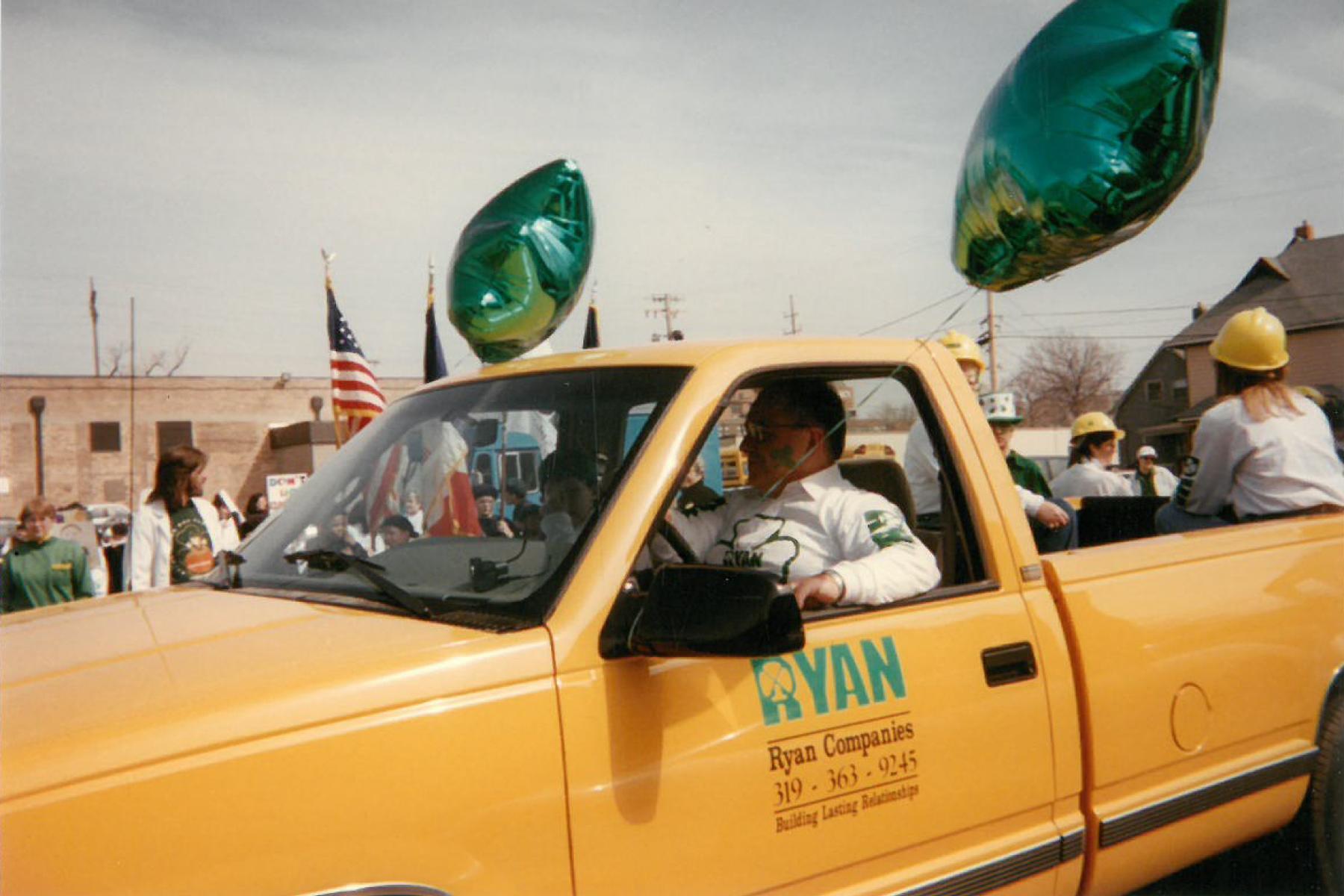 Cedar Rapids, IA
(
Nov 05, 2020
)
This week, we are celebrating 30 years in our Cedar Rapids office, our first regional expansion of the company outside of our home state, Minnesota. Since Cedar Rapids opened in 1990, 14 regional offices have followed suit across the country. Cedar Rapids is home to some of our longest-lasting relationships in business, in the community and on a charitable level, and we would like to thank those who have been a part of our story.
The Cedar Rapids office has a strong history, and many employees have been along for a majority of the 30-year ride. We have several long-term employees including 2 who have been with the company for over 30 years; 12 who have been for 20 or more years; and 9 who have surpassed 15 years. Ryan Companies President, Jeff Smith, was Cedar Rapids' president for 8 years after helping establish the office three decades ago.
"It's amazing to see how far we've come since the office opened 30 years ago," said Jeff Smith, President. "There has been so much community involvement and so many great projects along the way. Our team there has come together to produce some of our most valued relationships, and I'm grateful I was part of it."
Our dedicated Cedar Rapids employees helped form relationships and accomplish many noteworthy projects throughout the office's lifetime, and many customers, design partners, vendors and subcontractors have contributed to our success. The Cedar Rapids team has completed projects for some of the metro's largest employers including CRST, Collins Aerospace, Great America Financial Services, Mercy Medical Center and Alliant Energy.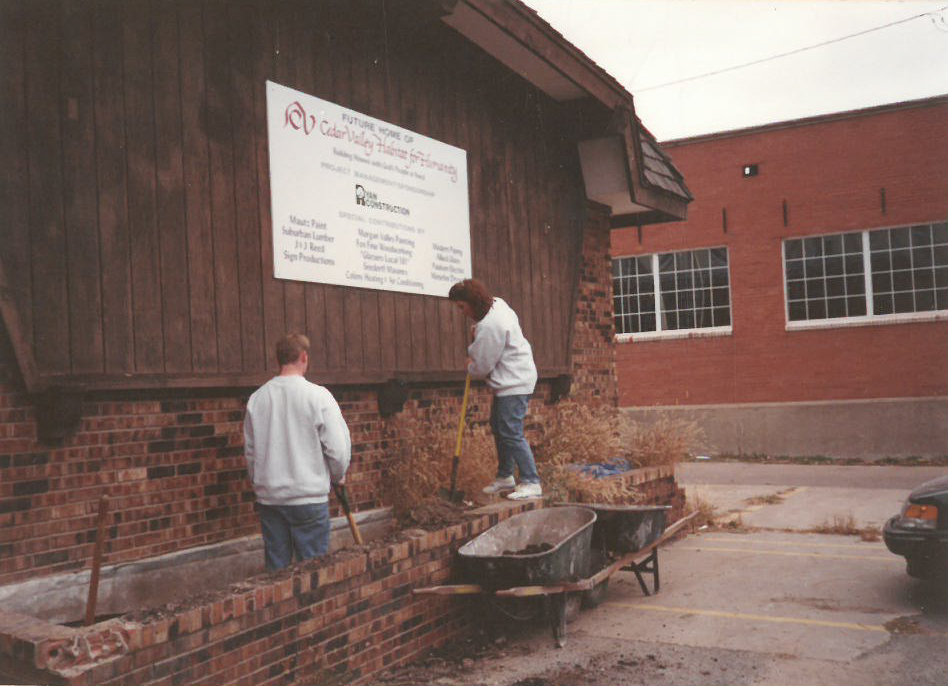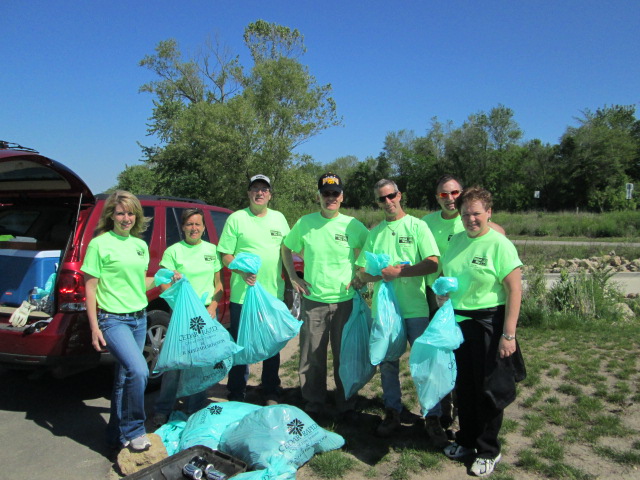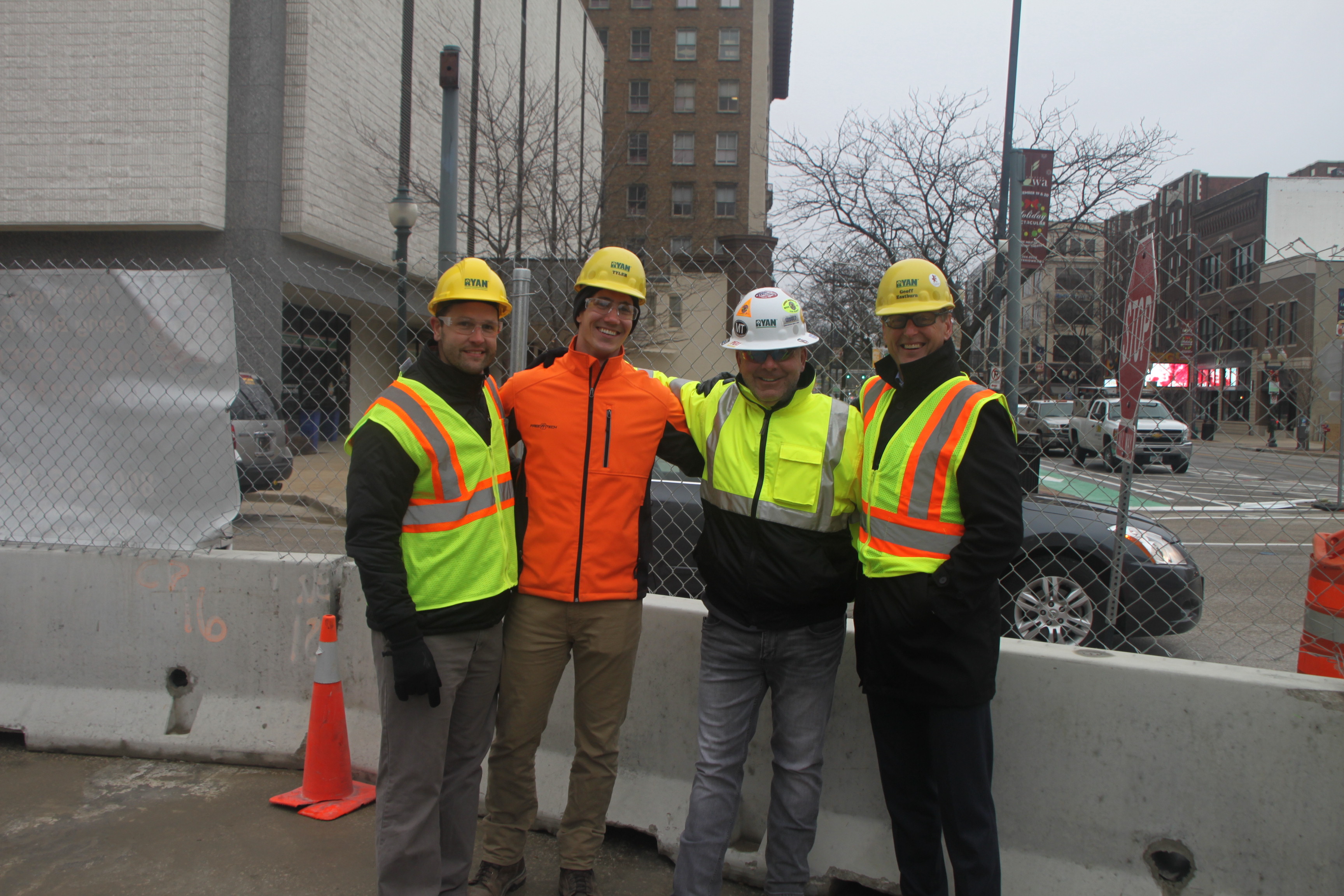 Not only has the team worked closely with clients to build their projects, but they have generously contributed to the community throughout the last 30 years. When disaster struck in 2008, the team provided flood relief by repairing downtown buildings and building new projects including Cedar Rapids City Hall, Central Fire Station, Cedar Rapids Public Library, Ladd Library, the Cedar Rapids City Services Center, and the Paramount Theatre. And then again, this past summer, when Iowa was hit by the derecho, the team was there to help with clean-up, reconstruction and recovery.
Cedar Rapids regularly supports several non-profit organizations, including the United Way of East Central Iowa, Matthew 25, Boys and Girls Club of the Corridor and JDRF. This year, to pay homage to our value of stewardship and to celebrate their 30-year anniversary milestone, the office is committing their time to its annual Ryan Gives Back campaign this week. Throughout the week, employees will participate in fundraising events, volunteer opportunities and a pledge drive to benefit local organizations.
As Ryan Companies' first regional expansion, the team at Cedar Rapids has set the bar high and continues to build not only remarkable buildings, but also a tightly knit, dedicated team that has secured long-lasting relationships within the community.
Cheers to our Cedar Rapids team on this milestone, and thank you to our partners, vendors, subcontractors, charitable partners and more, who have continued to contribute to the success of our office and made hitting this milestone possible!