Harper Apartments offers a Unique and Charming Presence to its St. Paul Neighborhood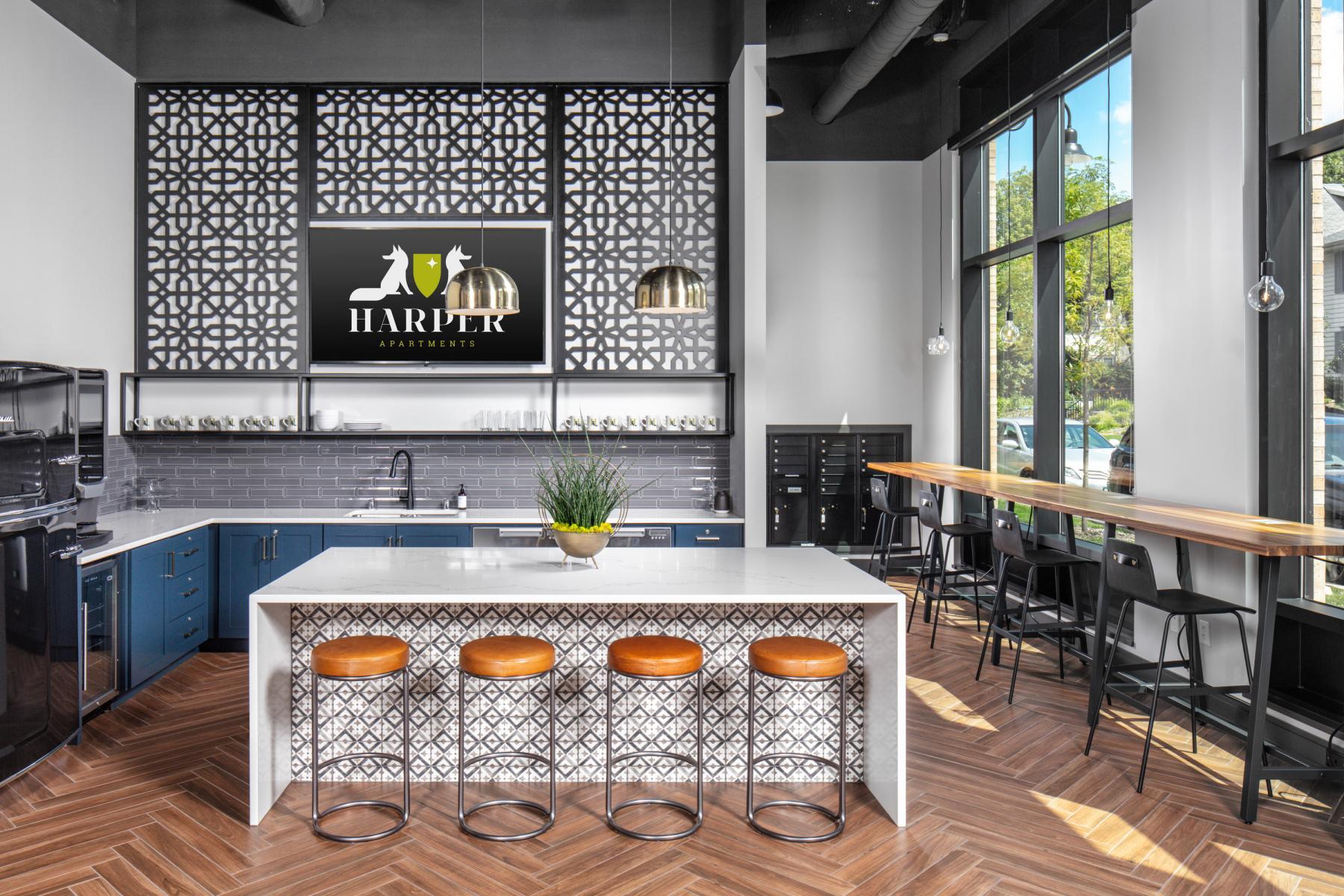 Saint Paul, MN
(
Nov 02, 2020
)
Inspired by a twist on traditional motifs, welcoming atmospheres, charming interior spaces and the heritage of the neighborhood, Harper Apartments strikes a balance between the comfort and warmth of tradition and the excitement of new ideas.
Burrowed in Saint Paul's Macalester-Groveland neighborhood at the corner of Selby and Snelling Avenue, is the new five-story multifamily apartment building – developed, designed and built by Ryan Companies – that offers 163 units ranging from studios to two bedrooms. Anchored by a 7,000-SF restaurant space, the new complex is surrounded by various local, small and historic businesses that give the community its unique identity. The building honors the neighborhood's deep roots and character by highlighting traditional undertones to the exterior and interior design, creating a sense of familiarity to community members old and new. From the 4,000-SF co-working office space located within the charming lobby to the 4,400-SF pool deck with flexible seating and space for gathering, this amenity-rich apartment complex offers residents opportunities for professional support, relaxation and socialization.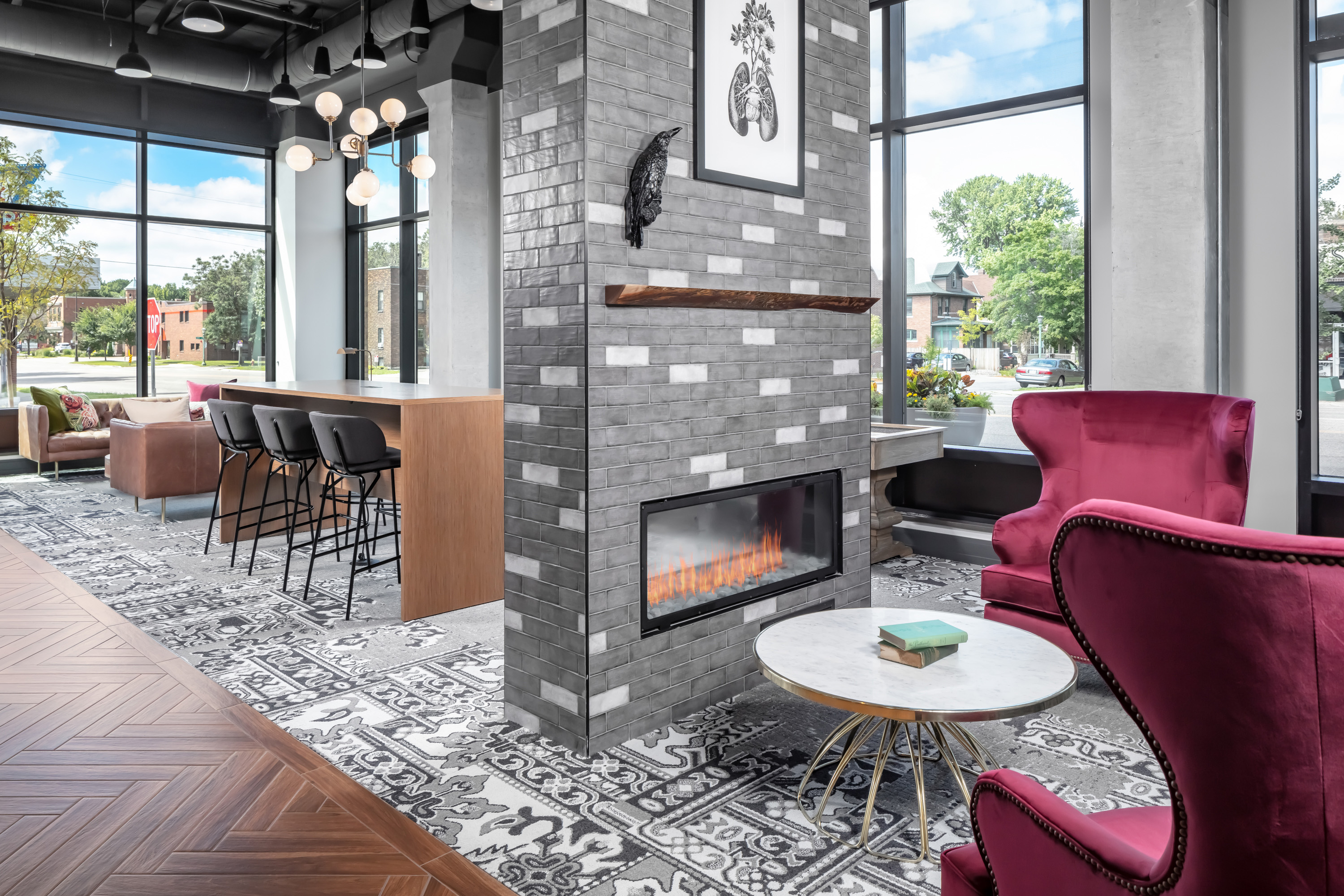 Welcoming, charming and quaint
With a goal to offer a one-of-a-kind aesthetic for Harper Apartments, Ryan Interior Designer, Hanna Cairl, put her unique spin on this project by thrifting antiques and décor from local Saint Paul shops. From the antiques behind the reception desk, mirrors in the lobby, artwork in the clubroom and bookends in the co-working space, Hanna's goal was to create a warming and quaint atmosphere that offers a strong feeling of being in a personal home. By curating the pieces to feel as if every element has been acquired over time, it offers a greater sense of grounding, authenticity and charm to the apartment's Saint Paul roots.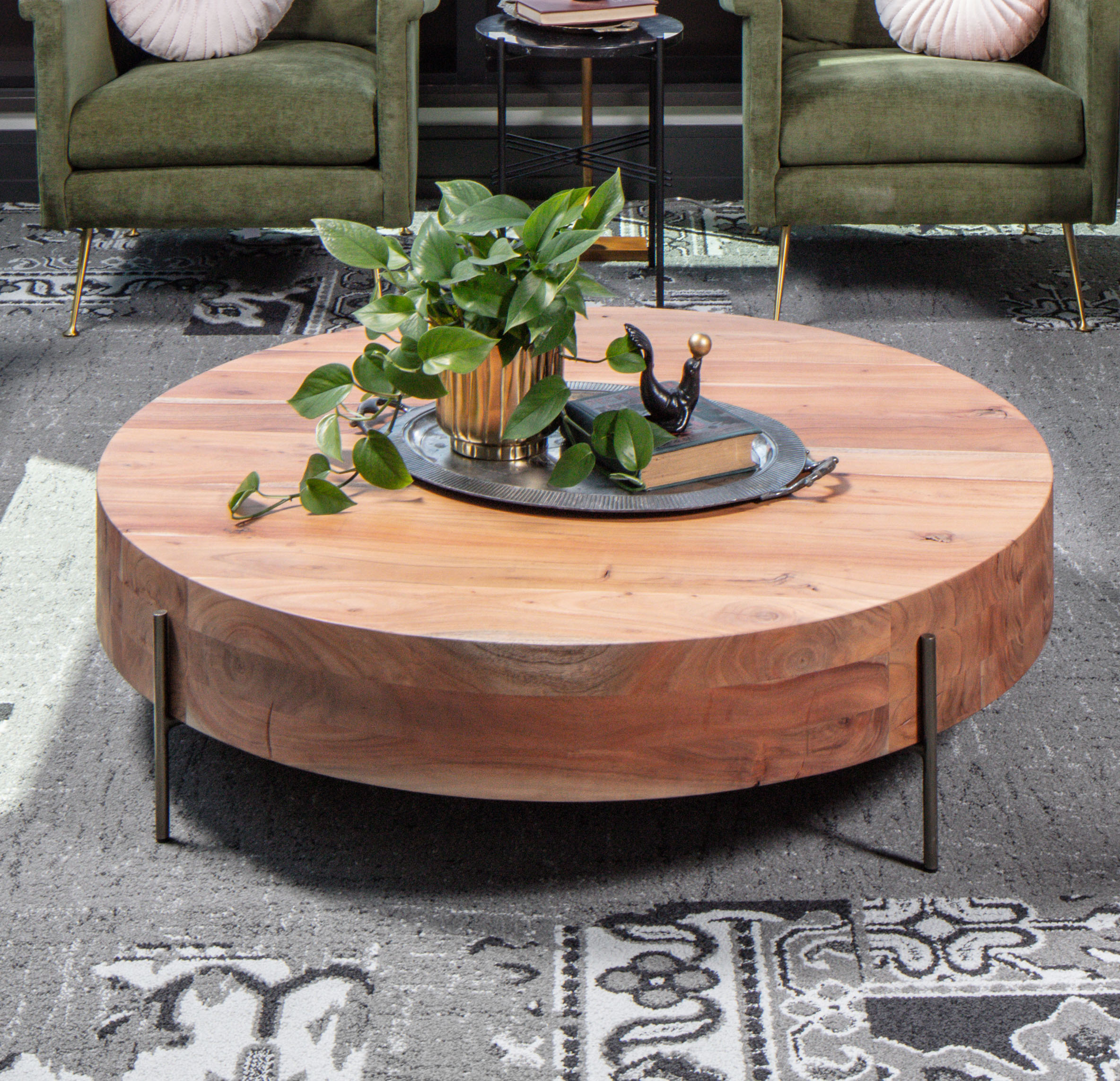 "The most important aspect of selecting antique items for the project was ensuring each item brought a story and fused well with the new pieces. One of my favorite pieces that exemplifies this is an antique silver platter on a lobby coffee table. The platter has an ornate design and has visible rust highlighting its evident history. Additionally, it has the name, "Edith", engraved on it, which adds a layer of authenticity, history, and an overall story about its previous home."  - Hanna Cairl, Ryan A+E Interior Designer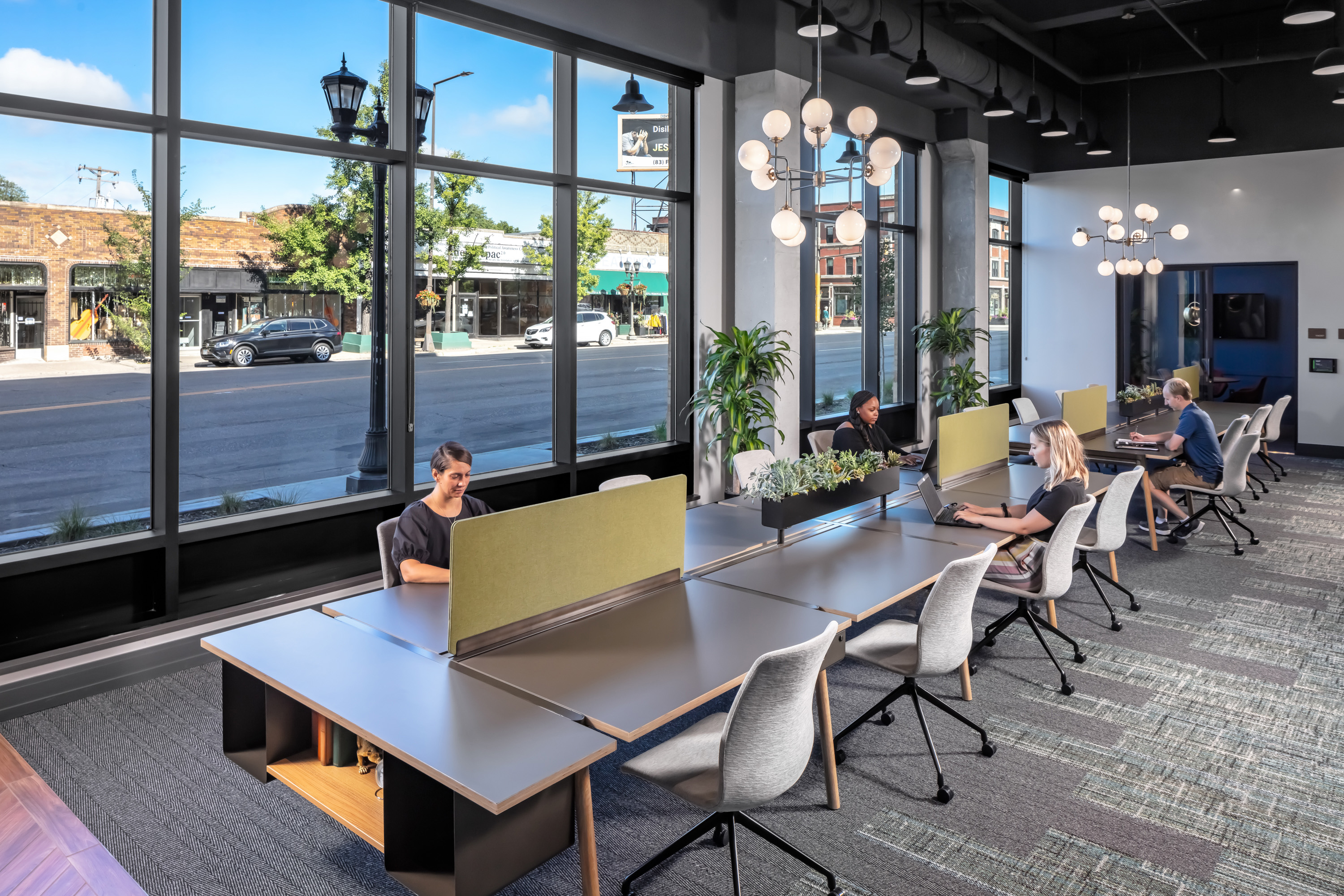 Balancing Aesthetics  
The apartment complex offers its residents and community members amenity-rich spaces, including an open 4,000-SF co-working office space with leasable desk spaces, private offices and meeting rooms. The traditional workstations are complemented by a collaborative and flexible lobby with a double-sided fireplace surrounded by lounge furniture and a large coffee area to support casual and impromptu meetings. Pairing traditional herringbone floors and light fixtures with a bold color palette and moody patterns, allows Harper to hit a perfect balance between quirky and traditional and offers both residents and leasers a comfortable space for their needs.