How E-Commerce is Driving the Industrial Market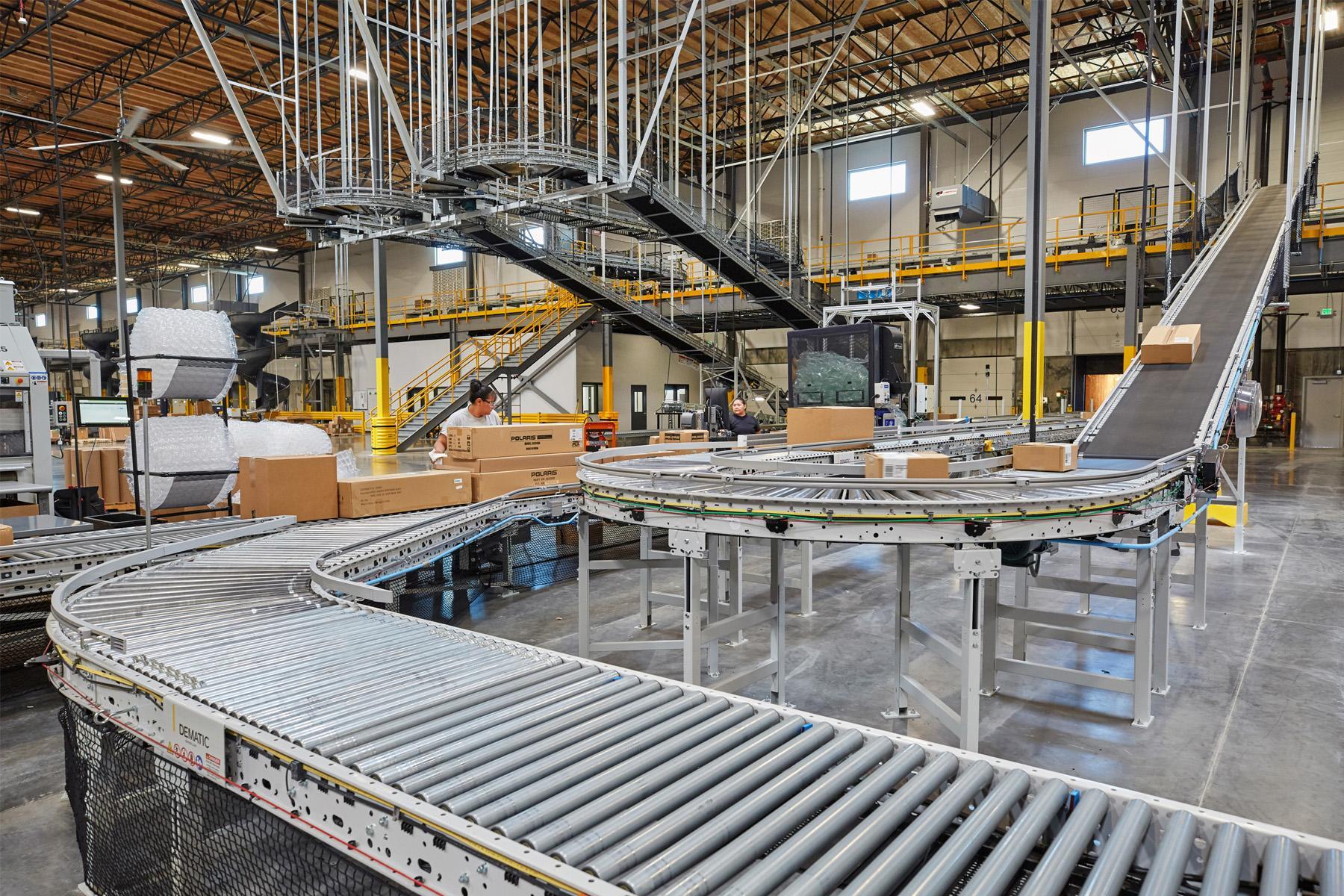 Atlanta, Ga.
(
Jan 03, 2022
)
It's been nearly two years since the start of the pandemic, and it has undoubtedly transformed the world in various ways. One of those changes is the way people shop. Senior Vice President and Atlanta Market Leader Cloteen Jasmin shared her insights on the rise of e-commerce at a BisNow Atlanta panel last month. We share more about what she and our industrial team know and how it will continue to shape the industrial market in the Southeast and across the country.
Online shopping surged during the pandemic, so the shift to digital is inevitable for retailers still playing catch up.
"The pandemic moved some businesses faster than expected into the e-commerce space," Cloteen Jasmin stated at the BisNow Atlanta panel.
As online options become more comprehensive to include services like food delivery, for example, e-commerce will continue to grow. This means demand for industrial real estate will follow suit, especially in major regional distribution hubs like Atlanta.
"There will always be a place for brick and mortar shopping, and it may continue to be the dominant market share, but the point of equilibrium for brick and mortar and e-commerce is still being defined," said Todd Schell, senior vice president of industrial.
There won't be a one-size-fits-all approach to industrial space. From new builds to adapting current spaces, it will depend on the company's needs. Some have a network of physical stores to account for, while others don't. Other key factors include clear heights, parking options and location. And the ability to efficiently convert a building into a cold storage facility will be a major selling point.
As Bob West, vice president of food and beverage, points out to CoStar, "There's been strong growth over the past two years with direct-to-consumer, ready-to-eat meal-kits and fresh food. This means there will be a need for more medium-sized manufacturing and prep facilities locally and regionally where they can access shippers for overnight delivery."
Consumers' shopping habits will continue to evolve, and the industrial market will be along for the ride.