Insight from the Southeast Region: 4 Ways to Stay Strong in the Current Multifamily Market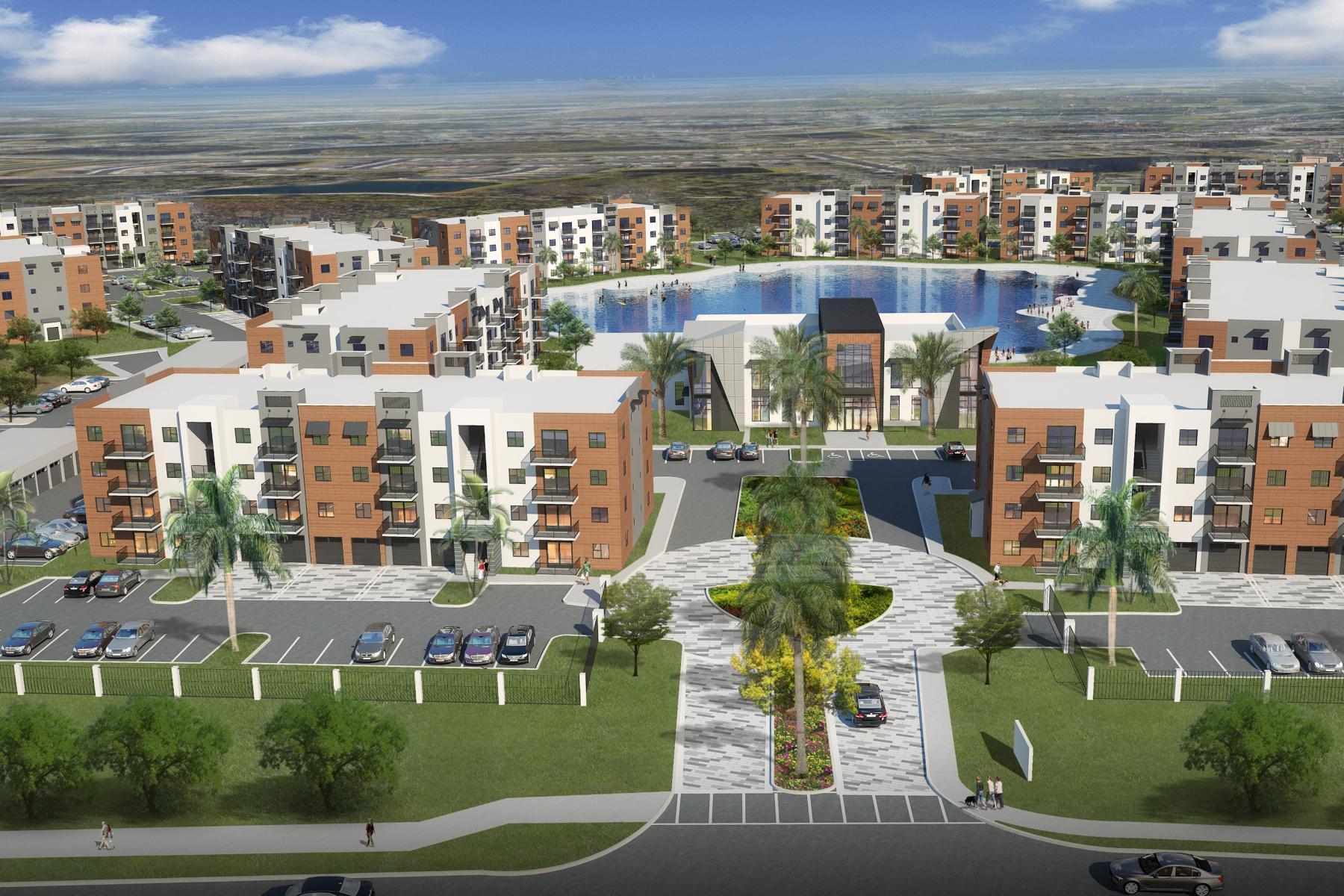 Tampa, FL
(
Dec 28, 2022
)
A long-expected time of transition in multifamily capital markets is now here. After years of unprecedented investor demand and a loan origination faucet that produced an endless stream of new projects, deal volume and overall activity have considerably slowed down during the final lap of 2022.  Rising interest rates, inflation and fears of a full-blown recession have sent many lenders and investors to the sidelines for the foreseeable future, a stark contrast from where the market sat just 6-9 months ago.
Thankfully, our Southeast Region multifamily development team can shed some light on how to stay strong in this challenging market.
Despite all of the recent market turbulence, the underlying fundamentals for multifamily, particularly in the Southeast, remain very healthy. According to Urban Land Institute's annual "Emerging Trends" report, six of the top ten emerging U.S. markets are in the Southeast, with the region buoyed by job growth and a steady influx of domestic migration from other parts of the country.
Another new report from Yardi Matrix shows that markets like Nashville, TN, Charlotte, NC, and Orlando, FL, are leading the country in year-over-year rent growth, with five of the top nine metro areas located within the Southeastern footprint. Though rent growth is decelerating across the board, almost anyone who's worked in the industry the last few decades would still take 5-7% YOY projections in a heartbeat.
Taking cues from the Southeast, here are four ways to best support clients for success and growth in the current multifamily environment:
Focus on quality over quantity.
Given these variables, the multifamily investment story for the next 6-12 months will play into the theme of quality over quantity. Being selective on which projects to pursue and which ones to table will be essential given the stringent underwriting standards now in place, but aggressiveness will still be rewarded in a tighter market.
Engage all commercial real estate services.
Multifaceted firms – like Ryan – will have more opportunities to pursue a larger pool of assets as others pull back, with many sites now in play that previously would not have been available. Simply put, companies with a spectrum of services are able to remain bullish on the market over time. Spending money on the front end thanks to internal capabilities of design and construction provides opportunities to match up longer-term perspectives with owners and investment partners that are willing to execute. In Florida, Georgia, Tennessee and the Carolinas, for example, Ryan is working to control multiple sites and seeking others with like-minded real estate players who see the same opportunity.
Draw on expertise from all project areas.
Developing a strategic focus across all project areas – from multifamily to senior living, healthcare, office, retail and more – allows for more successful execution of all projects. That focus and collaboration among different areas fuels the ability to take on challenging projects and move the ball down the field despite current market conditions. This diverse expertise can provide the clarity that today's owners and investors need as they seek to better understand what an opportunity can look like and whether now is the time to pull the trigger.
Stay open to opportunities.
Economic downturns come and go, but after many decades in the industry we've learned that the best opportunities often arise when the winds of change are howling the loudest. Remain open to unique and promising multifamily family development opportunities – especially in this challenging market.
Learn more about how Ryan can add value for your next multifamily project here.