KCCI Des Moines: Project Bluejay No More: Amazon Confirms Bondurant Fulfillment Center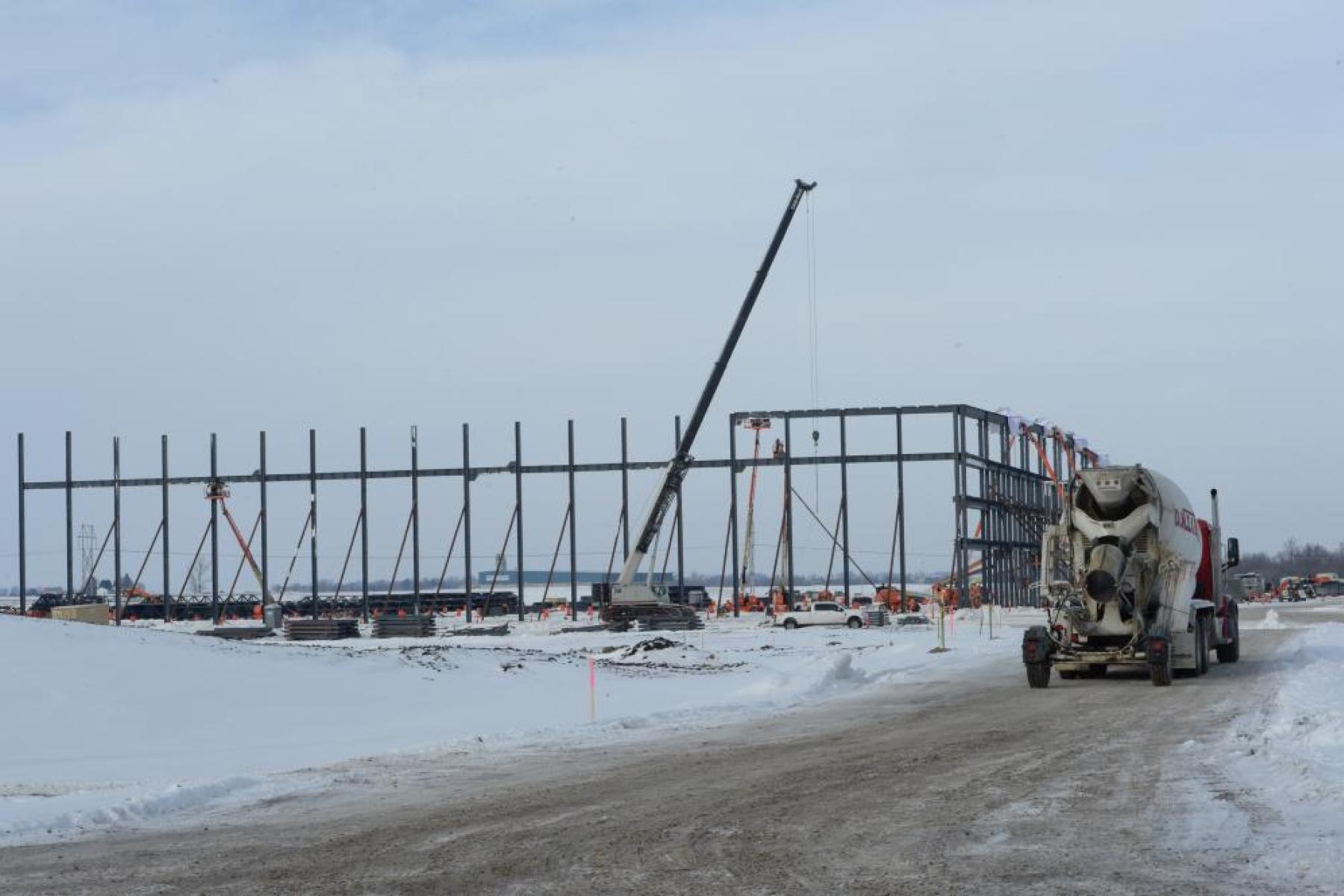 Bondurant, IA
(
Feb 07, 2020
)
By: Max Diekneite, Anchor/Reporter, KCCI Des Moines
Article Excerpt: 
Amazon confirmed a widespread rumor Thursday that it is building its first Iowa fulfillment center in Bondurant.
The company announced its first fulfillment center in Iowa. It was previously dubbed "Project Bluejay." The site, previously referred to as "Project Bluejay" will create 1,000 full-time jobs, according to Amazon.
"It's an exciting time for us -- for a project of this magnitude," Bondurant Mayor Curt Sullivan said.
Officials say employees at the 645,000 square-foot fulfillment center pick, pack and ship small items to customers such as books, electronics and toys.
View Full Article