As Life Science Sector Explodes, Florida Shapes Up as Next Flashpoint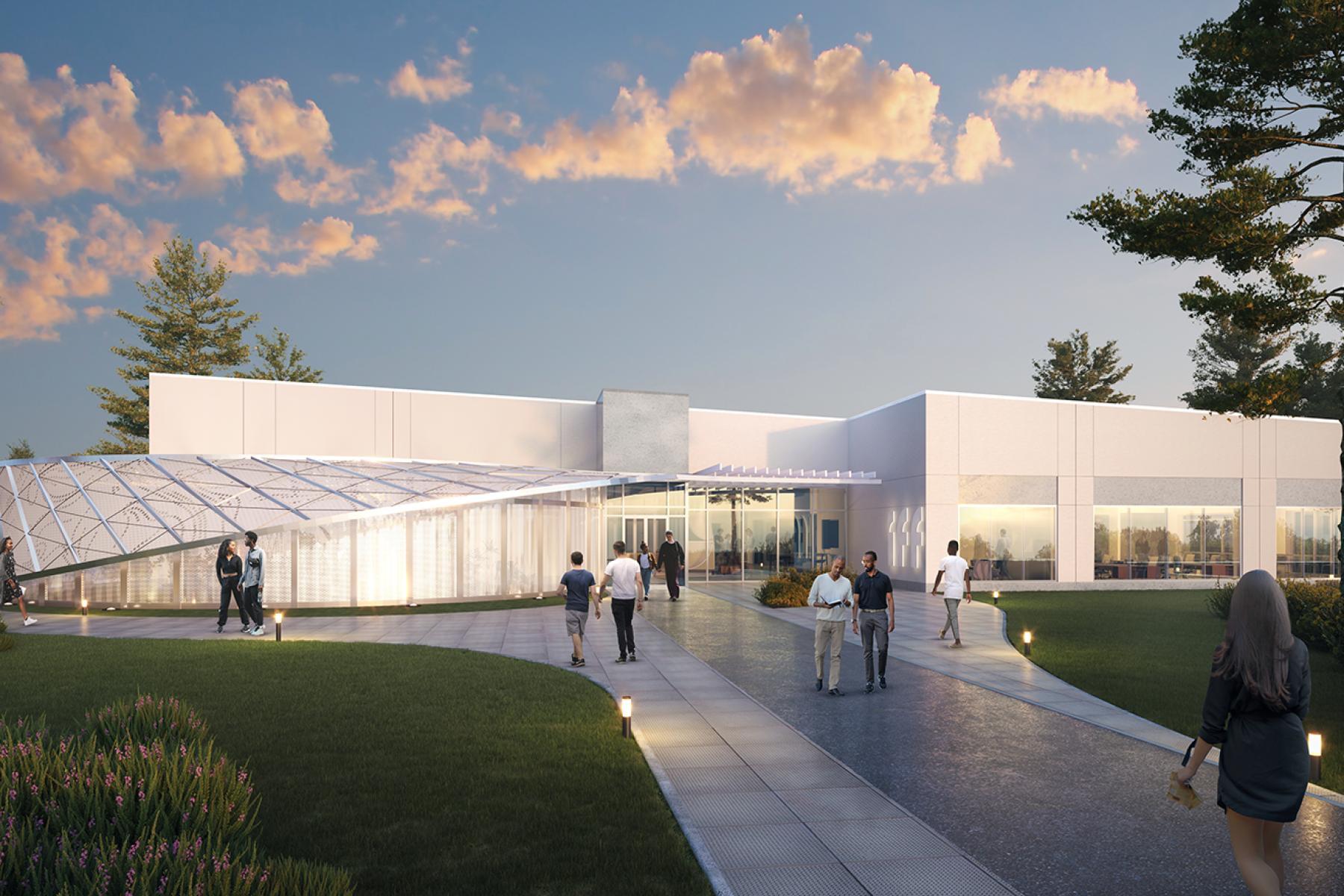 Tampa, FL
(
Jun 07, 2022
)
By: JP Bacariza, Vice President, Market Leader - Tampa
From coast to coast, demand for new life sciences lab space is exploding. A study from CBRE finds that overall investment in life sciences real estate reached more than $30 billion in 2021, nearly triple the volume of just two years earlier. Major research hubs like Boston and New York are grabbing many of the headlines, but a new frontier is farther south - Florida.
Florida has seen a sharp increase in population since the pandemic, and we're seeing large companies and investors following the residents with major expansions in key markets such as Tampa and Orlando. The state has gained notoriety as the second-largest pharmaceutical manufacturing industry in the country, but there are other factors that are positioning Florida as a hot spot for Life Sciences development:
Proximity to research universities and talent
Florida is home to major research universities like the University of Florida and University of Central Florida that are investing heavily in expanding its research and development programs for Life Sciences. These universities are attracting top-tier talent that companies want to be near.
One example is a new state-of-the-art, 30,000-square-foot research facility for International Fragrances and Flavors (IFF) on the campus of Florida Polytechnic University in Lakeland. Ryan is currently developing and designing the facility, which is set to break ground later this summer. Dedicated to the research and development of citrus-related scents and flavors for leading brands in the food and beverage industry, the partnership allows IFF direct access to a qualified talent that is anticipated to fuel the next wave of growth in Life Sciences, while providing the university with a new research program.
Outside of Florida, Ryan has formed a joint venture partnership with Henrich Partners, Belfonti Companies, and A. Secondino & Son to develop a 120-acre parcel—known as Innovation Park—in Connecticut, just 15 miles away from Yale University. The project will help expand the region's fastest growing Life Sciences/BioTech communities and cater to the state's globally recognized healthcare industry, while attracting the next generation of top talent.
Every Life Science building is unique
Life Sciences buildings encompass some of the most unique, complex and varied requirements. Every type of research has different criteria for the buildings they inhabit. Understanding our users needs, their operations, and long- and short-term goals are core to a successful building design and project execution. The criteria for these projects can range from ultra-clean environments, complex air and water filtering needs, low static environments, vivarium, or other forms of controlled spaces. In addition, strict safety and other regulatory considerations require in-depth knowledge of building code and precise construction practices unique to these facilities. 
Site Selection
Each project criteria can contribute to the site selection. Whether it is access to a specialized subcontractor base or connection to strong infrastructure networks, there are ways to maximize efficiencies for each user. For IFF in Florida, access to a strong labor force familiar with citrus research, research opportunities with the local university, and a strong mechanical infrastructure were essential to their final site selection.
Ryan is also seeing growth in Life Sciences space needs across the country. In Kansas City, Missouri, we're currently executing the design and preconstruction of The Center of Excellence for Precision Health Research located with The Glade, a 325-acre planned community near downtown Kansas City. The project will feature over one million square feet of space for lab-ready buildings focusing on precision health, genomic research, genetic counseling, clinical research, health clinics and higher education.
With investment in Life Sciences surging, Ryan is ready for the opportunity to further apply our specialized development, design and construction knowledge for Life Sciences clients across Florida, the Southeast and nationally.