Lisa Kro Recognized as 2021 Women in Business Honoree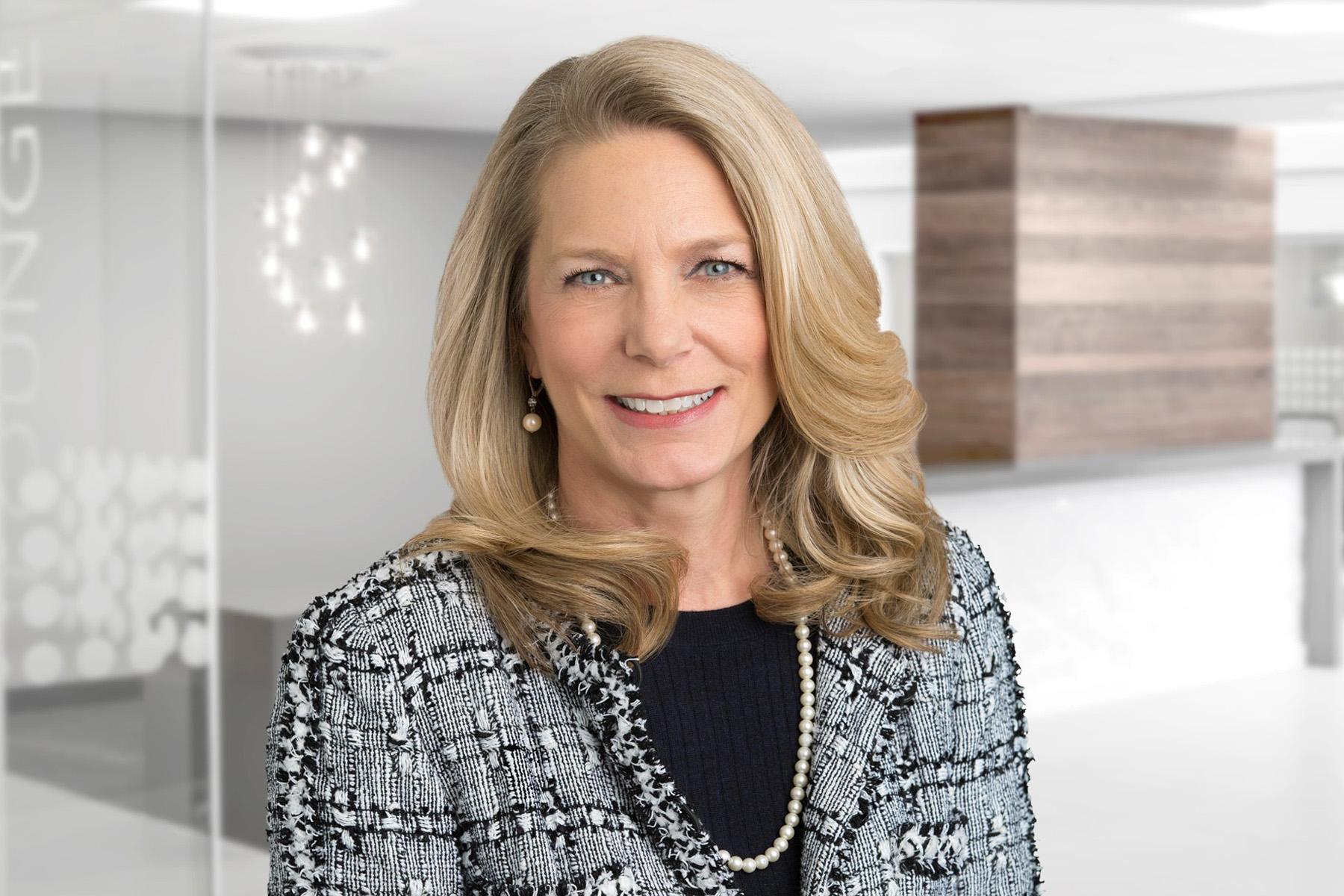 Minneapolis, Minn.
(
Oct 18, 2021
)
Every year, the Minneapolis/St. Paul Business Journal recognizes 50 women across a broad range of industries for their professional achievements and contributions to the Twin Cities community. This year, we're proud to share that our very own Chief Financial and Administrative Officer Lisa Kro was among the honorees.
In only two years at Ryan, Lisa has done extraordinary work. She led development of a comprehensive financial plan, giving executives valuable insight that helped the company in the early stages of the pandemic. As Covid-19 lingered, Lisa led Ryan's national response team of 15 multidisciplinary leaders and developed employee communication materials that instilled confidence the company's response to the pandemic across the workforce.
Lisa also lends her expertise to several charitable organizations through board work at MillerKnoll and Royal Neighbors of America and is committed to mentoring Ryan's female leaders.
Congratulations to Lisa on this recognition! To read Lisa's Q&A with Minneapolis/St. Paul Business Journal, click here. A subscription may be required.