Mill City Times: Ryan Companies: Building a Better Workplace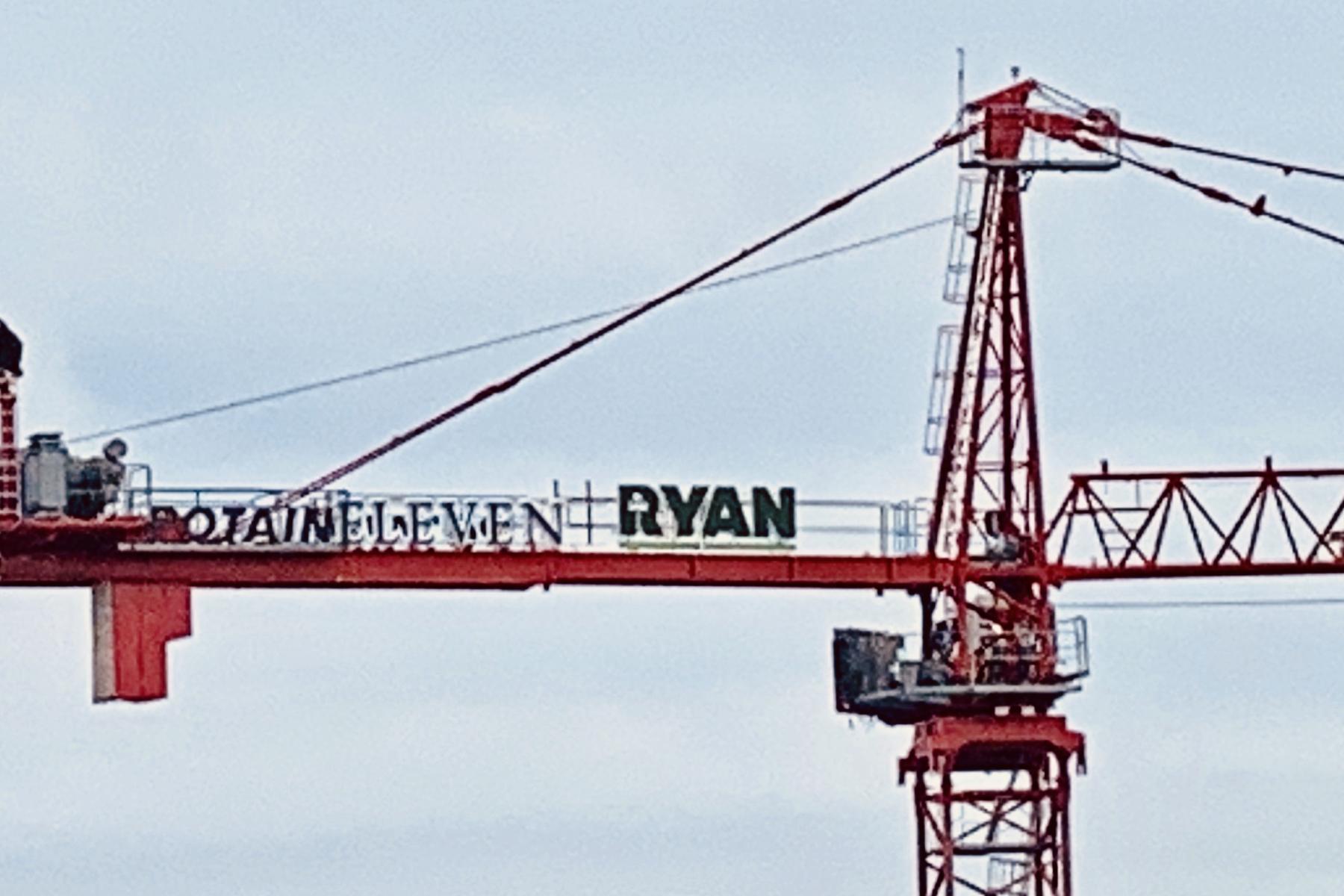 Minneapolis, MN
(
Feb 03, 2020
)
Article and photos by Becky Fillinger, Mill City Times.
Article Excerpt: 
What company was ranked #9 in the Star Tribune's Top Workplaces for 2019? Here's a visual clue for you (above, photo credit Legacy resident, Tabitha Mays).
If you live in the Mill District, you're probably aware that the Ryan Cos. US Inc. (and Edina developer Luigi Bernardi) are building The Eleven. But did you know that Ryan Companies headquarters are located in the Mill District at 533 S 3rd Street in the Millwright Building? I visited their offices in January and was impressed with the handsomeness and functionality of the LEED Platinum certified building.
I know that Ryan is a construction company, but was nonetheless delighted by the wide-open workspaces, ample areas for private meetings, visibility and accessibility of company executives and creative incorporation of construction materials into the interior design and decoration.
View Full Article