Over 123,000 Square Feet of Retail Tenants Committed to Kirkland Urban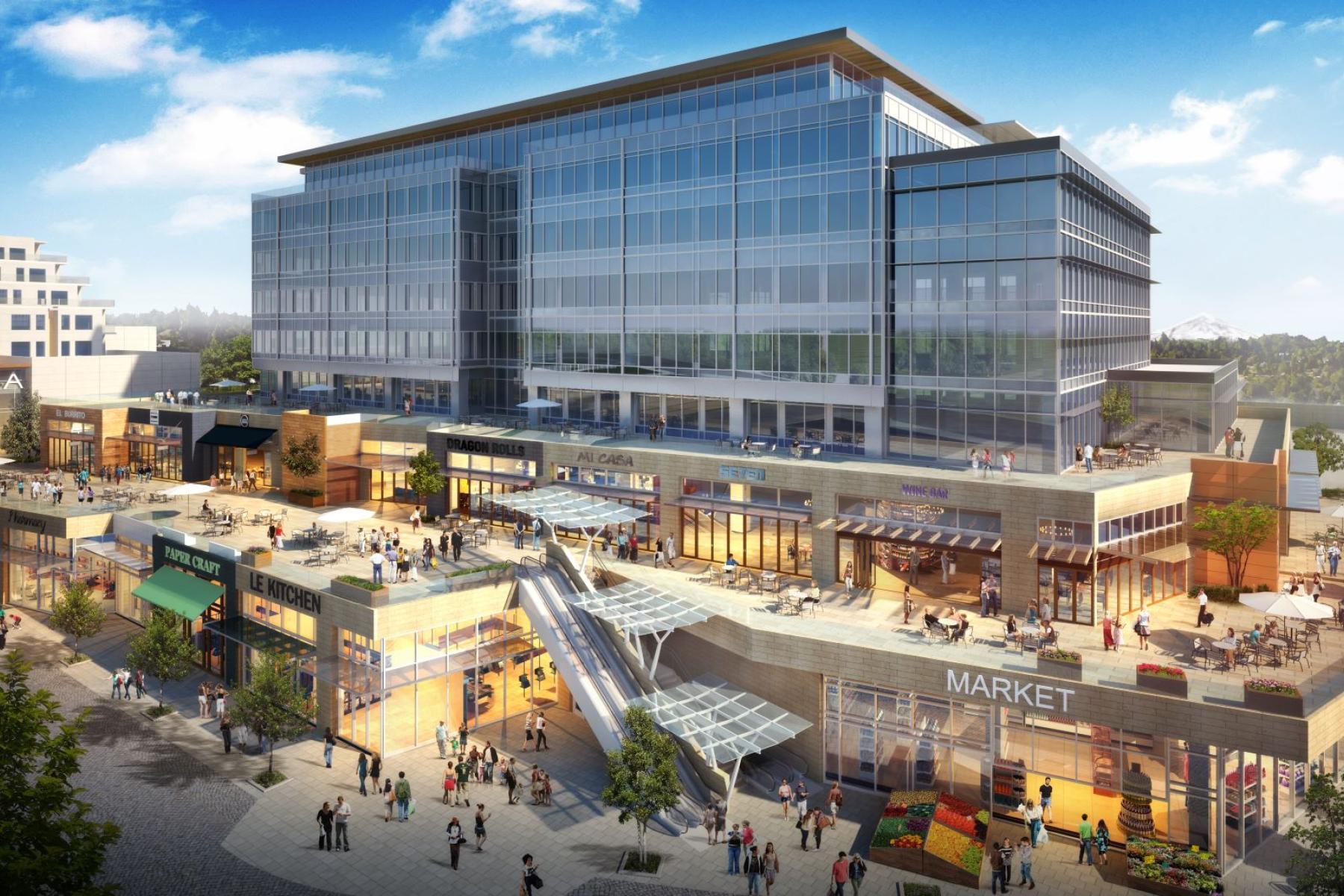 Kirkland, WA
(
Mar 13, 2019
)
As development continues on the 12-acre Kirkland Urban mixed-use project Ryan Companies and Talon Private Capital announce today the roster of retail businesses that will call the new project home. The 14 tenants signed represent approximately 90% of the retail availability. Kirkland Urban includes; Urban North, Urban Central and The Uptown apartments. The exciting mix of newly announced retail tenants will occupy space in Urban Central and Urban North with spaces that range from 1,000 to over 55,000 square feet. Most of the signed tenants will be open for business by August 2019.
The mix of new retail tenants include;
iPic

Top Golf

Shake Shack

Evergreen Salad

Dough Zone

Mud Bay Pets

Heavy Restaurant Group

Restore Hyper Wellness

Soi

Bright Horizons Childcare and Early Learning

Home Street Bank

Café Ladro

AT&T

QFC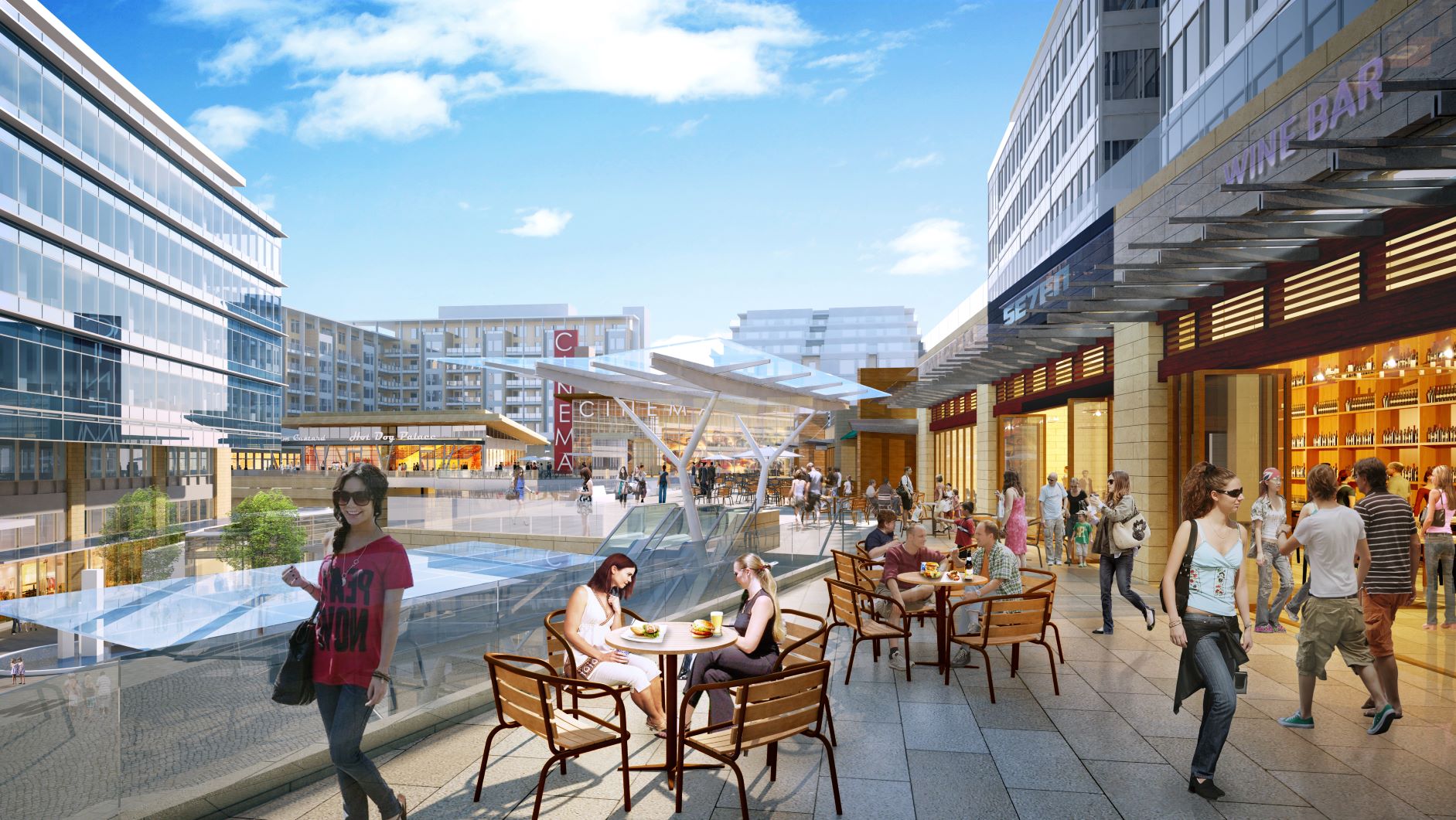 QFC's new flagship store will be the first to open its new space in May this year in Urban Central.
"Creating a place for Kirkland companies to grow their business and remain in the neighborhood was the primary goal of the Kirkland Urban project, we are incredibly pleased that the retail tenants share that vision.  This milestone validates the success of that vision and we are extremely proud to be a part of Kirkland's growth." - Bret Jordan, Senior Vice President, Market Leader Ryan Companies Northwest Region.
The Ryan/Talon development team expects to sign the remaining square feet of retail space to tenants over the next few months to completely lease up the current phase.  Office tenant, Tableau Software is expected to occupy 120,000 sf in the Urban North building in May 2019. The Uptown Apartments will begin leasing in March of 2019 and include 175 units of modern apartment residences with a multitude of amenities. 
At full build-out, Kirkland Urban will total more than one million square feet of office, multi-family and retail space and more than two acres of open public space. The development will be both a home and destination, incorporating the best of the waterfront community of Kirkland, WA. Combining urban energy with authentic neighborhood connections.
Future phases include Urban East, scheduled to begin construction in late 2020 or early 2021 and Urban South, which will house the new theatre in its base, will begin construction in 2020.
"This project is becoming exactly what our team envisioned, a place for people to gather, work, play – a sense of community," said Jim Neal Managing Principal of Talon Private Capital.
About Talon Private Capital
Talon is a privately-held real estate investment firm with deep experience in acquisition, re-development and investment management. Operating in a broad range of property types, Talon seeks to provide superior risk-adjusted returns through carefully developed investment strategies. Talon Principals have engaged in real estate investment activities for over 25 years with a cumulative transaction volume exceeding $8.2 billion. Visit talonprivate.com