RE Journals: Amazon's Pullman warehouse opens, concluding work on 62-acre site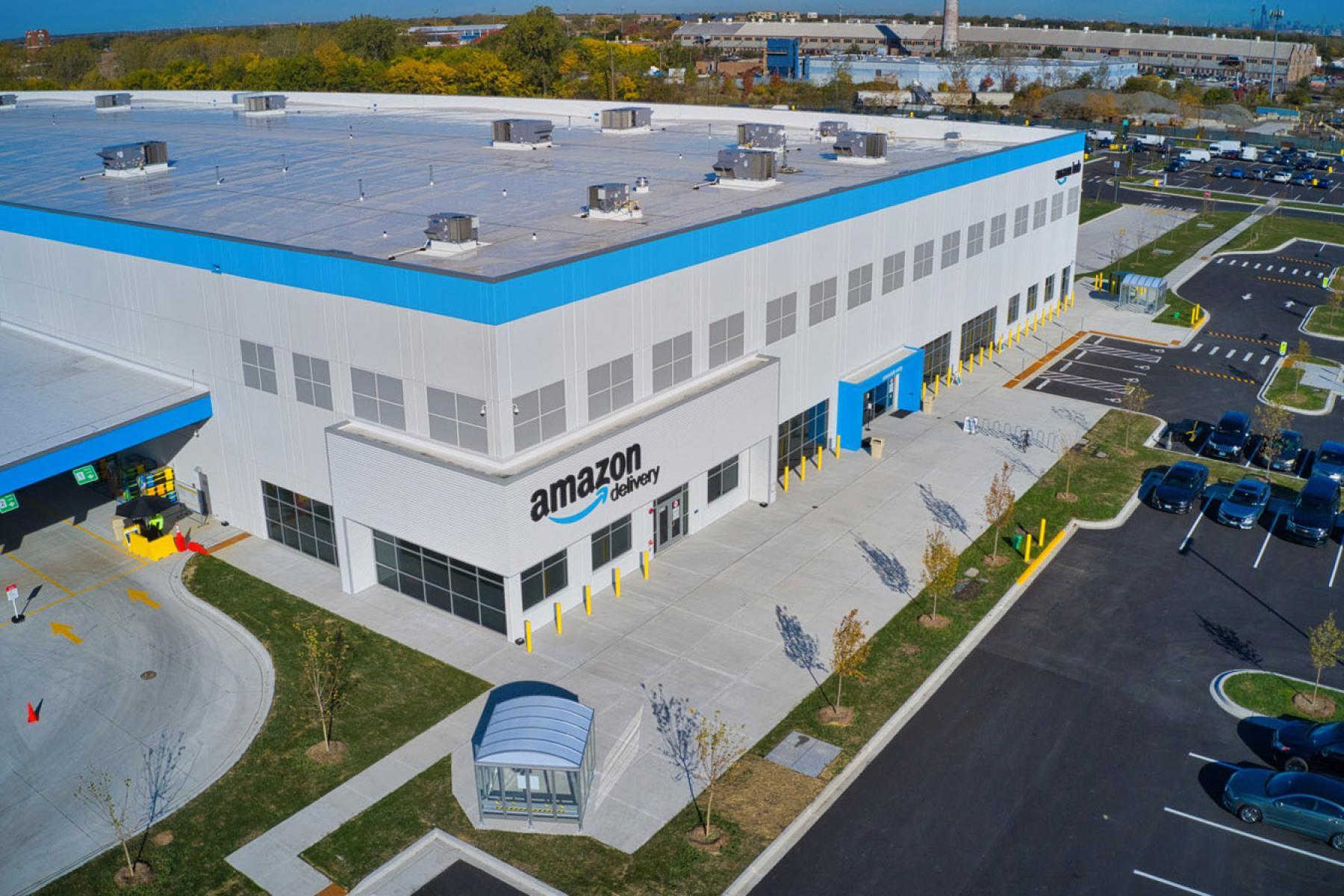 Chicago, IL
(
Oct 29, 2020
)
Article Excerpt: 
Amazon has officially launched its first Chicago delivery station in the city's Pullman neighborhood. Ryan Companies served as the master developer for the 62-acre Pullman Crossings industrial park, in collaboration with community developer Chicago Neighborhood Initiatives (CNI).
"Twenty years ago, Ryerson Steel and others left this community taking nearly 40,000 jobs with them. But where others saw abandonment, this community saw opportunity—developable land and folks eager to work," said 9th Ward Alderman Anthony A. Beale. "Luckily a little more than a decade ago we found partners in U.S. Bank and Chicago Neighborhood Initiatives who helped turn our ideas into a reality. So today it is my great pleasure to welcome Amazon to Pullman Park, the city's most vibrant industrial park. We are glad you chose our community for your first Chicago address."
The new 145,000-square-foot facility will bring 200 to 300 full- and part-time jobs to the area as the latest company to situate in the city's fastest growing industrial park. Ryan has now developed and built three industrial facilities totaling 685,000 square feet at Pullman Crossings since 2017, transforming what was previously one of the largest undeveloped sites in Chicago and contributing to economic renewal in Pullman.
View Full Article