Reed Ruck Hired as New Senior Vice President of Real Estate Development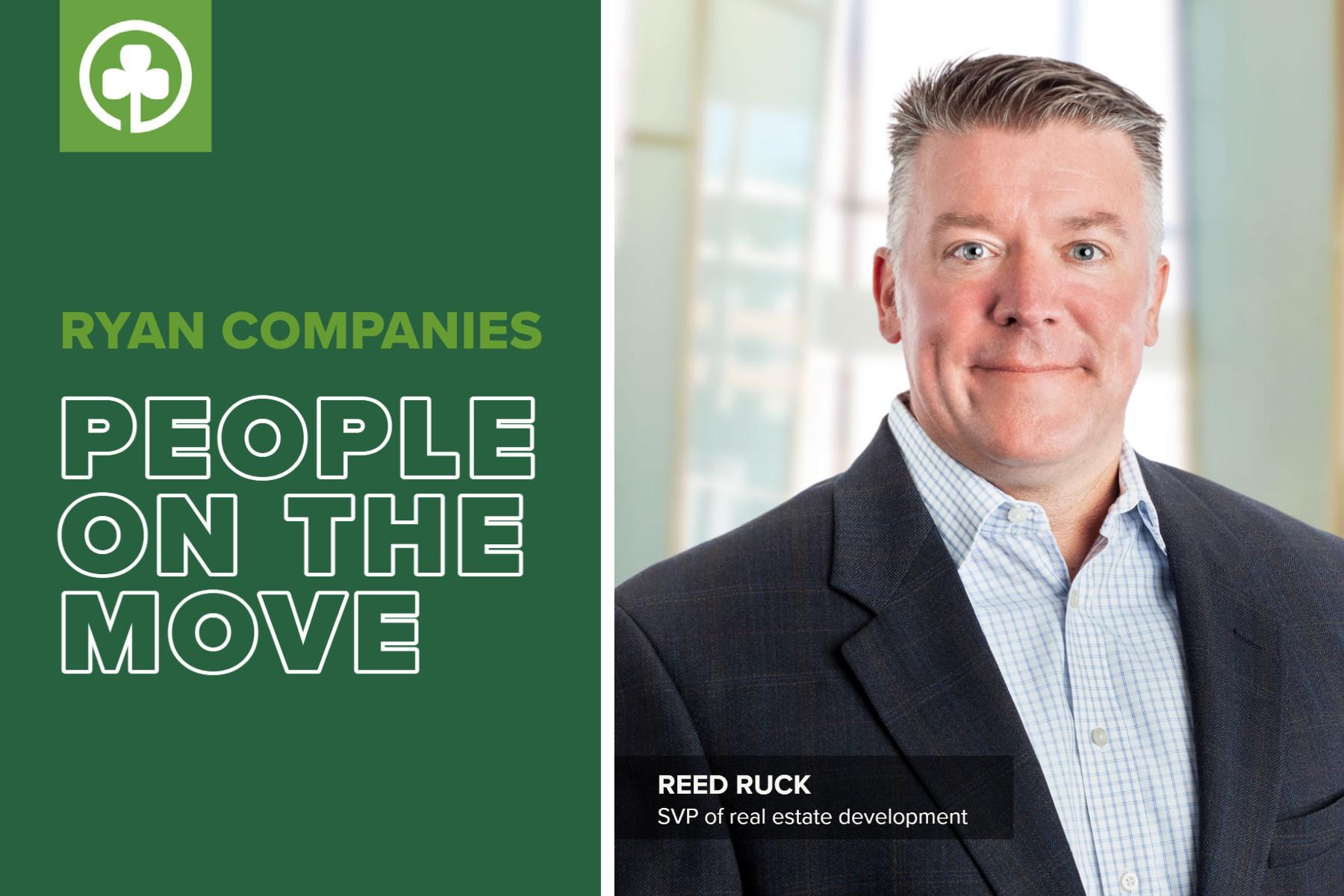 Denver, CO
(
Sep 26, 2022
)
As our Denver office and presence in the Rocky Mountain Region continues to grow, our new Senior Vice President of Real Estate Development Reed Ruck will help secure development deals and cement Ryan as a qualified developer in the area.
From sourcing land to overseeing the development process through construction, Reed will primarily concentrate on multifamily with additional focuses in mixed-use and industrial.
Reed joins our team with nearly three decades of industry experience and numerous success stories with a history of executing thousands of multifamily units while managing debt and equity responsibilities.
Not only does Reed bring his impressive development experience to his role, he is driven by his passion to start projects from the ground floor and secure tangible results as he leads and helps expand the company portfolio. He is fulfilled by the unique opportunity at Ryan to stretch his skills across multiple sectors and collaborate with the skilled team throughout the process to achieve lasting results.
"It is fulfilling to be a part of an organization that not only excels in the industry but is also an excellent community member. Ryan provides endless opportunities to make an impact. Every day, we get the opportunity to raise the bar, achieve goals and see a process through from start to finish. At Ryan, we get things done."