Ryan Appoints Kevin Schoolcraft as VP of Healthcare Development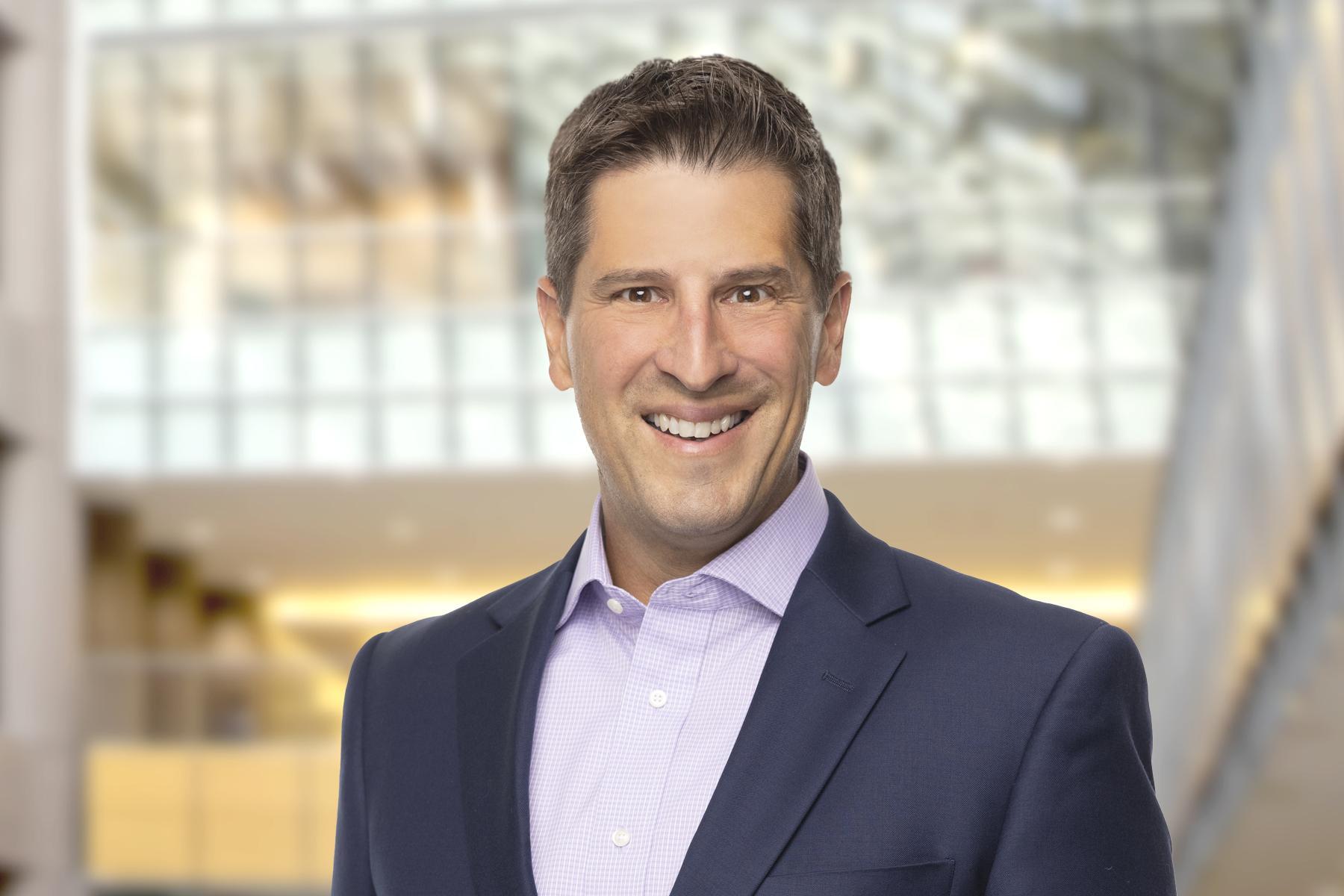 Dallas, Texas
(
Oct 25, 2021
)
Kevin Schoolcraft has joined Ryan Companies as vice president of healthcare development for the the Midwest and South Central regions. He will be responsible for helping lead the growth and strategy for Ryan's Healthcare sector, covering all sub-sectors of the healthcare space including hospitals, surgery centers, medical office buildings, rehabilitations centers, transitional care centers, specialty centers and labs.
"Kevin brings a unique expertise in the overlap of healthcare and hospitality," said Hunter Barrier, president of South Central Region, Ryan Companies. "He is a strategic thinker and has worked on all sides of the real estate spectrum as an owner, landlord, retailer, developer, investor and investment portfolio manager."
Based in Dallas, Schoolcraft's appointment marks the company's expansion of its healthcare division into the Texas market. Since opening its first office in Texas in 2012, Ryan has grown to offer development, architecture + engineering, construction, real estate management and capital markets. Some of Ryan's projects in Texas include the office tower at Legacy West in Dallas, 321 West and the Oracle Corporation headquarters, both in Austin.
"My goal is to bring solutions that allow clients to thrive in the changing healthcare landscape," said Schoolcraft. "Expanding the healthcare sector into Texas is a great growth opportunity for Ryan and my experience in investment strategy, deal sourcing, negotiation, and structuring of mergers and acquisitions will all contribute to the success of this new market."
Schoolcraft joins Ryan with more than 25 years of commercial real estate experience. Prior to joining Ryan, he was president of Eiger Real Estate Partners and held several roles with Fillmore Capital Partners. Kevin received a Master of Business Administration in Finance and Real Estate from Ohio State University as well as a Master in Commercial Real Estate from the Lipsey School of Real Estate. He is an adventure athlete who has climbed the summit of mountains in 23 different states and cycled in the French Alps.