Ryan Breaks Ground on New Multifamily Development in Leander, TX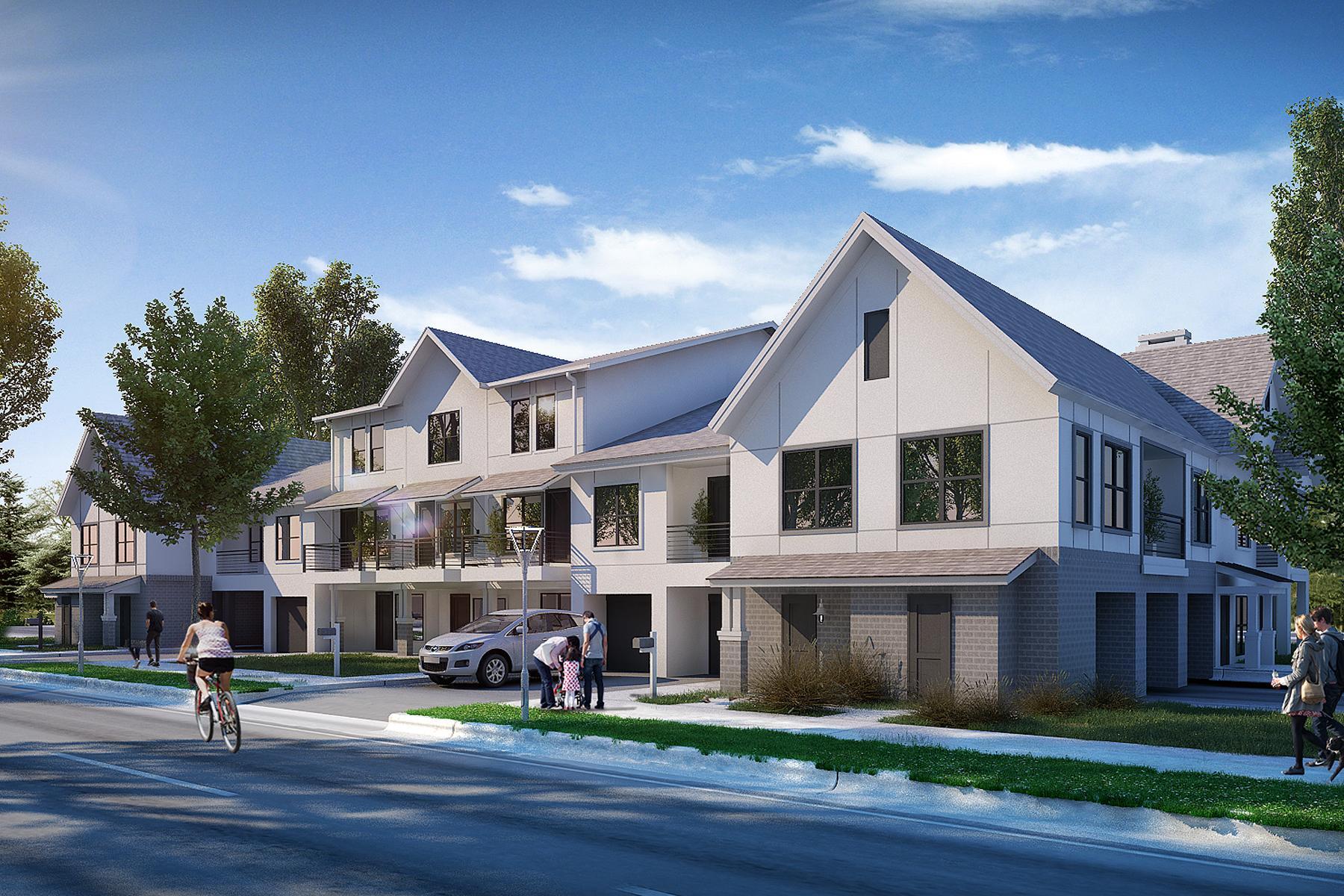 Leander, TX
(
Apr 21, 2022
)
Blockhouse Creek Farm, a 347-unit multifamily community, is coming to Leander, TX. We recently broke ground on the 488,000-square-foot development, which will consist of two-, three-, and four-story buildings with attached garages and a mixture of one-, two-, and three-bedroom units.
"Blockhouse Creek Farm will be Ryan's 3rd project breaking ground this year in Austin, totaling over 1,000 units in the marketplace.  Leander's strong growth has fueled much needed housing in the marketplace, and we are proud to develop a community that one is proud to call home," said Marcy Phillips, vice president of real estate development.
Blockhouse Creek Farm is situated on 20 acres alongside the existing Block House Creek with future parkland dedicated to the City of Leander.
"We are excited to be part of the growing communities in and around Austin, Texas, and its greater metropolitan areas," stated Srinath Pai Kasturi, executive vice president of Cadence McShane Construction. "This is a special opportunity for Cadence McShane to contribute to the city of Leander and provide a place for people to live that captures the beauty of its surrounding environment."
Amenities will include a fitness center, swimming pool, clubhouse and views of the natural creek area.
This development is in partnership with Cadence McShane Construction Company, Humphrey & Partners Architects, Brue Baukol Capital Partners, and First Horizon Bank. This is Ryan's third multifamily project this year.