Ryan Celebrates Grand Opening of The Avalyn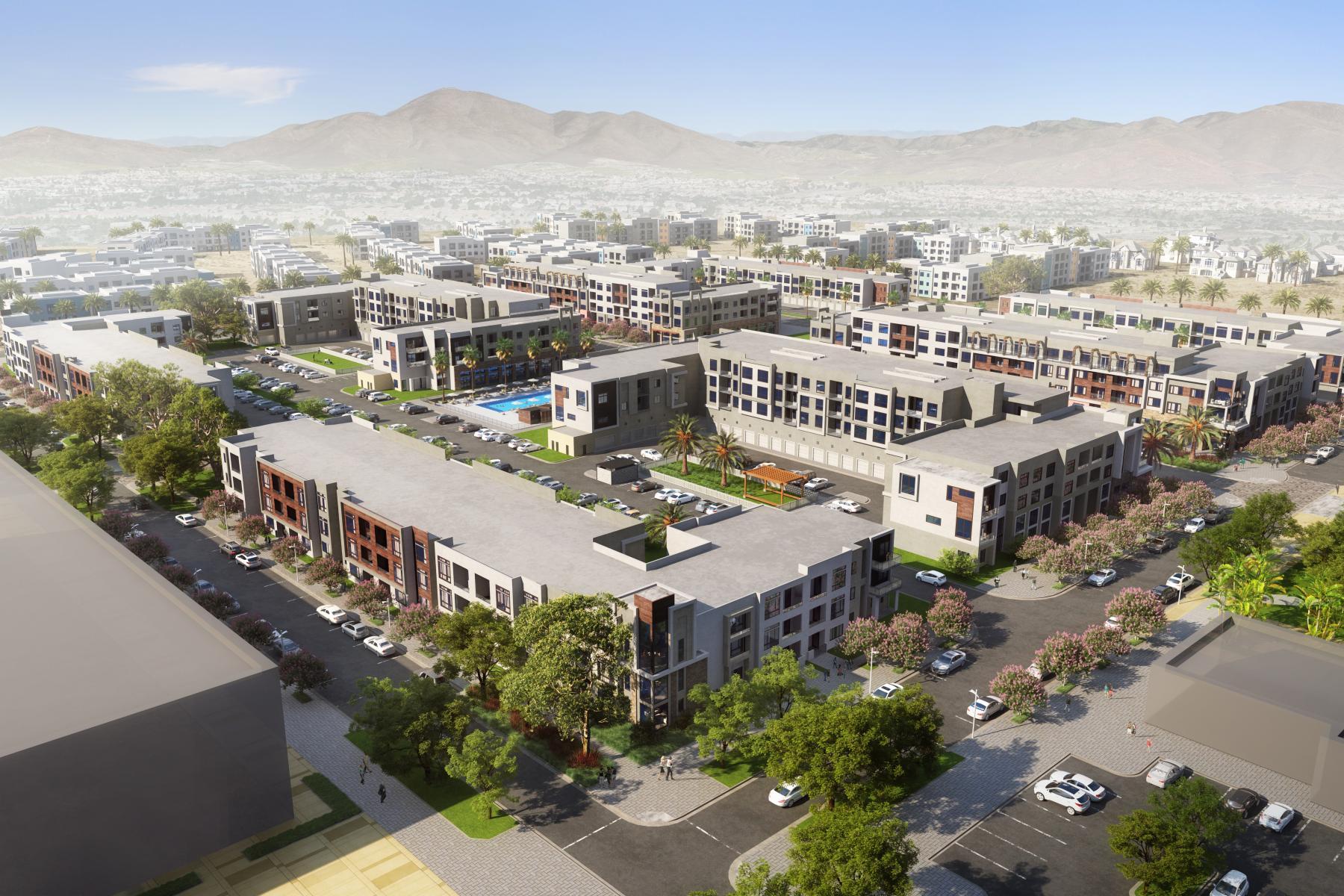 Chula Vista, CA
(
Sep 14, 2022
)
We're thrilled to announce the grand opening of The Avalyn, a luxury multifamily rental community located at Millenia, a master-planned urban village in the vibrant city of Chula Vista, CA. With a total of 528,000-square-feet spread across eight buildings, the 480-unit apartment building is the largest in San Diego County in 2022, according to CoStar data.
 "The City of Chula Vista has become a hub for luxury apartment living and we are thrilled that The Avalyn will provide high-quality residential options for the community," said Mike Mahoney, our West region president. "Residents will have the opportunity to enjoy several amenities and be part of Millenia, a focal area for living, recreation, and retail in San Diego's South County."
The property will help fill the demand for housing in Chula Vista, which has experienced tremendous growth. From 2010 – 2020, its population rose by nearly 32,000 people, according to the U.S. Census Bureau. The Avalyn will also set a new high bar in terms of quality and design for rental properties in the area.
"We're excited to welcome The Avalyn to Millenia," said Guy Asaro, president of Meridian Development, master developer of Millenia. "Residents will be surrounded by amenities, including the future high-energy nucleus called The Mix, a spirited district we've envisioned with breweries, tasting rooms, bistros, wellness studios, and a Maker's Plaza for craftsmen and artisans."
The Avalyn features 480 luxury units among eight three-story and four-story buildings, as well as 14,000 square feet for commercial space. Leasing options include one, two, and three-bedroom flats, as well as two story lofts, live-work units, and three-story town homes. Residents will be able to enjoy an abundance of amenities including a resort-style pool and spa, clubhouse kitchen with lounge, a Prohibition-style speakeasy, fitness center, community working spaces, two rooftop decks, pickleball court, bike maintenance and storage, community garden, two dog run and wash areas, and a live music studio.
The Avalyn is a partnership with equity partners MetLife Investment Management and Allstate Investments, lenders City National Bank, Vectra Bank Colorado, a division of Zions Bancorporation, N.A., and MidFirst Bank. Legacy Partners is the property manager of The Avalyn. Ark Architects Inc., a greater San Diego area architectural and planning firm, was the design and executive architect of record for the project. Ryan is the owner and builder of The Avalyn.