Ryan Companies Acquires The Excelsior Group's Commercial Property Services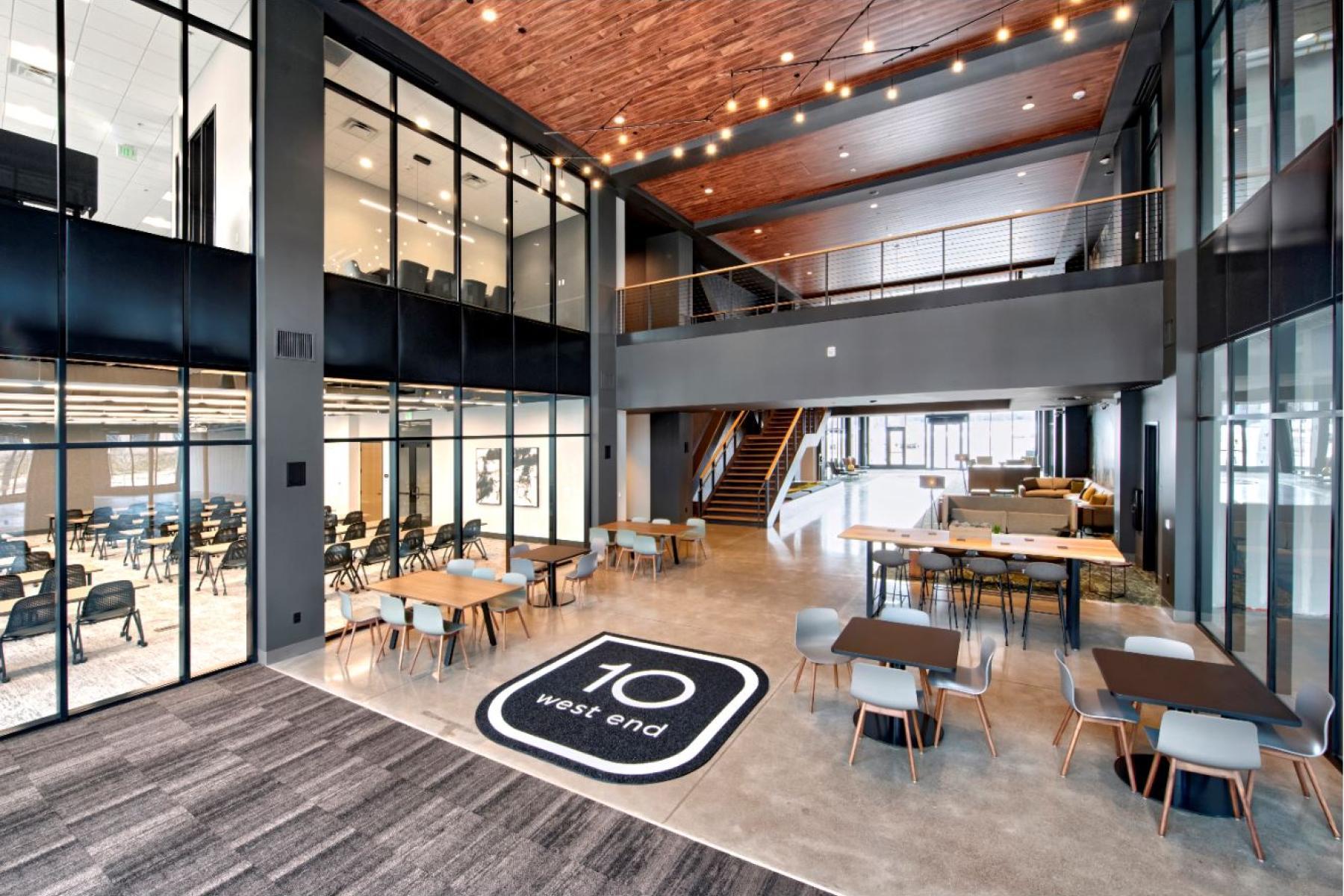 MINNEAPOLIS, Minn.
(
May 03, 2021
)
The Excelsior Group (TEG) has sold its commercial property management, property engineering (or maintenance) and construction management business to Ryan Companies US, Inc. The sale closed April 29, 2021, growing Ryan's real estate management portfolio by 1.4 million square feet.
"While we've organically become one of the largest real estate managers in Minneapolis, we're motivated to explore acquisition opportunities that are aligned with our goals," said Jeff Steinke, senior vice president of real estate management, Ryan Companies. "Ryan is predicated on the desire to create places where our customers and team members thrive, and property management is one of the best platforms for achieving that objective."
A total of eight buildings will now be managed by Ryan including 10 West End, Colonial Warehouse, 7500 Flying Cloud, 2400 Xenium, 3311 Old Shakopee Rd., Blair Arcade, Pondview Plaza and Bridging Inc.
Ryan and TEG have a long-standing business relationship that dates to 2008 when TEG acquired North Hills Medical Center in Menomonee Falls, Wisc. from Ryan. Since that transaction, the companies have collaborated on five multifamily developments and, most recently, the 10 West End office building.
"While we considered a few potential buyers, Ryan Companies was our first choice," said Chris Culp, CEO and partner of The Excelsior Group. "Ryan's commitment to their team members and their reputation for "Doing the Right Thing" has earned them incredible loyalty from their team members and customers alike. These characteristics will create exceptional opportunities for our people, growth opportunities for the business and expand the exceptional value we provided to our clients and partners." 
Ryan currently manages more than 15 million square feet of property across the country including 8 million square feet in Minnesota.
About Ryan Companies US, Inc.
Founded in 1938, Ryan Companies offers comprehensive commercial real estate services as a national developer, architect, capital investment consultant, builder and real estate manager with a focus on bringing lasting value to its customers and the communities in which it works. Ryan market depth includes retail, industrial, healthcare and senior living. Ryan development and corporate build-to-suit work spans a wide range of product types including office, mixed-use, hospitality, multifamily housing and mission critical facilities. Ryan has nearly 1,600 employees in 15 offices and has completed projects in 39 states. For more information, visit ryancompanies.com.