Ryan Companies Adds Tenured Financial Professional to Board of Directors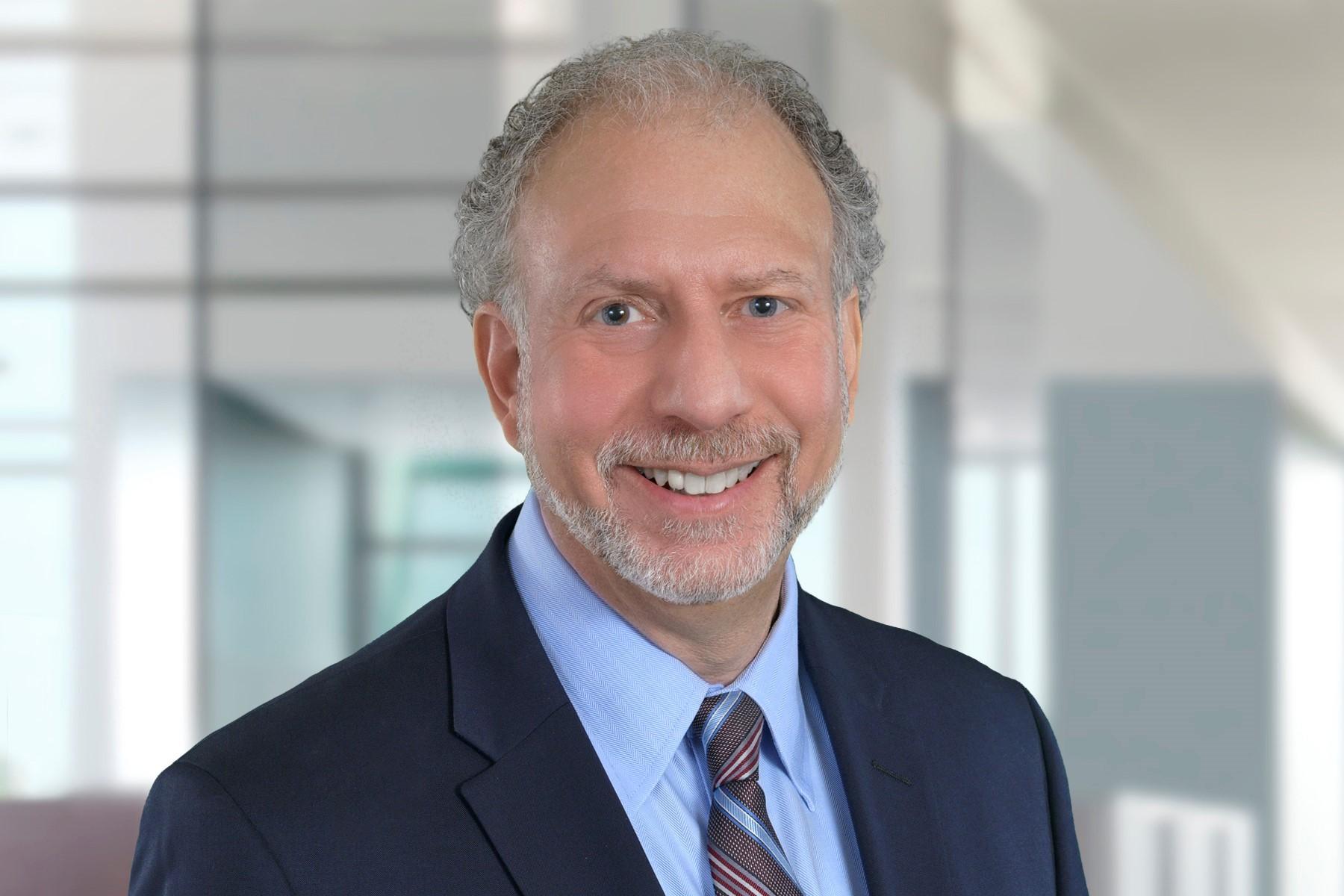 Minneapolis, MN
(
Jul 23, 2020
)
Noah Levy, retired commercial real estate professional out of New Jersey, recently became the newest member on Ryan Companies Board of Directors.
Levy retired at the beginning of 2019 from Prudential Financial after 28 years in the company's CRE/Investment division, within its senior living investment program. Levy was first connected with Ryan Companies in 2015 during the Grand Living at Lake Lorraine project, a senior living community in Sioux Falls, South Dakota.
"We've been looking to add experience in capital markets and senior housing on our board. Noah started Prudential's senior housing fund platform which became one of the largest in the country," said Pat Ryan, Chairman of the Board, "He understands not only the real estate aspect of senior housing, but more importantly, the importance of operating excellence."
Using his knowledge in investments and finance, Levy found success in the commercial real estate industry and has established himself within the senior living sector. As the former Managing Director for PGIM Real Estate – the commercial real estate arm of Prudential Financial – he developed and managed the Senior Housing Partners (SHP) investment funds platform for 20 years; SHP has invested in over 150 properties across the country through private equity funds. As a result of his commitment to the senior housing industry, Levy was actively involved in its development and growth through his participation on the board of the American Seniors Housing Association and served a term as its chairman.
Levy is well-versed in all aspects of institutional real estate investment and fiduciary duty, business operations, strategic development and implementation. In addition to his new role for Ryan Companies, he currently serves on the board of two organizations that focus on the growing community of adults with special needs.
About Ryan Companies US, Inc.
Founded in 1938, Ryan Companies offers comprehensive commercial real estate services as a national developer, architect, capital investment consultant, builder and real estate manager with a focus on bringing lasting value to its customers and the communities in which it works. Ryan market depth includes retail, industrial, healthcare and senior living. Ryan development and corporate build-to-suit work spans a wide range of product types including office, mixed-use, hospitality, multifamily housing and mission critical facilities. Ryan has nearly 1,500 employees in 15 offices and has completed projects in 39 states. For more information, visit ryancompanies.com.