Ryan Companies Announces Promotion of Max Bosso to Vice President of Real Estate Development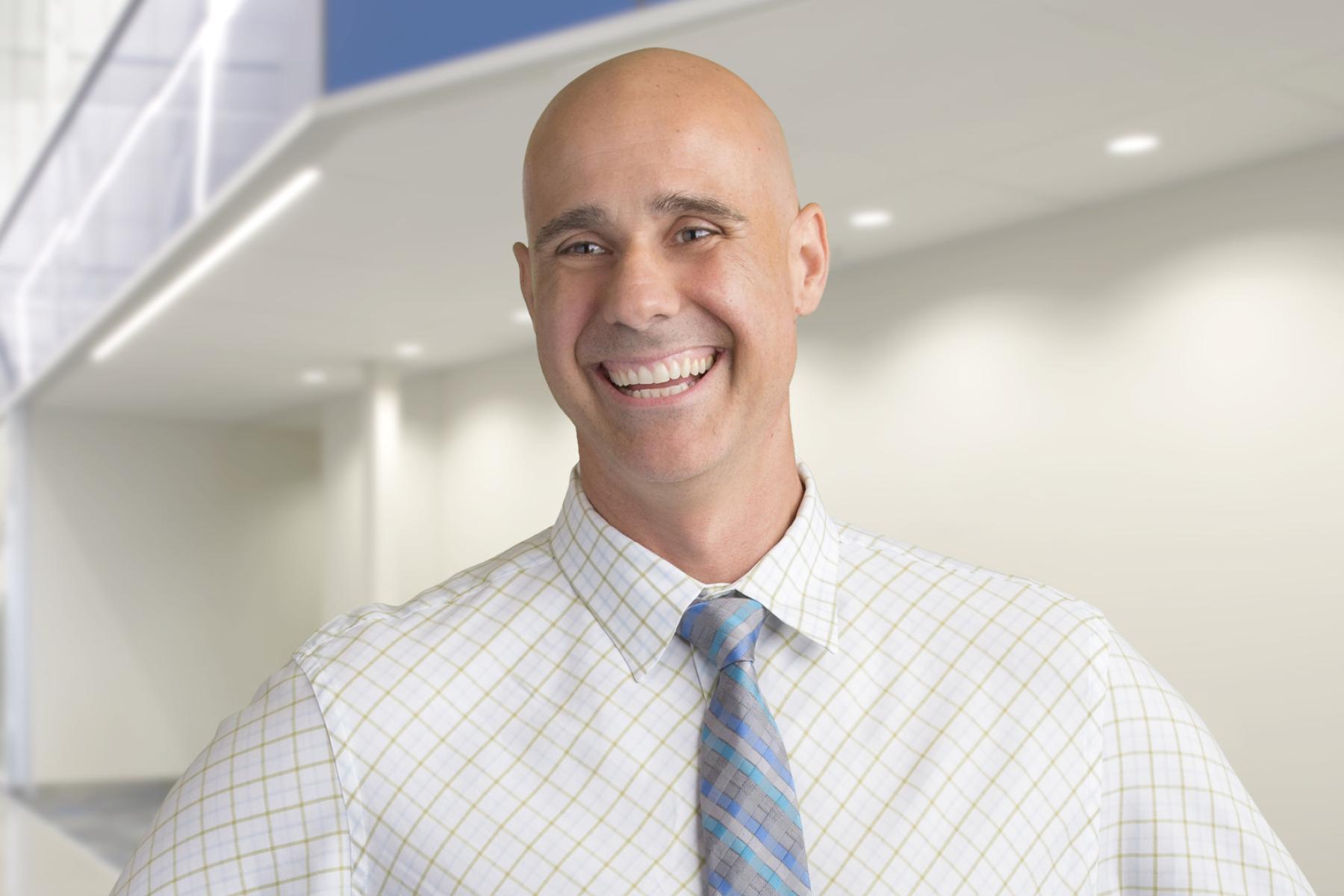 Tampa, FL
(
Sep 21, 2020
)
Ryan Companies announced today the promotion of Max Bosso, PE, to Vice President of Real Estate Development. Bosso began at the company in 2016.
Previously serving as Director of Real Estate Development, Bosso brings substantial experience into his new role as Vice President, and will use his background to lead site selection, land planning, financial analysis, entitlement, permitting, government regulations and acquisitions responsibilities. He will work closely with customers to facilitate growth and strategies for project success, as well as maintain key relationships.
Bosso came to Ryan Companies four years ago after serving as a Village Administrator for the Village of Elwood, and as Director of Engineering for City of Palm Beach Gardens. Many of his years within the industry were on the government side, giving him a unique, blended background in land development, government work and civil engineering.
"Max is an incredible team member, his focus on developing projects across sectors, attention to detail and vision helped bring some of our most interesting projects to reality. We are excited to see how he continues to develop projects as we continue to grow our team in Tampa." – JP Bacariza, Vice President, Market Leader – Tampa
Bosso is affiliated with the American Society of Civil Engineers (ASCE), American Water Works Association (AWWA), International City Manager Association (ICMA), Florida Engineering Society (FES), Urban Land Institute (ULI) and International Council of Shopping Centers (ICSC). He received his Master of Civil Engineering from Florida Tech.
An additional promotion was also announced in tandem with Bosso, with Tyler Lohmiller being named Development Manager in the Tampa office. Lohmiller and Bosso will work together to lead real estate development initiatives and projects in the southeast region.