Ryan Companies Boosts Growth with New Director of Construction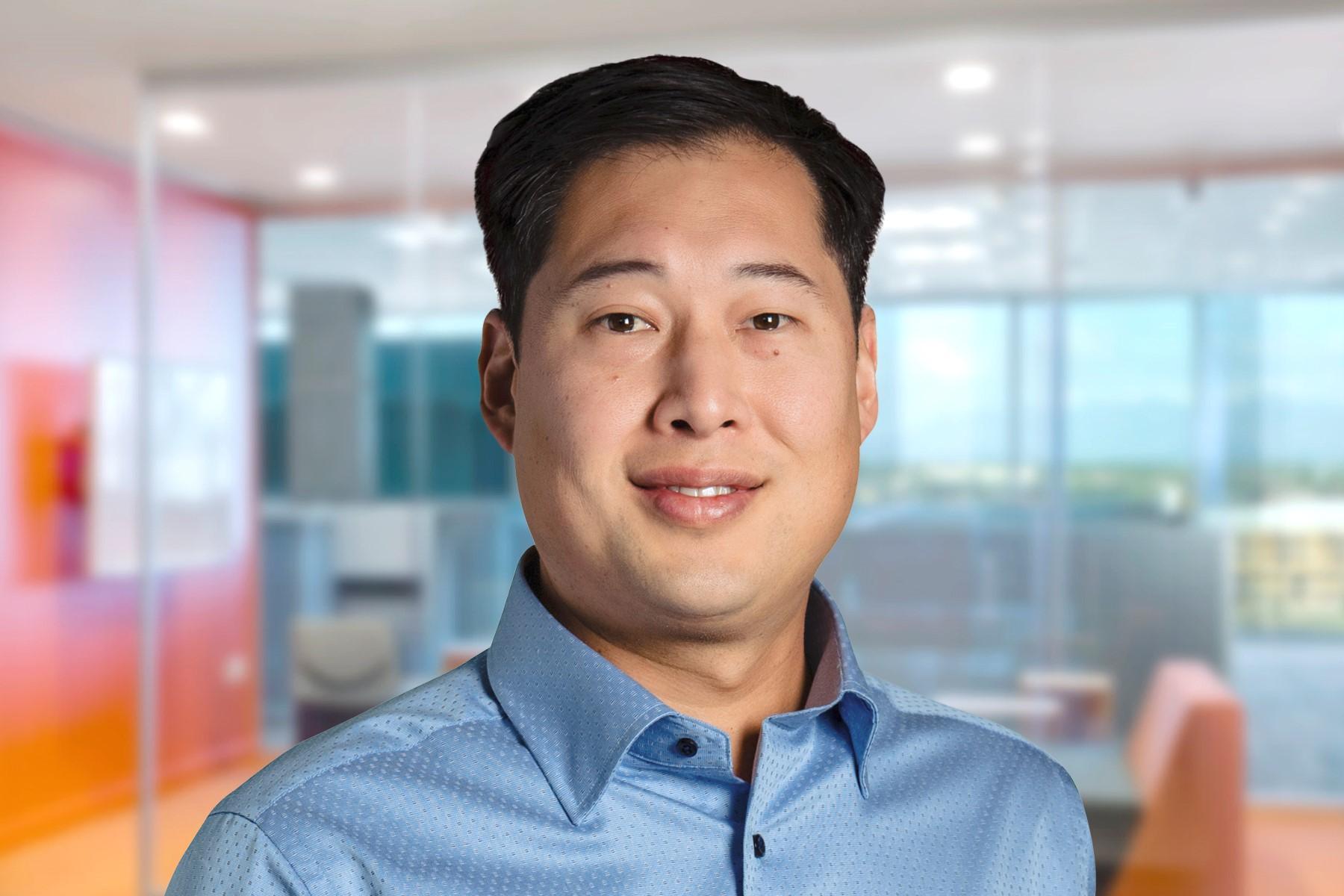 SEATTLE, Wash.
(
Jan 28, 2021
)
Ryan Companies US, Inc. has announced the hiring of Chris Ferris as director of construction to lead construction teams in the company's Northwest region.
Previously a senior project manager at Holland Partner Group, Ferris brings an extensive 16-year construction management background to his new role, where he will expand and manage teams of top-performing individuals on projects in Seattle and throughout the Pacific-Northwest. He has worked on various project types in the past, with some of his noteworthy projects including: 24th & Harrison, a multifamily and mixed-use project in Oakland, Calif.; Premiere on Pine, a multifamily and mixed-use project in Seattle; and 1101 Westlake, an office building in Seattle.
"Our Seattle team continues to ramp up its game in both talent and business endeavors. Chris will stand as a leader to take charge and continue our growth and success as we take on more projects," said Daniel Bergstein, vice president of construction. "His ability to define project goals and metrics early in the project process will set our teams and customers up for success."
Ferris will initially get involved in the preconstruction and entitlement of two key Ryan projects: a multifamily project on Mercer Island and several Ryan build-to-suit opportunities in Tukwila.
A native of the Seattle area, Ferris earned his bachelor's degree in construction management from the University of Washington and his MBA from Seattle University. He is LEED AP accredited.
About Ryan Companies US, Inc.
Founded in 1938, Ryan Companies offers comprehensive commercial real estate services as a national developer, architect, capital investment consultant, builder and real estate manager with a focus on bringing lasting value to its customers and the communities in which it works. Ryan market depth includes retail, industrial, healthcare and senior living. Ryan development and corporate build-to-suit work spans a wide range of product types including office, mixed-use, hospitality, multifamily housing and mission critical facilities. Ryan has nearly 1,500 employees in 15 offices and has completed projects in 39 states. For more information, visit ryancompanies.com.