Ryan Companies Builds Momentum with New Healthcare Lead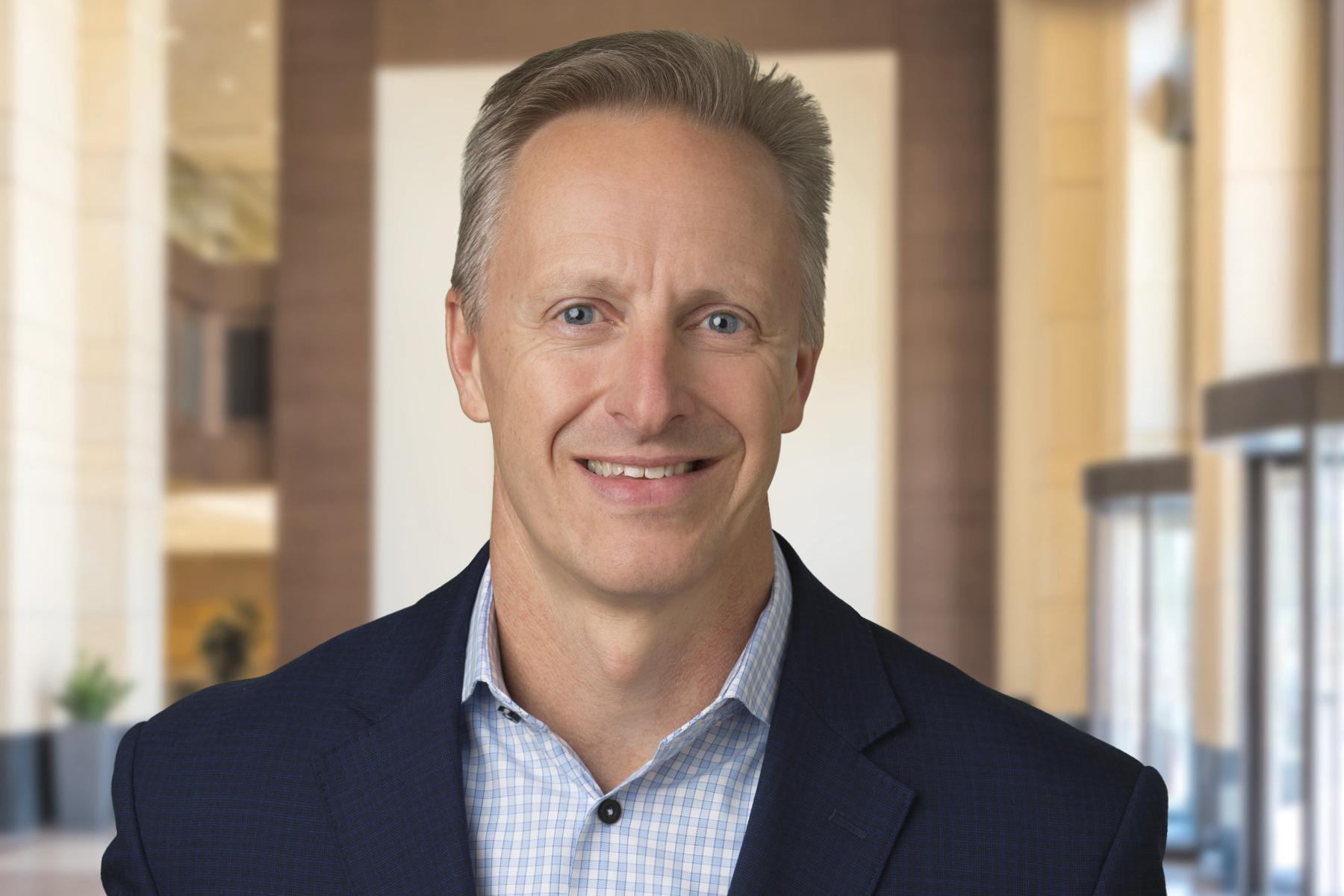 Minneapolis, MN
(
Nov 11, 2019
)
Ryan Companies announced today they have named Mike McMahan their new Senior Vice President and Healthcare Leader. McMahan joins a growing group of healthcare real estate and facilities professionals at Ryan Companies and will lead a national group of specialists in programming, project management, facility management, development, construction, design and capital solutions.
McMahan joins Ryan Companies from Allina Health where he served as the Chief Integration Officer of Allina Health and CEO/President of St. Francis Regional Medical Center since 2014. McMahan's success at Allina Health includes significant growth in surgery, inpatient and outpatient services, with a focus on advancement towards system leading practice.
Over the past 25 years, McMahan has been responsible for leading healthcare integration, performance improvement and ERP implementation initiatives. He has a history of top quartile results in patient satisfaction, employee engagement, growth and financial outcomes. McMahan is skilled in physician relationships, tactical and strategic planning, strategic deployment and continuous improvement of health systems.
"Ryan has placed healthcare as a high priority, and in order to fulfill our vision of becoming a trusted partner we knew it was imperative and the right time to bring in a national leader," said Jeff Smith, President of Ryan Companies. "We are pleased that Mike has agreed to fill this role knowing he will bring strategic leadership to our team and great value to our healthcare customers."
Prior to Allina, McMahan spent 19 years in leadership roles at HealthEast and Michigan Heart. He is also a board member of the Minnesota Hospital Association (MHA) Policy and Advocacy Committee and the St. Francis Board of Directors and was recently named the chairman-elect of the Minnesota Chamber of Commerce.
McMahan earned his bachelor's degree at Winona State University in Exercise Science: Cardiac Rehabilitation and Corporate Wellness, followed by his MBA at Eastern Michigan University and Metropolitan State University.
Ryan Companies' work with healthcare customers has grown significantly in 2019, with 18 projects across the U.S. currently under way or anticipated to begin. McMahan will officially join Ryan Companies on December 3, 2019.