Ryan Companies Caps Banner Year in Southeast Region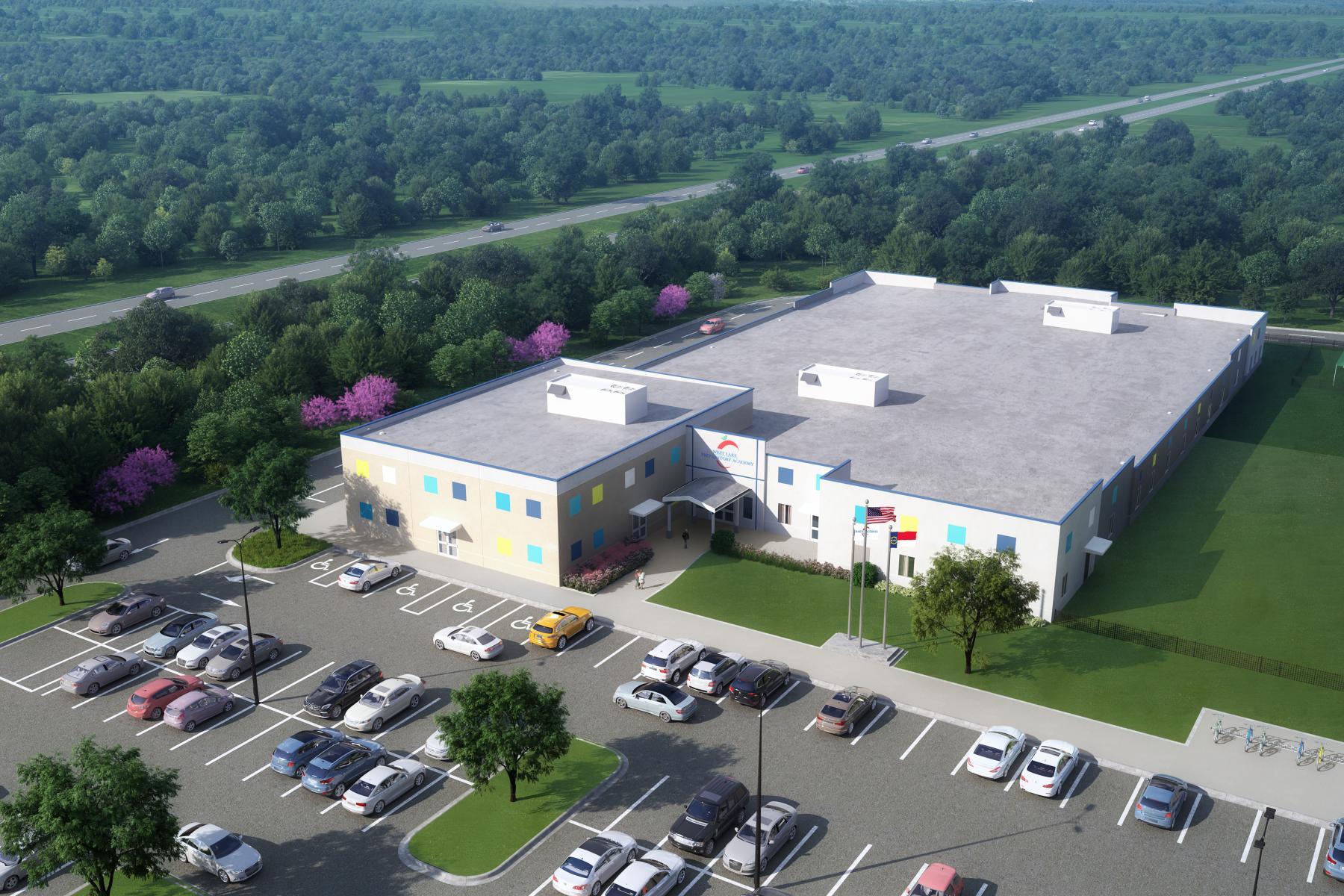 Atlanta, GA
(
Dec 04, 2020
)
Ryan Companies US, Inc., a national developer, builder, designer and property manager offering full-service commercial real estate solutions, announced the delivery of more than 11 projects totaling 1.5 million square feet of new construction in the Southeast in 2020, with over $203 million in projects awarded in the region for clients including Kroger, Amazon and Charter Schools USA.
Despite the coronavirus crisis, 2020 marked a year of growth for Ryan in both its Atlanta and Tampa offices. Construction and development in the Southeast were able to continue with minimal interruptions because of Ryan's commitment to implementing the necessary precautions to provide a safe environment for all employees and subcontractors. As the pandemic adjusted consumer behavior, Ryan addressed an increase in e-commerce and last-mile fulfillment demand, with a combined total of 8 new industrial projects that broke ground and were awarded in the last 12 months.
"This year, the commercial real estate industry faced plenty of unique challenges, but Ryan Companies was fortunate that operations in many of our preferred sectors, including healthcare and industrial, are still moving full steam ahead," said Doug Dieck, President, Ryan Companies Southeast Region. "Ryan has a track record for delivering within budget under tough time constraints, which positioned us to be the chosen contractor or development partner for some of this region's largest projects. Despite the pandemic, Ryan Companies' Southeast offices continue to grow, and we do not anticipate slowing down in the year ahead."
Ryan is currently working with Kroger and its online grocer partner Ocado on the design and construction of three new automated warehouses across the U.S. that will allow Kroger to better service its existing stores while also extending its reach and capabilities in online ordering and home delivery. That includes a new 345,000-square-foot customer fulfilment center in Groveland, FL near Orlando, which is expected to come online this spring and will mark Kroger's debut in the Sunshine State, as well as a similar project at the former Gillem U.S. Army base near Atlanta.
This year, the company also broke ground on the new JEA headquarters in October. The 153,000-square-foot project in Downtown Jacksonville will contribute to the revitalization of the metro area. The seven-story, Class A office tower represents transformative economic development for the City of Jacksonville, as the first ground-up office development in nearly a decade. The company also continued its partnership with Charter Schools USA, a relationship that dates back more than a decade, to open four charter schools in the Southeast, totaling over 170,000 square feet. This successful partnership also led to the 2020 groundbreakings for schools in Denver, NC; Moncks Corner, SC, and Port St. Lucie, FL in November.
The surge in demand in the Southeast made it necessary for Ryan to expand its Tampa and Atlanta offices, which experienced 69 percent growth in staff year over year. Several key personnel additions were made, including the hiring of Scott Stenman as Vice President of Construction, Southeast Region. Additionally, the company promoted Jon Paul Bacariza to Vice President, Market Leader – Tampa and Max Bosso to Vice President of Real Estate Development. Ryan Companies is actively searching for a Market Leader to serve and enhance the Atlanta region and team.
Looking ahead to a post-pandemic industry, Ryan forecasts an emphasis on multifamily and senior living in Florida, as well as low-density and decentralized office space and direct-to-consumer distribution centers. In 2021, the company projects $227 million in work in place revenue in the Southeast.
"Ryan Companies is ending a banner year with a stronghold in the Southeast as one of the most active development companies in the industrial market," said Max Bosso, Vice President of Real Estate Development. "As we look ahead to the new year, we anticipate our industrial sector will continue to grow to meet the changing needs of our customers. Ryan is positioned to enter 2021 under contract on the region's most impactful projects, and we're expecting next year to exceed this year's successes."