Ryan Companies, Charter Schools USA, Red Apple Development Conclude Construction on Four Charter Schools to Open This Fall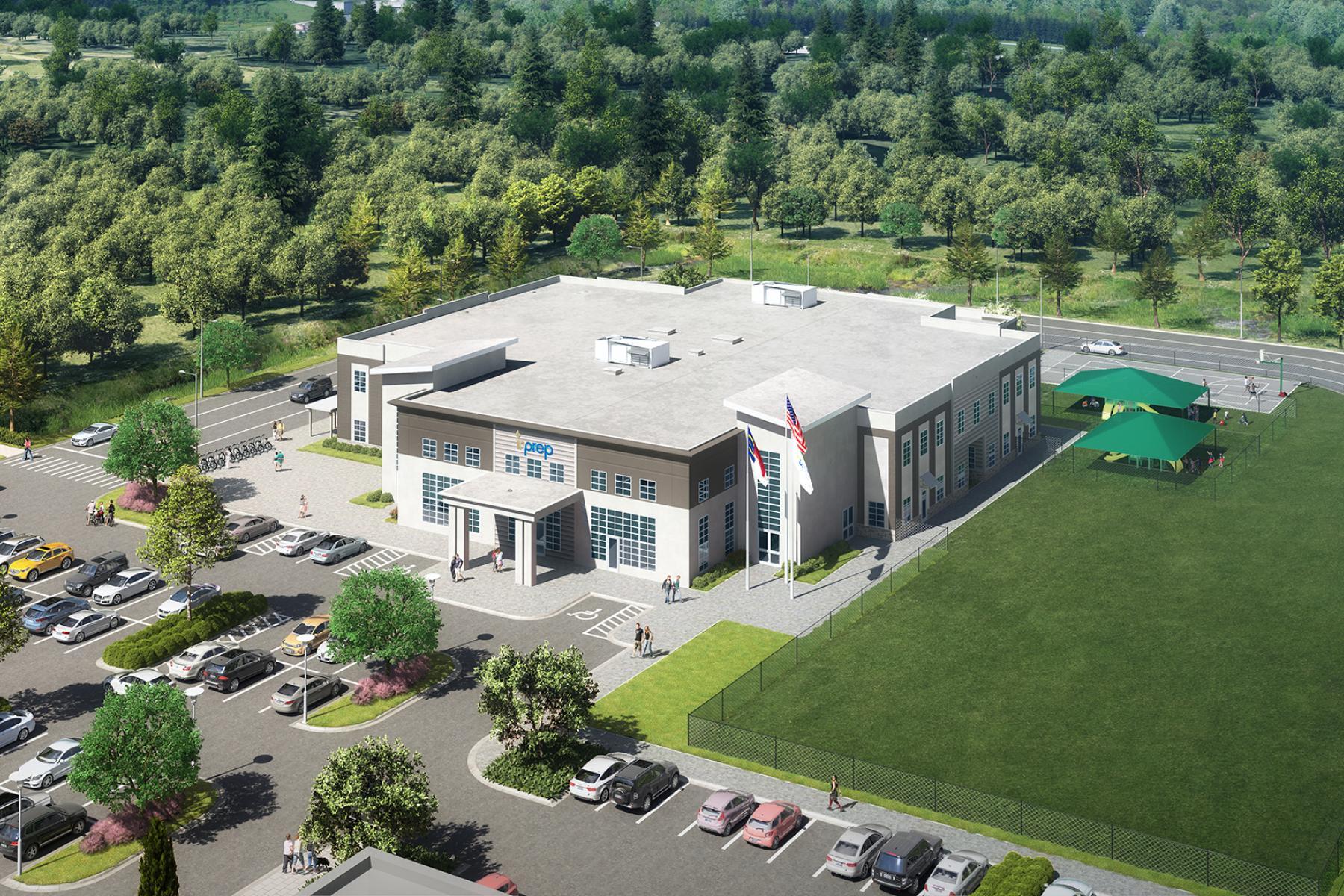 With a relationship that dates back more than a decade, Ryan Companies and partners Charter Schools USA and Red Apple Development have opened a number of charter schools throughout the southeast region of the country over the years. This year alone, the companies partnered to open four charter schools. Two of the projects included completely new floor plans and color schemes from what has been built in the past, offering new challenges and unique outcomes.
The four schools include two in Florida – Winthrop Charter Preparatory Academy, 9-12, in Riverview and Innovation Preparatory Academy, K-6, in Wesley Chapel; one in Wendell, North Carolina – Cardinal Charter Academy at Wendell Falls, K-6; and one in Youngsville, Louisiana – Acadiana Renaissance Charter Academy – which is an expansion onto an existing school.
With every school built, one of the biggest challenges for the Ryan team is operating on a tight schedule to have each project completed for the upcoming school year. "When we start the project, no one believes we can possibly complete the school for the next school year," said Tyler Lohmiller, Senior Project Manager, "When the school is completed on time, they realize that it can be done and recognize the feat that was accomplished. "
Winthrop Charter Preparatory Academy in Riverview will be home to students in grades 9-12 and is two stories, totaling 72,859 square feet. The school offers a brand-new design with many unique features, such as flexible classrooms, roll-up doors in the cafeteria, a black box rehearsal space, 15,000 square feet of turf for sports and recreational use and a full-equipped indoor gym. Construction began on this project in December 2019 and was substantially complete by the end of July 2020.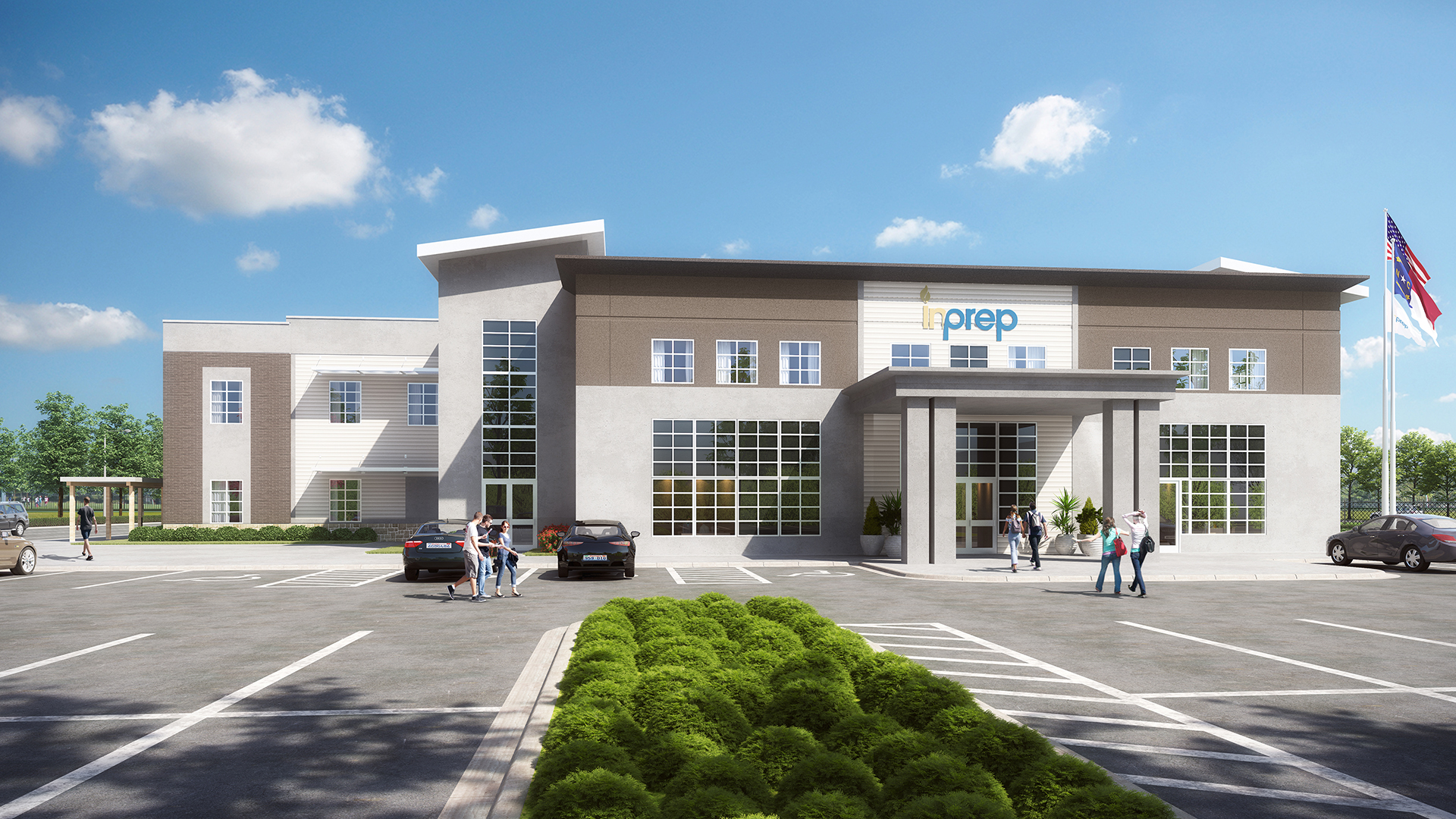 The other project opening in Florida, Innovation Preparatory Academy, is a two-story, 55,697 square foot K-6 school in Wesley Chapel. The main entrance to the school was designed with significant curb appeal and features a multi-purpose room and a warming kitchen. The project began in early January and was complete at the end of July.
Cardinal Charter Academy at Wendell Falls in Wendell, North Carolina will also open to K-6 students, at a total of 42,500 square feet. Construction on the project began in September of 2019 and was complete by mid-July 2020.
Phase 1 of an expansion onto the existing Acadiana Renaissance Charter Academy in Youngsville, Louisiana, will also be completed for the upcoming school year, which will expand the school's capacity to add up to 890 K-8 students. A second phase will take place over the next couple years to transition the school to K-12.
If the trial of completing schools by fall isn't challenging enough, this year the teams also battled with COVID-19 changes throughout 2020, forcing adaptation to schedules and designs. Schedules were aggressive and ever-changing with each wave of federal and state-level updates, but luckily projects continued and concluded in time for students to walk through the doors. One of the main design changes in the schools was altering the water fountains so that each one has bottle-filling functions.
The success of the partnership between Ryan Companies, Charter Schools USA and Red Apple Development is something Ryan Companies holds close to their hearts. "We have a fantastic client that relies on us to deliver a quality product on schedule," said Doug Dieck, President of Ryan Southeast, "Meeting that challenge time-in and time-out is very rewarding. We look forward to continuing our relationship with Charter Schools USA and Red Apple Development as we move forward."