Ryan Companies Named as a Leader in Construction Technology Adoption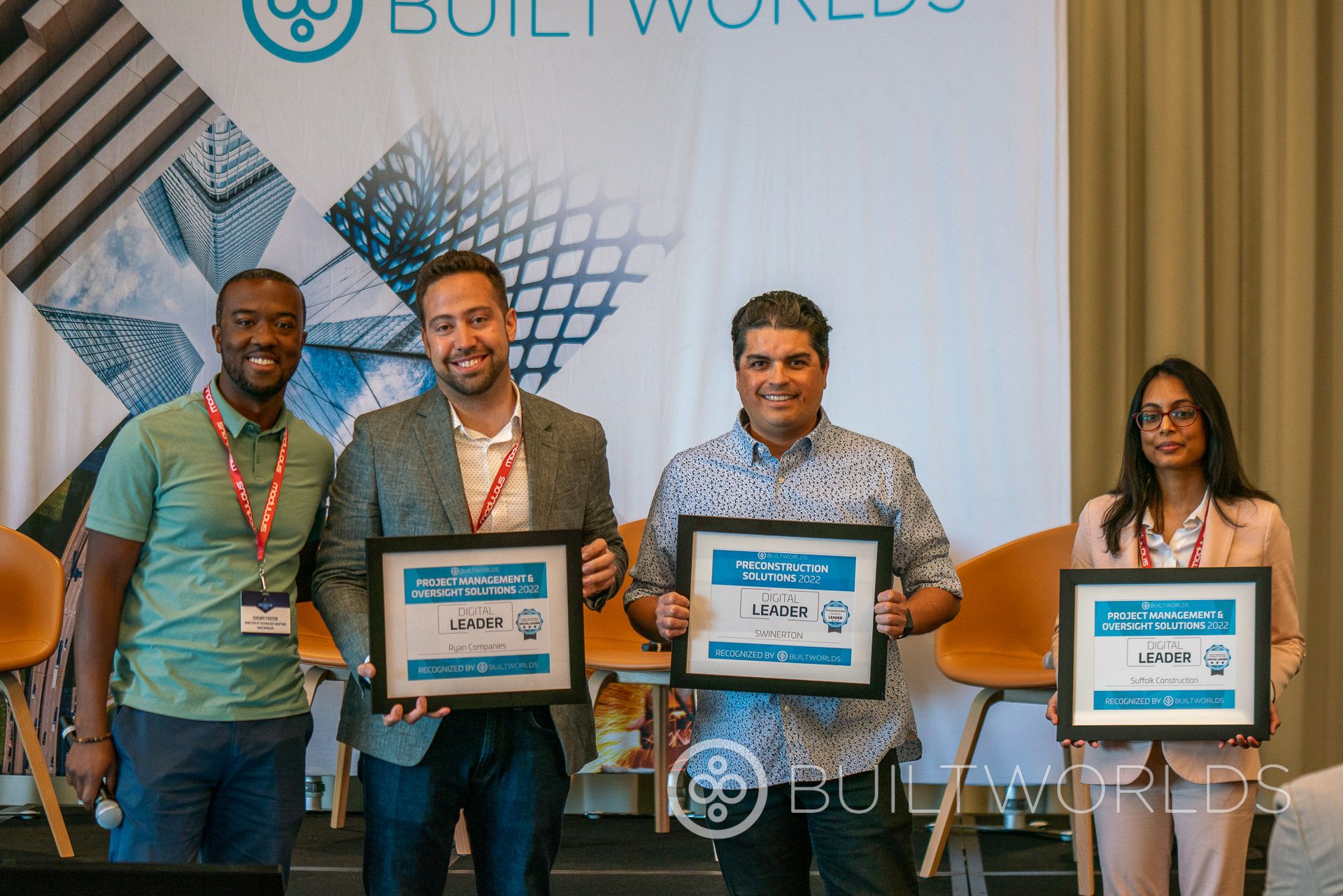 We are honored to announce that we were recently awarded the 2022 BuiltWorld's Digital Leaders Award for our technology adoption, utilization and implementation accomplishments in project management, preconstruction and field solution project delivery by BuiltWorlds.
BuiltWorlds is the premier and global community and network that allows buildings and infrastructure professionals to learn about important trends and technology, share insights and make strategic connetions.
Each year, BuiltWorlds conducts a Benchmarking Survey, which surveys engineering firms, specialty contractors and general contractor members to understand the level of adoption associated with technology across all of their projects, the utilization of those solutions and the effectiveness of the solution's functionality. You can learn more about the Benchmarking Survey Program here.
"We are truly honored to receive this recognition because it means we are focusing our attention on the right areas … our teammates that use these solutions every day. From financials and schedules to safety and beyond, all elements of our projects are measured and managed through a cohesive technology-backed solution. Not many other companies can provide an elegant, integrated solution to manage the increasing complexities associated with construction projects," says Mike Ernst, Vice President of Insights and Innovations. 
Stay tuned to hear more about our industry-leading technology solutions we've implemented in our offices and on our jobsites!