Ryan Companies named as a top outpatient healthcare facility developer by Revista and Healthcare Real Estate Insights
Minneapolis, MN
(
Mar 16, 2018
)
This week, Revista in partnership with Healthcare Real Estate Insights (HREI) released the 2018 Outpatient Healthcare Real Estate Development Report. The ranking represents outpatient healthcare-sector projects completed or started in 2017 and includes Ryan Companies projects in nine states.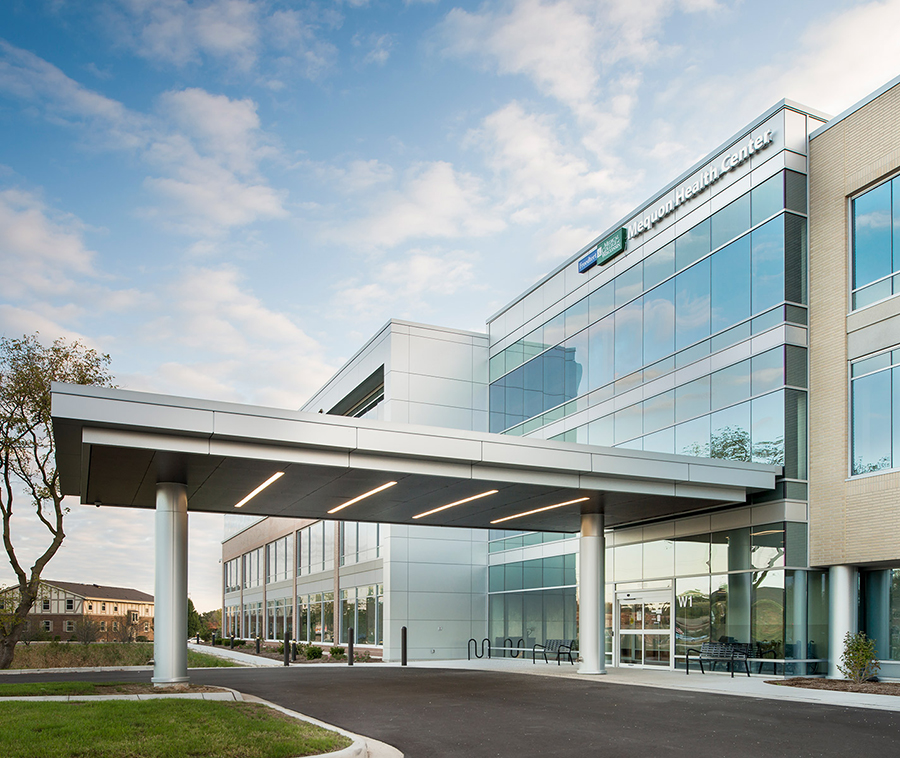 Ryan secured the top spot for number of total projects started or completed in 2017 and seventh overall in square footage. Ryan tied for the number one ranking in project starts in 2017 with four projects, totaling 197,800 square feet. Ranked in the top three, Ryan had six projects completed in 2017, totaling over 210,000 square feet.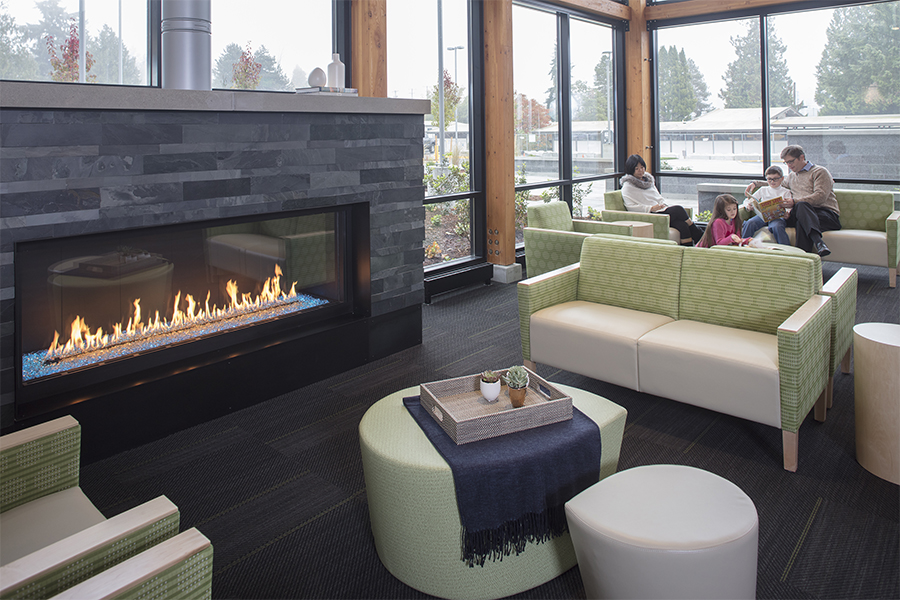 About the report
The Outpatient Healthcare Real Estate Development Report measures medical office and other outpatient real estate that starts or completes construction in 2017. Data are gathered from voluntary surveys provided by 25 companies and data derived from another 125 companies. Overall, 34.1 million square feet of outpatient real estate was started or completed in 2017. Of this amount, 9.8 million square feet (29%) were started or completed by a 3rd party developer.
Download the report from the Revista website.