Ryan Companies Names Cloteen Jasmin as Atlanta Market Leader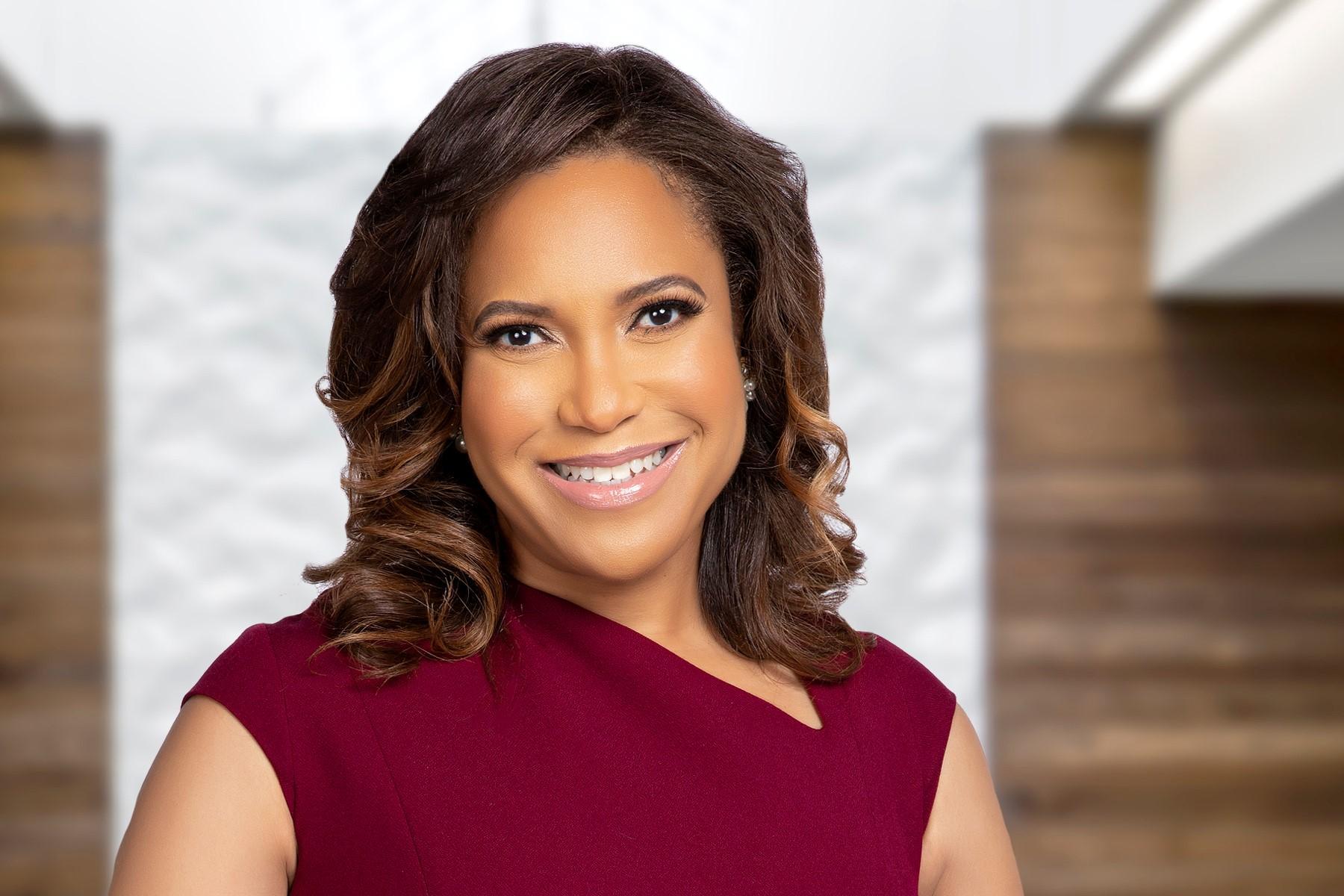 ATLANTA, Ga.
(
Feb 18, 2021
)
Ryan Companies US, Inc., a national developer, builder, designer and property manager offering full-service commercial real estate solutions, announced today the appointment of Cloteen Jasmin as Atlanta Market Leader. The new hire reflects Ryan's commitment to expand its national footprint as project volume in the Southeast continues to accelerate, with the Atlanta office tallying 69% year-over-year growth in personnel over the last year.
As Ryan's corporate leader in Atlanta, Cloteen will provide strategic direction to construction and real estate management teams in the region. She has extensive experience in corporate real estate that encompasses legal, accounting, public policy and consulting. Cloteen will primarily focus on site selection and acquisition, strengthening third-party partnerships and general business development.
"Cloteen brings a diverse personal and professional background, along with a wealth of strategic commercial real estate experience to our organization," said Doug Dieck, President, Ryan Companies Southeast Region.  "Her impressive career, ability to think outside the box and visionary leadership provide the know-how and required experience Ryan needs as we continue our next phase of growth in Atlanta and the broader Southeast region. Cloteen will make an instant impact and we are thrilled to have her on board."
Cloteen joins the Ryan leadership team with over 20 years of transnational experience. She has led several complex negotiations in the U.S., Canada, Mexico and the U.K. Cloteen previously served on Cresa's Industrial Services and Global Portfolio Solutions teams, where she completed projects on behalf of corporate clients, including the development of nearly 450,000 square feet of industrial space along the Gulf Coast on behalf of a global chemical company. Prior to Cresa, Cloteen held the title of Director of Global Corporate Real Estate at Georgia-Pacific, where she managed an office and industrial portfolio totaling more than 80 million square feet. She also served as co-asset manager for the 51-story, 1.1-million-square foot Georgia-Pacific Center in Atlanta, where she leveraged an aggressive rebranding and market positioning strategy to increase occupancy to 93%. Cloteen's legal background provides a unique skillset, having previously served as real estate counsel to The Home Depot, Pattillo Industrial Real Estate, and Intercontinental Hotels Group.
"One of the primary responsibilities of our industry is to add value to the unique communities we serve, and Ryan's long track record and transformative approach in that arena was a key factor in my decision to join the company," said Cloteen. "Atlanta is uniquely poised to successfully bounce back from the pandemic as key indicators in the industrial and multifamily sectors signal healthy demand relative to other markets. I look forward to getting started and am confident in our ability to continue to expand our client roster and build upon the relationships we have established as we plan for the decade ahead." 
Ryan's Atlanta division is currently overseeing construction of a new 345,000-square-foot customer fulfillment center for Kroger at the old Fort Gillem U.S. Army post in Forest Park. The facility is one of three high-tech automated warehouses Ryan is designing and building across the U.S. and is slated to deliver in the Spring.
Cloteen Jasmin, Esq. holds a J.D. from Georgetown University Law Center. In addition to her law degree, Cloteen graduated magna cum laude from Clark Atlanta University with a Bachelor of Arts in Accounting and Finance. She is an active member of the Atlanta chapters of CoreNet and CREW Atlanta, and currently serves on the Next Generation Manufacturing Women's Leadership Committee.