Ryan Companies Names Joe Rozza as Chief Sustainability Officer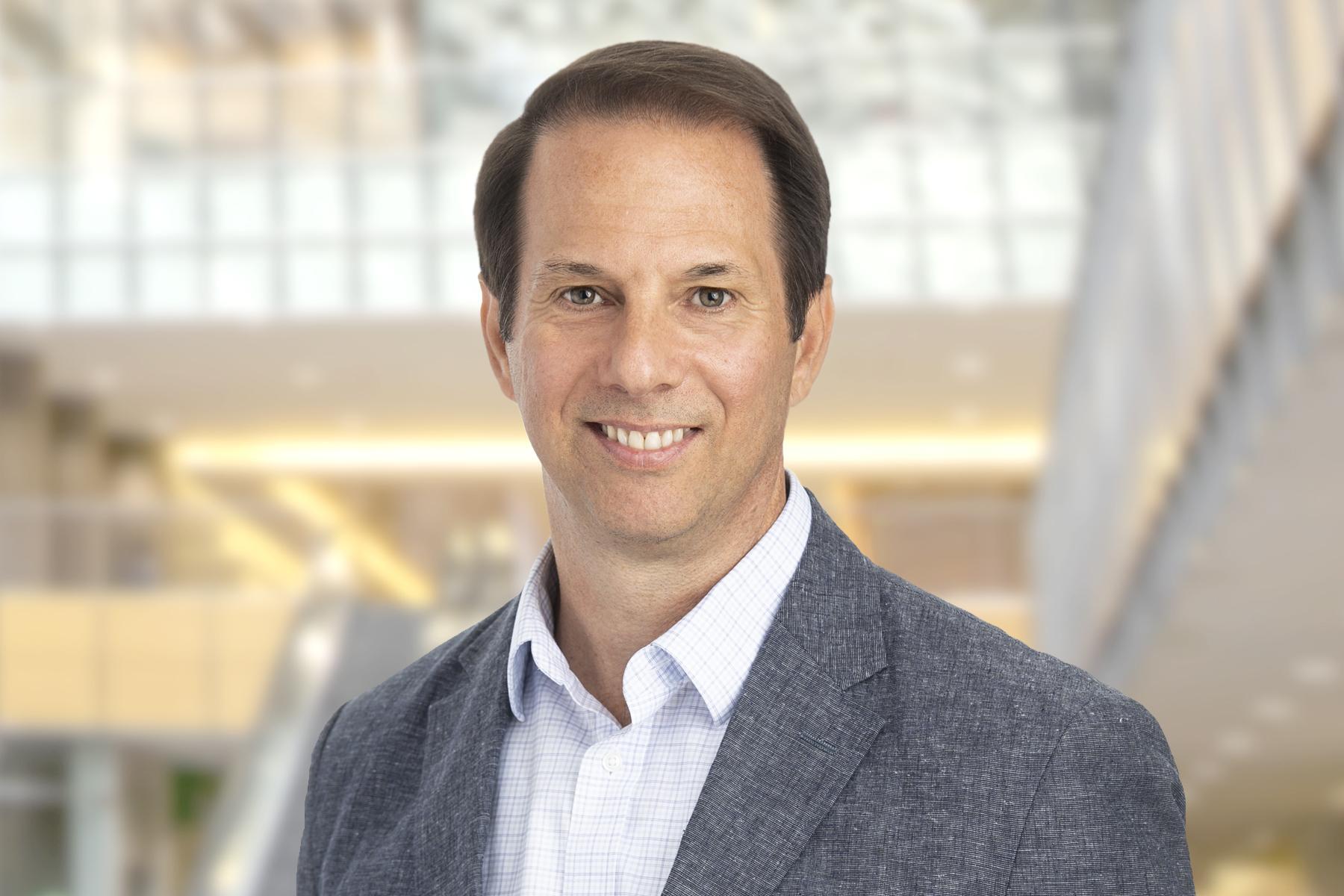 Atlanta, Ga.
(
Oct 26, 2021
)
We are happy to introduce Joe Rozza as Ryan's new chief sustainability officer. Based in Atlanta, he will work with key stakeholders within the company, as well as external organizations and communities, to develop and implement best-in-class industry practices to position Ryan as a leader in sustainability. This includes working with clients to help them make informed decisions, especially when it comes to evaluating building systems. Joe will also define, track, and evolve Ryan's green initiatives.
"At Ryan, we realize commercial real estate can have lasting impacts on communities and we want to transform them positively through the places and jobs we create," said Paul Springthorpe, chief integration and operations officer. "Joe's impressive background will help Ryan advance its sustainability practices to create enduring healthy spaces for future generations."
Joe joins Ryan with more than 25 years of experience as a strategic environmental and sustainability leader. Most recently, he was the director of sustainability and resilience at Jacobs where he led the strategy and program development for multiple, large companies across multiple market sectors including technology, food and beverage, apparel and biopharmaceutical.  
Joe holds a B.S. in environmental engineering from the University of Central Florida. He has spoken at TEDxAtlanta about solving the global water crisis and has been published in the Journal of Management and Sustainability and the Proceedings of the National Academy of Sciences.