Ryan Companies Names Lisa Kro New Chief Financial Officer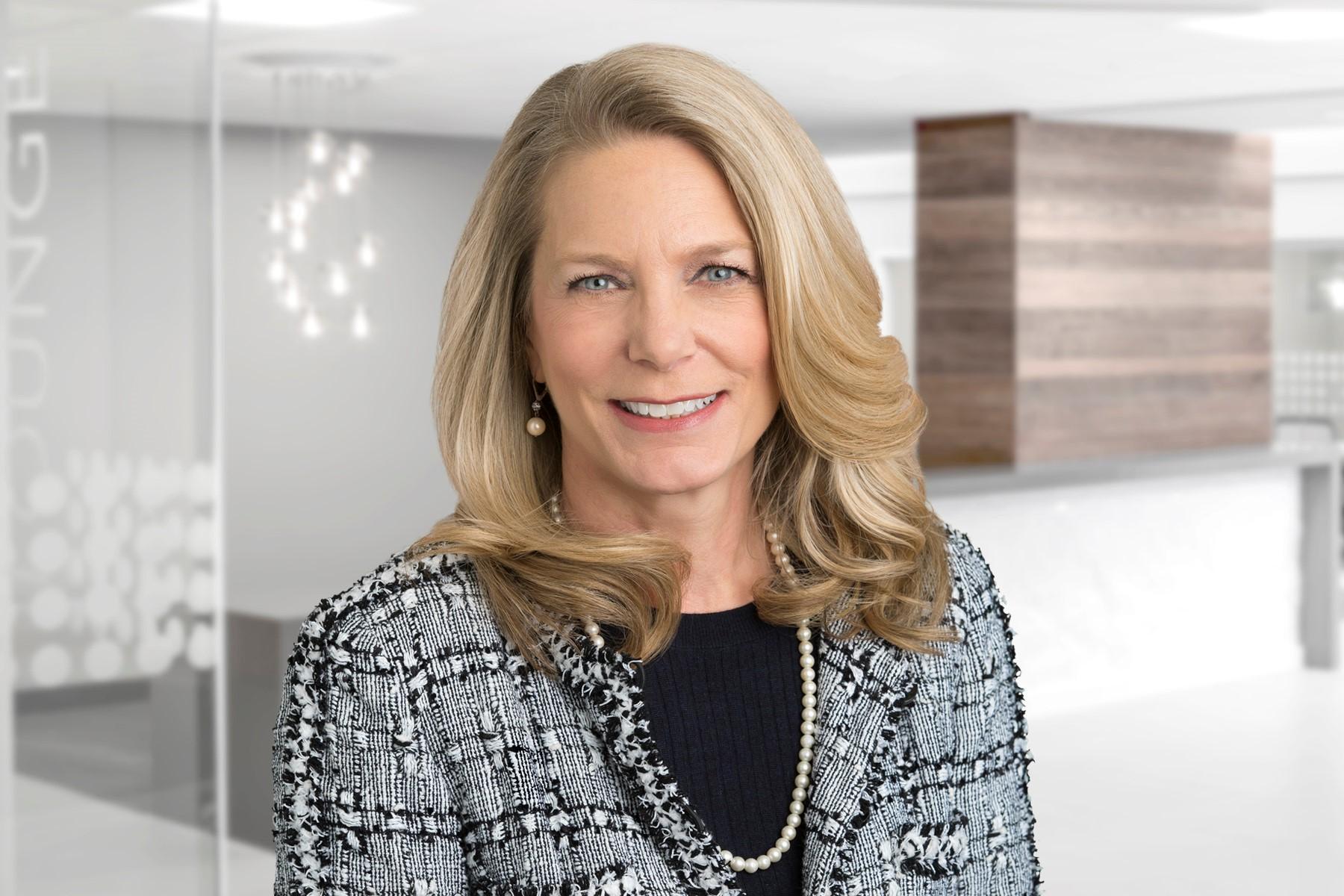 Minneapolis, MN
(
Apr 24, 2019
)
Ryan Companies US, Inc. announced today that they have named Lisa Kro Chief Financial and Administrative Officer (CAO/CFO). Kro will fill the CAO/CFO position that was vacated last May when Brian Murray was named CEO of the 81-year-old privately owned commercial real estate company.
Kro will take over the leadership and oversite of all financial, administrative, and fiscal management of the company's operations.  In her role Kro will have oversight of Ryan Companies financial disciplines, accounting, human resources, legal and risk management, and information systems.  Ryan Companies has nearly 1300 employees in 16 offices across the US with stated revenue of $2 billion in 2018. 
"From the minute I met Lisa, I knew her strong sense of purpose and passion would be an ideal fit for Ryan," Said Brian Murray, CEO Ryan Companies. "Lisa is smart, warm, down-to-earth and eager to dive in." Ryan will undoubtedly benefit from Lisa's wealth of experience and engaging and authentic style."
Kro most recently was the co-founder and managing partner of Mill City Capital in Minneapolis. As an executive leader of the private equity firm Kro strategically worked in identifying, executing and managing private equity investment opportunities in core Midwest markets and across many industries.
Deeply committed to building strong communities and relationships, Lisa has served on the board of several charitable organizations and is actively serving on a public company board. She exudes Ryan's mission of doing the right thing, in and out of the office.