Ryan Companies Real Estate Management and Building Services Adds Over 1M Square Feet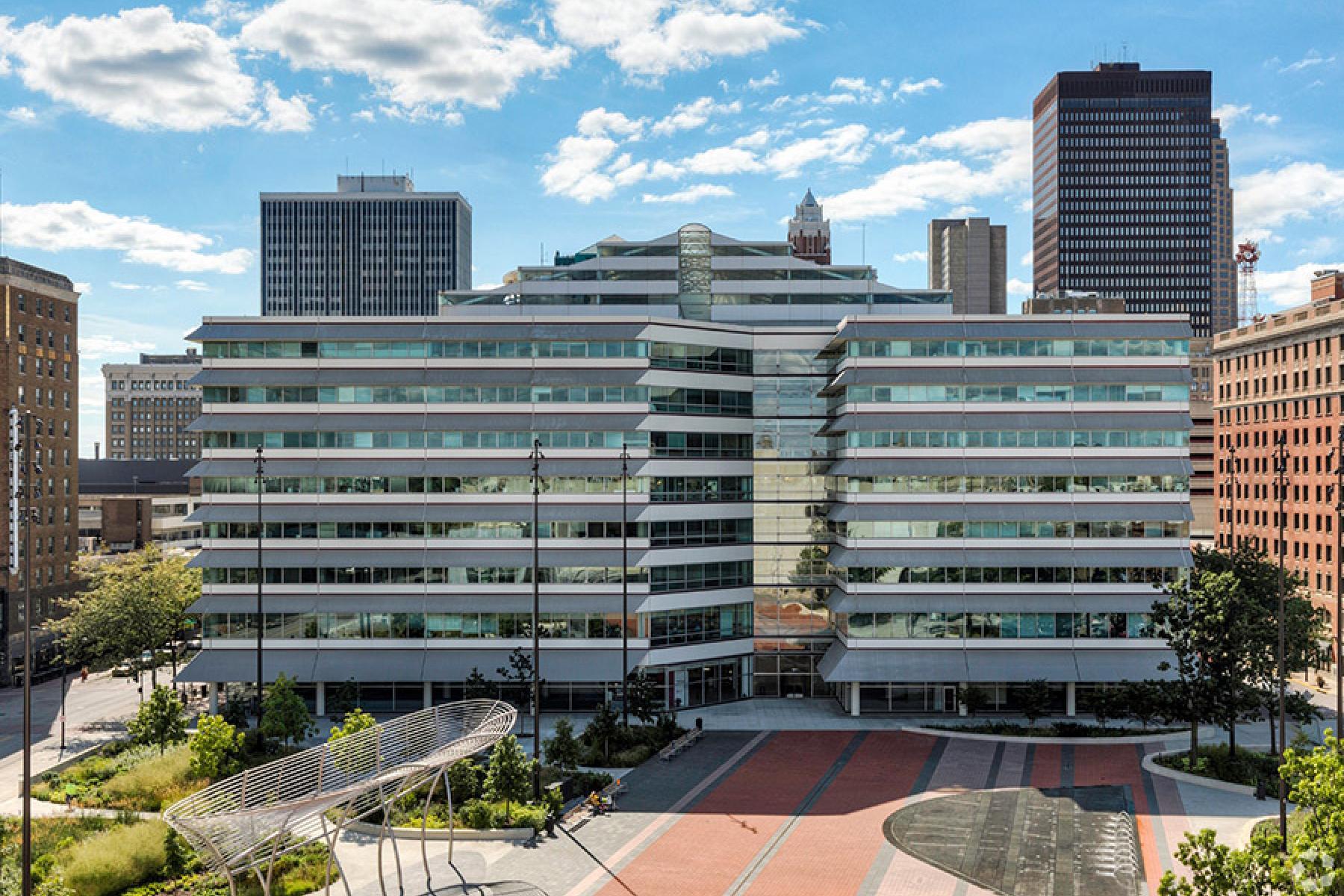 Minneapolis, MN
(
Mar 19, 2019
)
Ryan Companies Real Estate Management and Building Services (REM/RBS) announced today the addition of over one million square feet (SF) of property to its management portfolio. The new assets under management include healthcare, office, retail and industrial projects in Minnesota, Wisconsin, Iowa and Seattle. Ryan Companies REM/RBS provides proactive management and building services across the US and currently has 14.6M SF under management.
"The acquisition of these new clients serve to underscore our capabilities in transitioning underperforming properties to peak performance, this has been the motivation for change from many of our new customers and continues to be the catalyst to our success," said Jeff Steinke, SVP of Real Estate Management and Building Services at Ryan Companies.
New managed assets include; Capital Square, a 454,000 SF office building in Des Moines, IA, Highland Shopping Center a 82,000 SF retail strip center in St. Paul, MN., a two building medical office park in Richfield, MN which encompasses 200,000 SF, Germantown Industrial in Wisconsin a 186,000 SF warehouse and distribution facility, and 65 Horton Street a 55,000 SF office building in Seattle, WA. Among the other eight newly acquired property management assignments is the Rand Tower in downtown Minneapolis, the REM/RBS team will manage the tenants on the skyway, common areas and parking ramp. Ryan Construction is in the process of converting the 1929 nationally registered historic building from an office tower to a 270-key hotel.
Ryan-managed buildings operate less per SF than the national average and have earned well above industry average occupant satisfaction scores, and the REM/RBS team consistently increases value of the asset and delivers on a proactive leasing approach that accelerates the leasing process, thereby creating value for the tenants, and building owners.