Ryan Companies Senior Living Team Members Present Webinar on Environments For Aging in Place: Key Design Strategies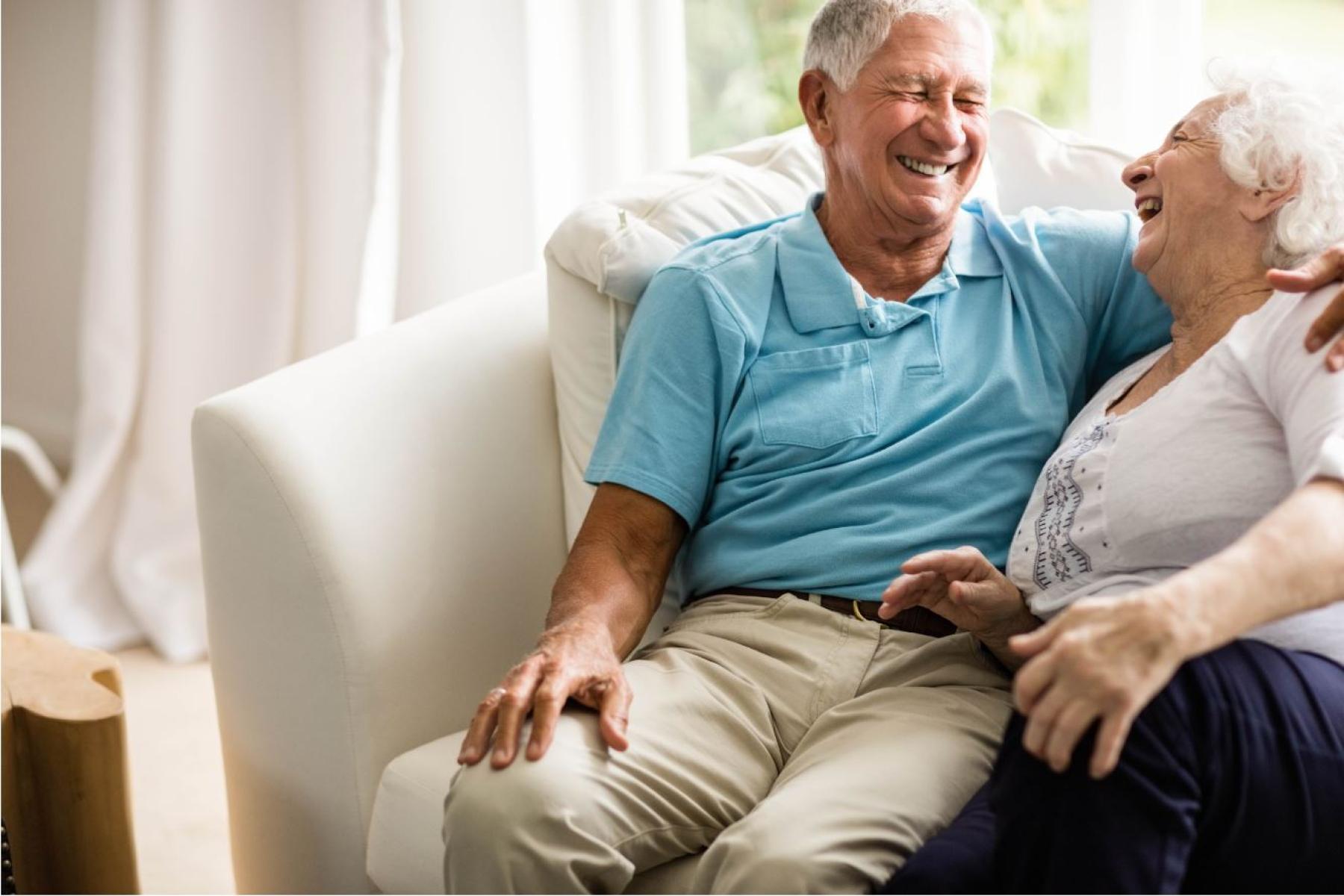 Around the country, we partner with operators to develop, design and build senior living communities. Of our developments, roughly one-third fall within the age in place model. Aging in place describes a person living in the residence of their choice for as long as they are able. The goal of an age in place community is to provide residents with independence, familiar settings and a sense of community in one cohesive residential model. The specific Continuum of Care model within our age in place environments allow residents the ability to transition from independent living to assisted living without the need to transfer dwelling units. According to a 2018 AARP survey, more than six out of ten adults would like to remain in their community or current residence for as long as possible with the care needed as they age.
Chris Teigen, AIA NCARB, National Director of Architecture – Senior Living, Scott Garvin, Associate Director of Architecture – Senior Living, and Amy Mueller, Designer – Senior Living, recently presented a webinar, Environments for Aging in Place: Key Design Strategies, through Health Design. The team addressed some of the hurdles in creating effective environments for aging in place, including licensing, staffing and design considerations, and examined a case study of one operator's unique approach. The recorded presentation can be accessed here.