Ryan Companies Shares Vision for O'Gara's Mixed Use Project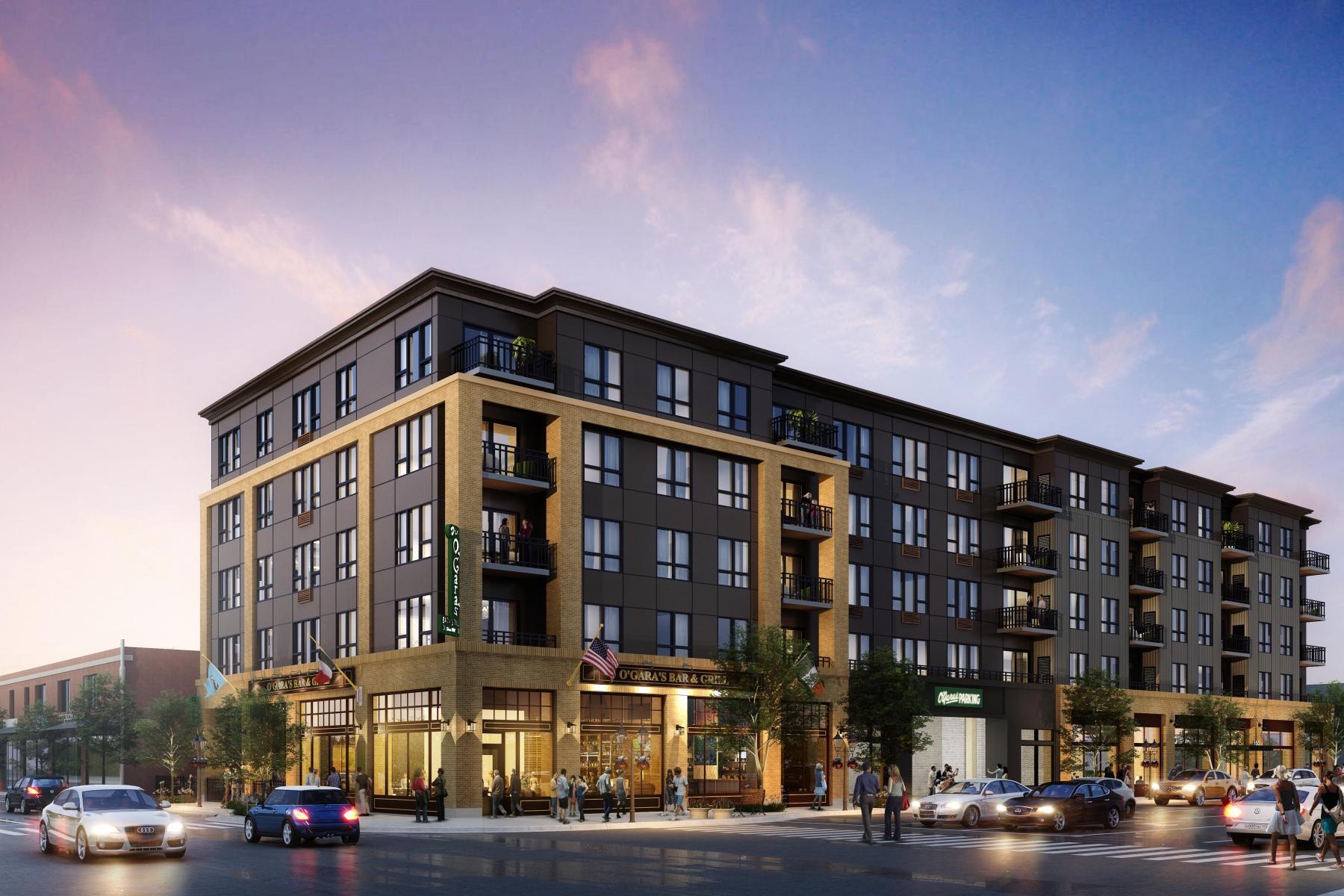 Minneapolis, MN
(
May 22, 2018
)
Ryan Companies revealed, Monday night, the vision for the revitalization of Saint Paul's Iconic Union Park Neighborhood establishment O'Gara's. The project encompasses the existing O'Gara's restaurant and parking lot, as well as three single family homes owned by the O'Gara family. The proposed design, unveiled at the Union Park District Council meeting, includes 163 apartment units, 205 parking stalls, an integrated co-working space, apartment amenity spaces, and 4,116 square feet of retail space for O'Gara's. 
"O'Gara's has been a fixture on the Snelling and Selby corner for over 70 years and we are excited to design and develop a project that will continue to be a valued landmark in the community for the next generation," said Tony Barranco, Senior Vice President of Development, Ryan Companies US, Inc.
The plan includes the redesign of O'Gara's restaurant that retains the many iconic interior décor elements and incorporation of them into the new space. The exterior design will carry through the rich street level masonry character of the original building that honors the prominent corner and retains the beautiful, pedestrian friendly environment.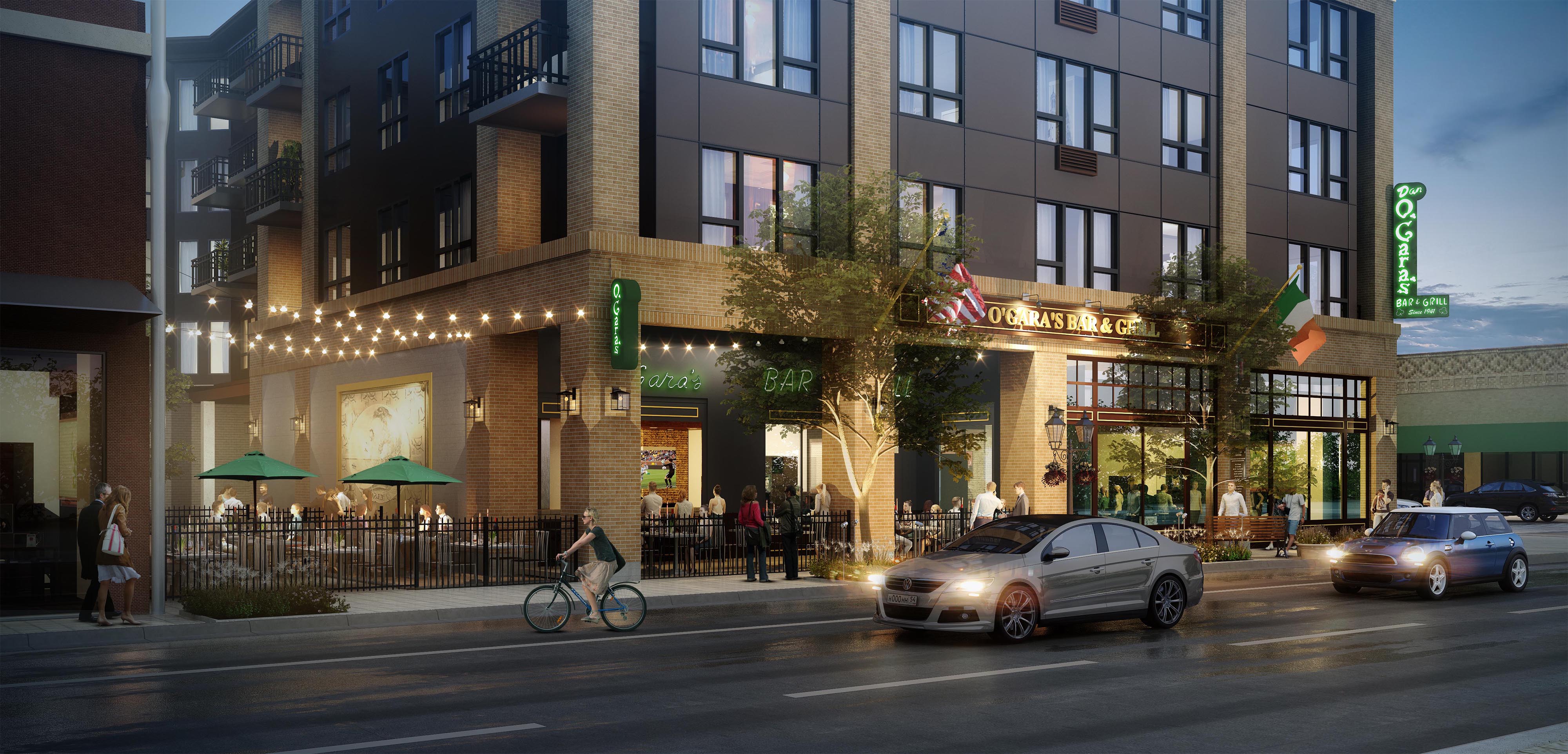 Dan O'Gara, third generation owner of the site added, "This is a perfect project for the next chapter of O'Gara's. While we will retain lots of little touches that will remind of our past, our smaller footprint and outdoor patio area will reshape our business, making it feel like a great neighborhood pub and restaurant."
The community benefits from the project will include the voluntary inclusion of three affordable housing units, workforce opportunities and diversion of landfill waste through Better Futures MN, adding storm water management improvements to a site that currently has no active management, activating the streetscape including the alley between O'Gara's and Neighborhood Café and adding plantings between the road and sidewalk to create a safer, more visually interesting experience, car sharing and more.
Ryan has submitted plans to the City of Saint Paul today and is expected to attend land use meetings throughout the Summer with the goal of commencing construction this Fall.