Ryan Companies wins big in 2017 NAIOP Awards
Minneapolis, MN
(
Oct 12, 2017
)
The NAIOP Awards of Excellence recognize exceptional developments by NAIOP members and their teams.  Projects are reviewed by a panel of judges who tour each project in a given category and rate them on criteria including site development, architectural integrity, interior design, integration into the community, market feasibility, unique challenges and LEED certification or sustainable attributes. 
The Minnesota chapter of NAIOP recently recognized this year's top projects. Fifty-three projects were nominated from the Twin Cities and Duluth, and 14 were selected for the Awards of Excellence.
Ryan Companies won in two categories for our Downtown East project and Maverick Apartments.
Downtown East was up against Central Park Commons in Eagan and Kenwood Village in Duluth for the mixed-use category. Downtown East is the largest Minneapolis redevelopment project that has been developed in decades. Ryan's vision transformed a neglected land into a vibrant extension of the downtown core.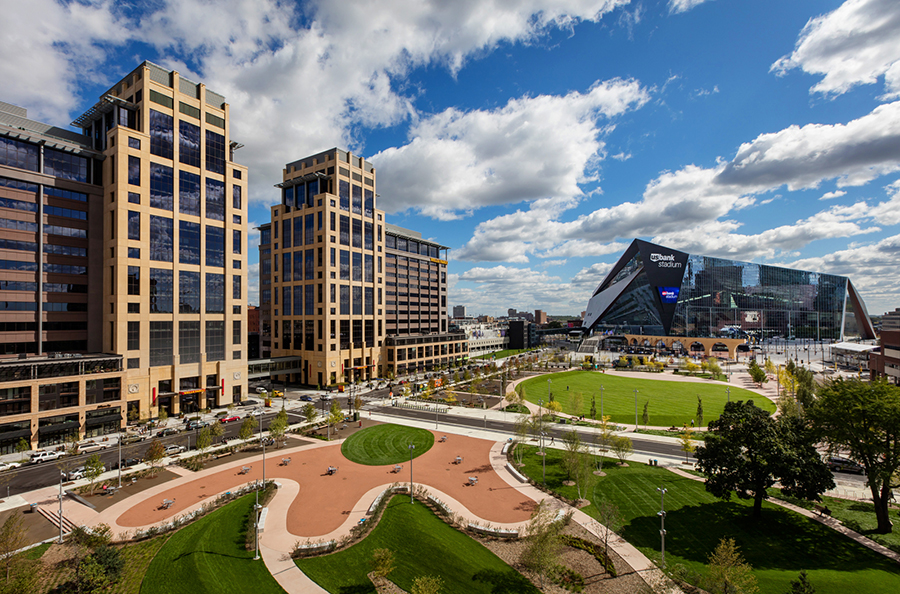 "When we first envisioned Downtown East, we knew it would transform this long under-utilized part of Minneapolis," said Collin Barr, President, Ryan Companies North Region. "We're thrilled to be a part of the excitement and momentum."
Up against the Edition Residences in Minneapolis; also a Ryan project, the Foundry in Minneapolis and IndiGO Apartments in Bloomington, Ryan also won in the Multi-Family, more than five stories category with our beautiful development, Maverick North Loop. This project fronts Hennepin Avenue and sits between the Minneapolis Federal Reserve and Whole Foods. This multifamily dwelling highlights a bright new future for this flourishing neighborhood on the edge of Downtown Minneapolis.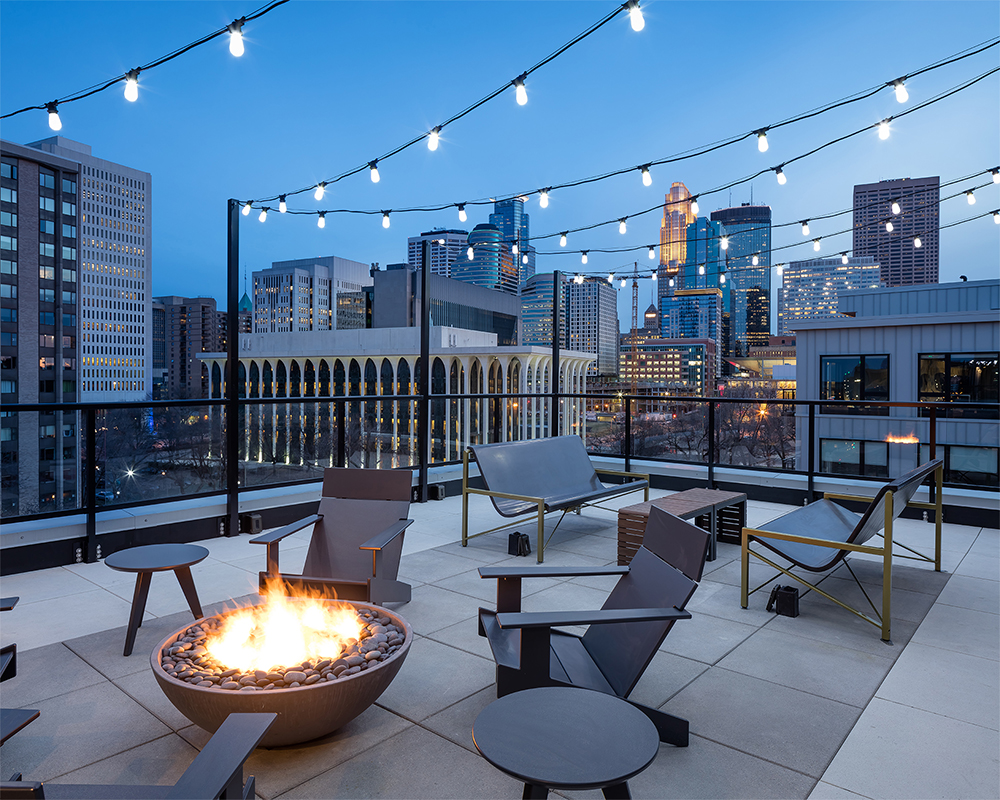 The Arizona chapter of NAIOP held their Best of NAIOP awards back in March to honor developers, projects and brokers in the area. Ryan took home for the fifth time Firm of the Year and the award for Office Build-to-Suit of the Year for Marina Heights Buildings 300, 400 and 500.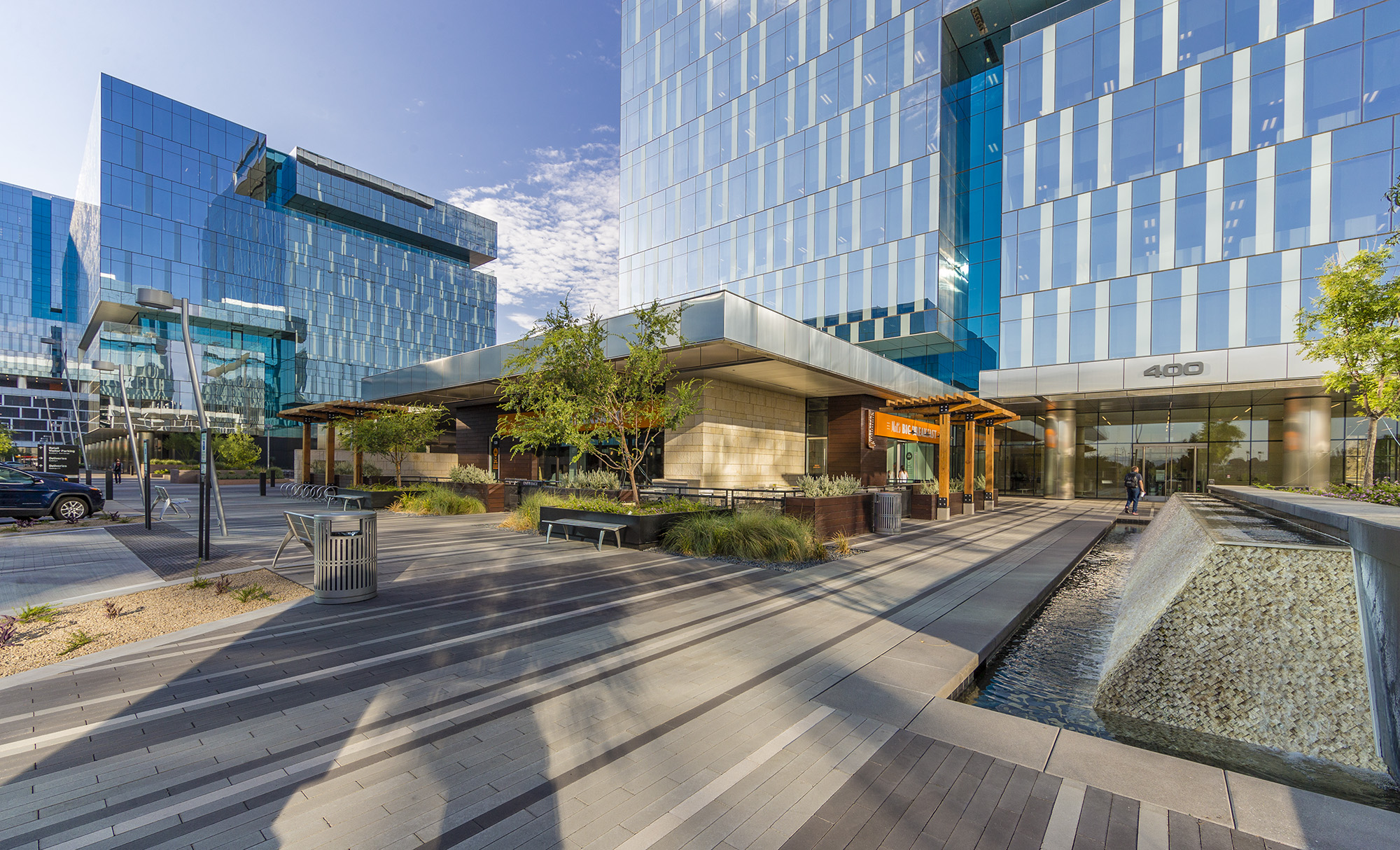 Against three other developments, Grand Canyon University, Hubbard Radio and Plexus Worldwide, Marina Heights won over the panel of judges. As the largest office development in Arizona history, Marina Heights offers 1.3 million square feet of Class A space in these three buildings. This development offers amenities for tenants of the building as well as the surrounding community.
The Northwest Region is up next for their region's NAIOP awards ceremony, Night of the Stars Program, on November 3. Kaiser Permanente Campus is a finalist in the Office Development of the Year category.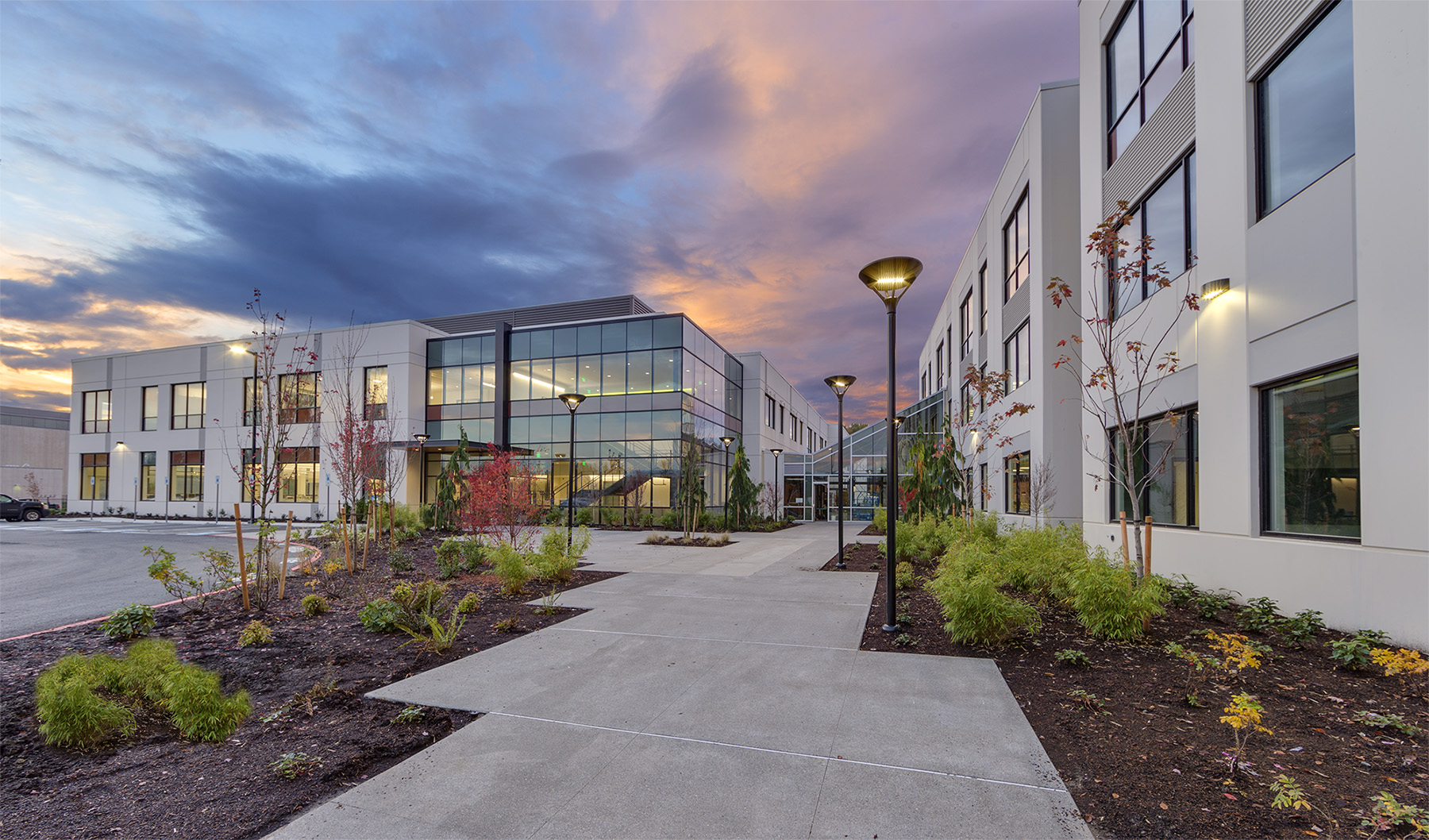 Congrats to everyone who worked remarkably hard on these projects!