Ryan Earns Best Places to Work Award for the Third Time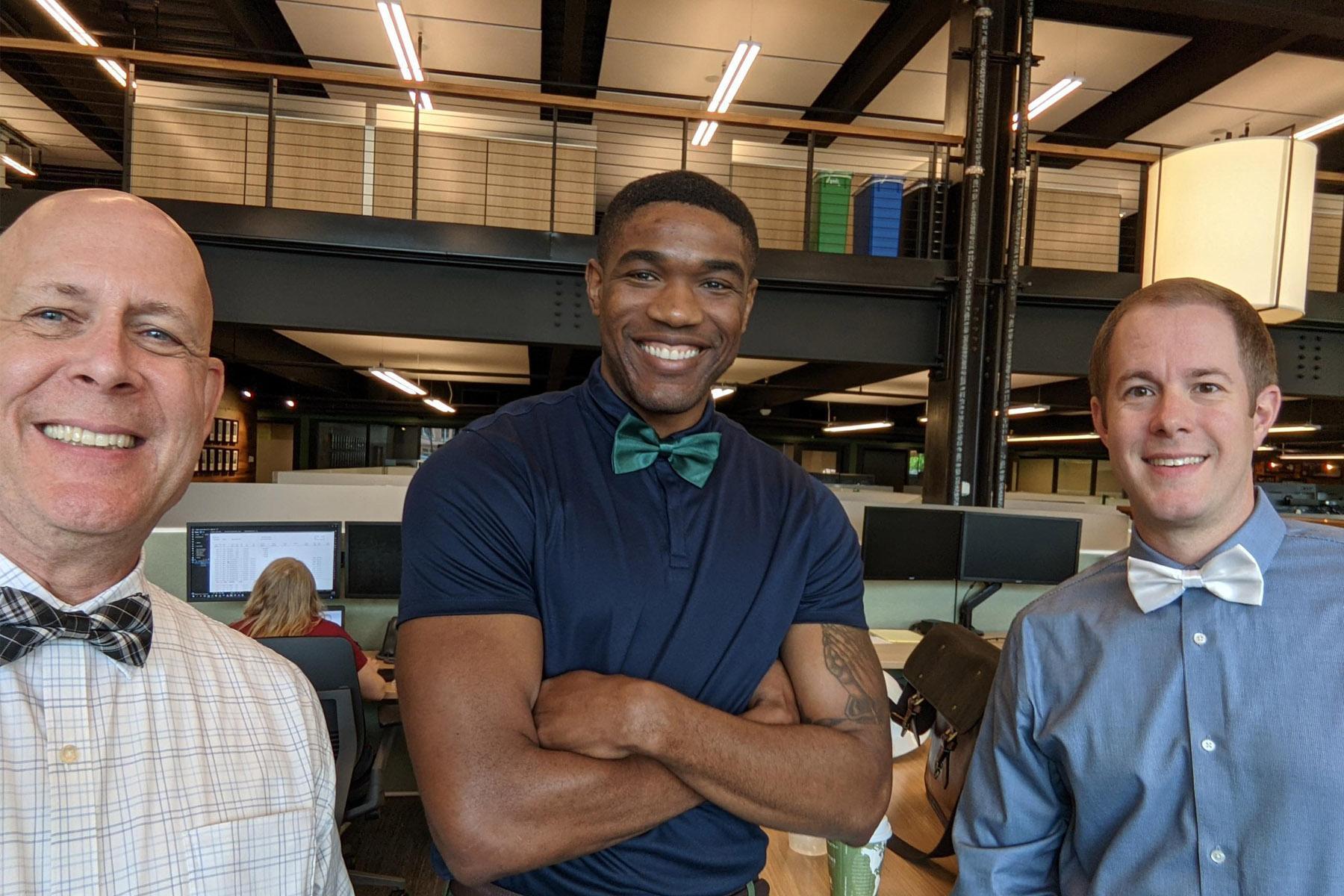 Minneapolis, MN
(
Aug 13, 2021
)
Typically, third time's a charm, but Minneapolis St. Paul Business Journal has now charmed Ryan Companies three times with a Best Places to Work award. Once again, Ryan topped the list in the large company category. This accolade comes on the heels of a third place ranking in Star Tribune's Top 175 Workplaces released in June. Being acknowledged for our workplace is truly an honor and is credited to our incredible team members and the culture we've created together. See what our CEO Brian Murray had to say in a Q+A with MSPBJ (subscription required).
The pandemic posed a lot of challenges, but it didn't change our definition of a great workplace – it strengthened it. Ryan is rooted in creating places for people to thrive and that starts within our own walls. Staying connected and carrying through our company values of safety, integrity, respect, stewardship, family, excellence and fun are essential to sustaining Ryan's culture.
Our team members' voices have also helped shape our workplace. A flexibility plan will be introduced after Labor Day, allowing team members who can work remotely to determine their time in the office. In the past year, we've launched four new employee resource groups. These groups are voluntary, employee-led groups of people who may share similar identities, characteristics, backgrounds or life experiences. And equally important, team members are encouraged to "always do the right thing."
This was MSPBJ's 23rd annual Best Places to Work awards. The publication worked with a third party company to administer a confidential survey to employees of participating companies. The entire list of 2021 Best Places to Work can be accessed online here, but will require a subscription to view the details.