Ryan Kicks Off Construction Inclusion Week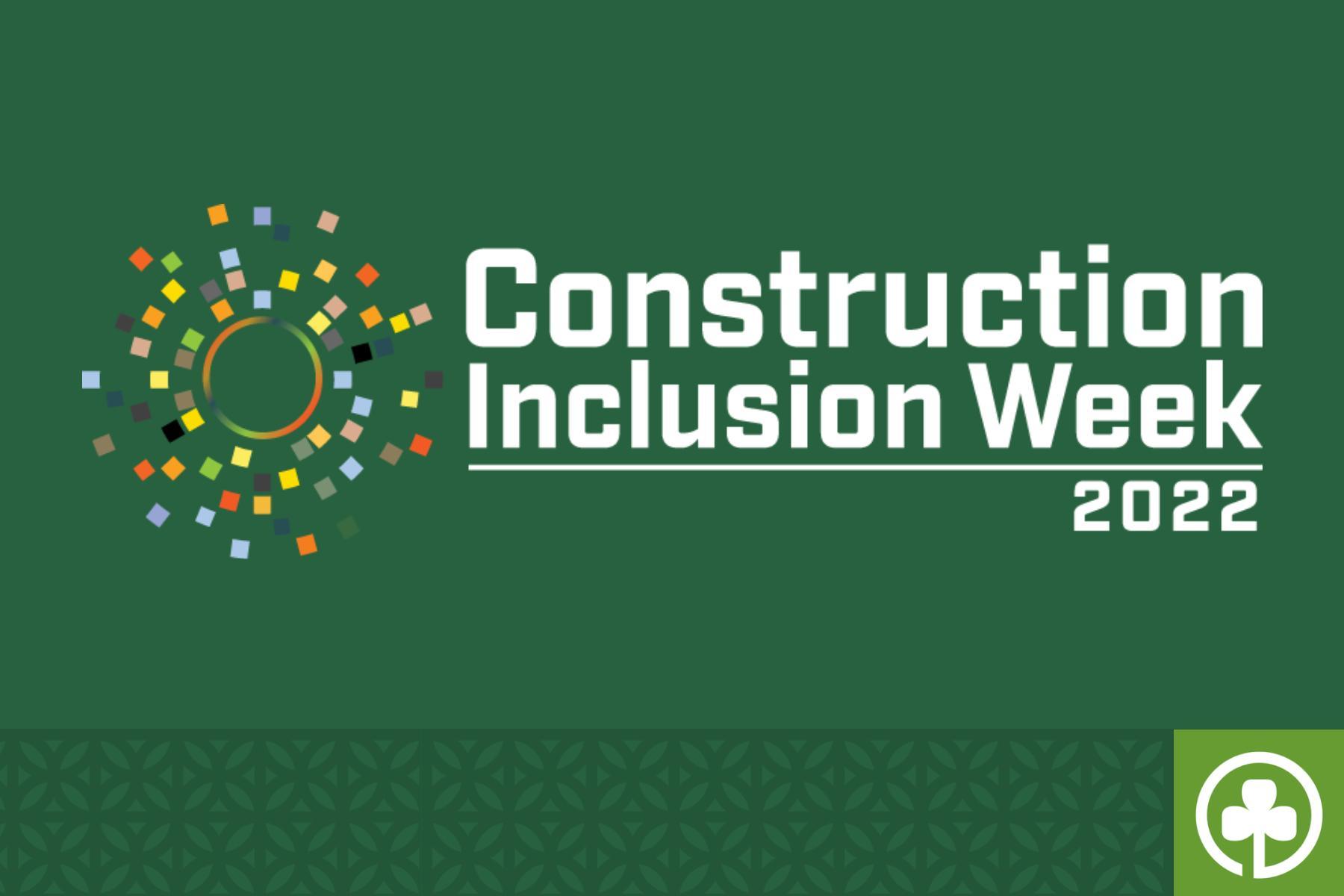 By: Paul Springthorpe, chief operating officer
Teams throughout Ryan are gearing up to celebrate Construction Inclusion Week. We are joining a number of general contractors, subcontractors and suppliers over the next five days to build awareness around the need to improve diversity, equity and inclusion (DEI) in the construction industry.
The last few years have been pivotal for our diversity and inclusion journey at Ryan. We have increased our spend with diverse firms by nearly 250%; established BIPOC and gender representation goals across the company; expanded learning and sponsorship opportunities; and even launched five new Employee Resource Groups (ERGs). And while we are proud of these positive changes, we know that there is still plenty of work to do.
But at Ryan, we're committed to this work. Participating in Construction Inclusion Week is driving our momentum to shape a culture that is truly inclusive year-round. We understand that our journey towards inclusion is never-ending and that all of our team members play an important role in pushing our organization and industry further along in this work.
So just like annual Women in Construction Week in March or Construction Safety Week in June, Construction Inclusion Week has the potential to inspire real change in the industry by harnessing our collective power. This week's activities center around daily themes of Commitment & Accountability, Belonging, Supplier Diversity, Workplace Culture and Community Engagement.
Follow our social channels to stay informed throughout the week or visit www.constructioninclusionweek.com to learn how you can join the conversation.