Ryan Senior Project Designer Earns Two Awards for Senior Living Design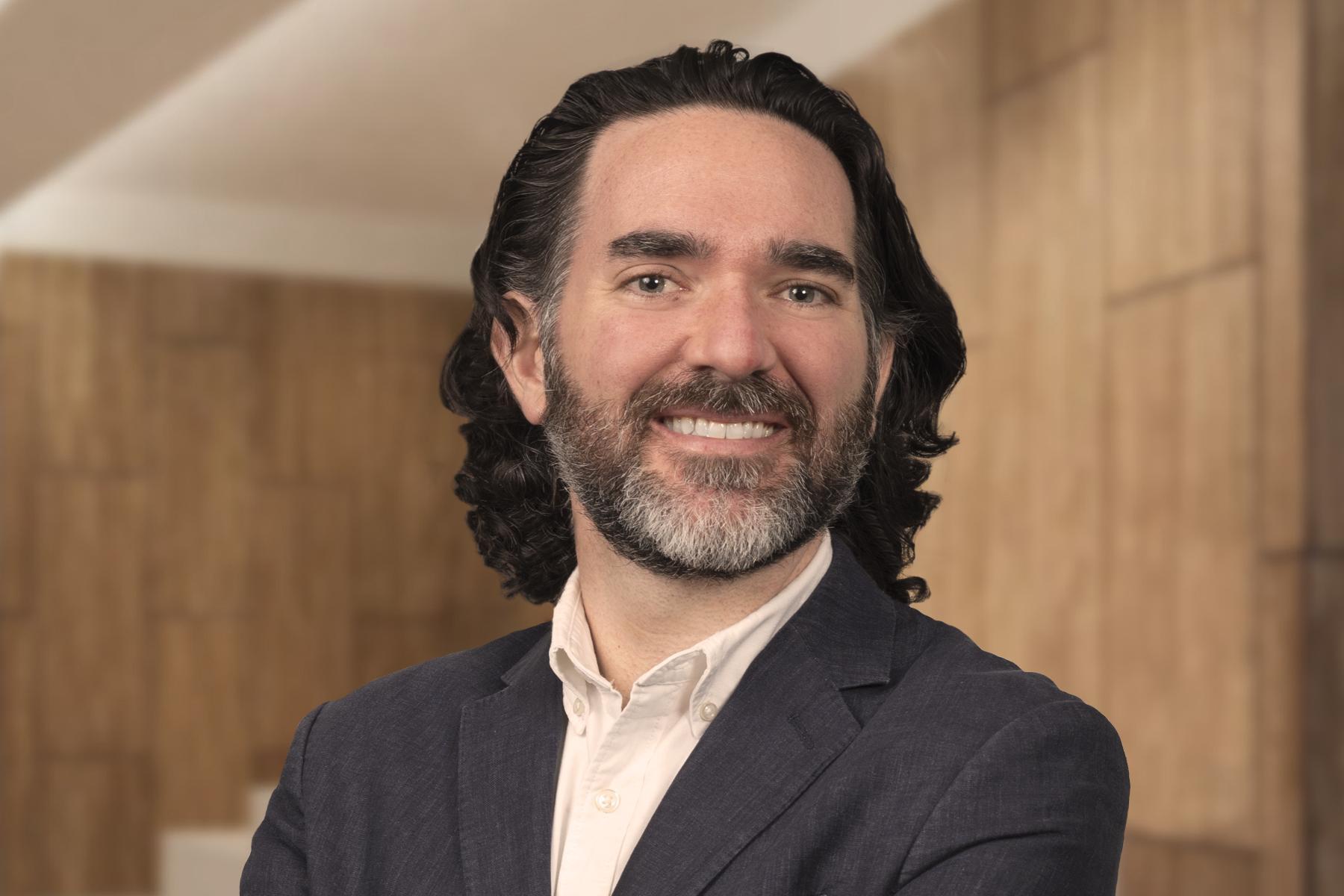 Minneapolis, Minn.
(
Sep 14, 2021
)
Drew Roskos, AIA, is determined to elevate standards in the senior living industry by focusing on gerontology and human-centered, intergenerational approaches to design. Drawing on 15 years of experience, Drew delivers design work that supports a well-balanced, active lifestyle for older adults. In addition, he is currently working on his master's in gerontology, a program that supports his desire to design cross-generational environments and foster engaging communities using intergenerational relationships. This continued education will help position Drew as Ryan's lead expert on the subject.
This passion and dedication have earned Drew recognition by two organizations. Environments for Aging (EFA) recently named Drew the 2020 EFA Design Champion. This honor required a notable contribution and dedication to evolve and improve the lives of residents, staff and community members within the senior living industry. To learn more about this recognition, see Drew's Q+A with EFA here.
In addition to the EFA recognition, Drew also earned the 2021 American Institute of Architects Design For Aging Fellowship. This program grants him the funds to conduct research on biophilic design and further examine how it impacts quality of life, wellness and social interaction among residents. Drew will present his findings at the 2022 Environments for Aging Conference in Milwaukee, Wisc. in early April.
Congratulations to Drew on his well-deserved recognition.