Ryan's Architectural Internship Program is Opening Doors for Minority Students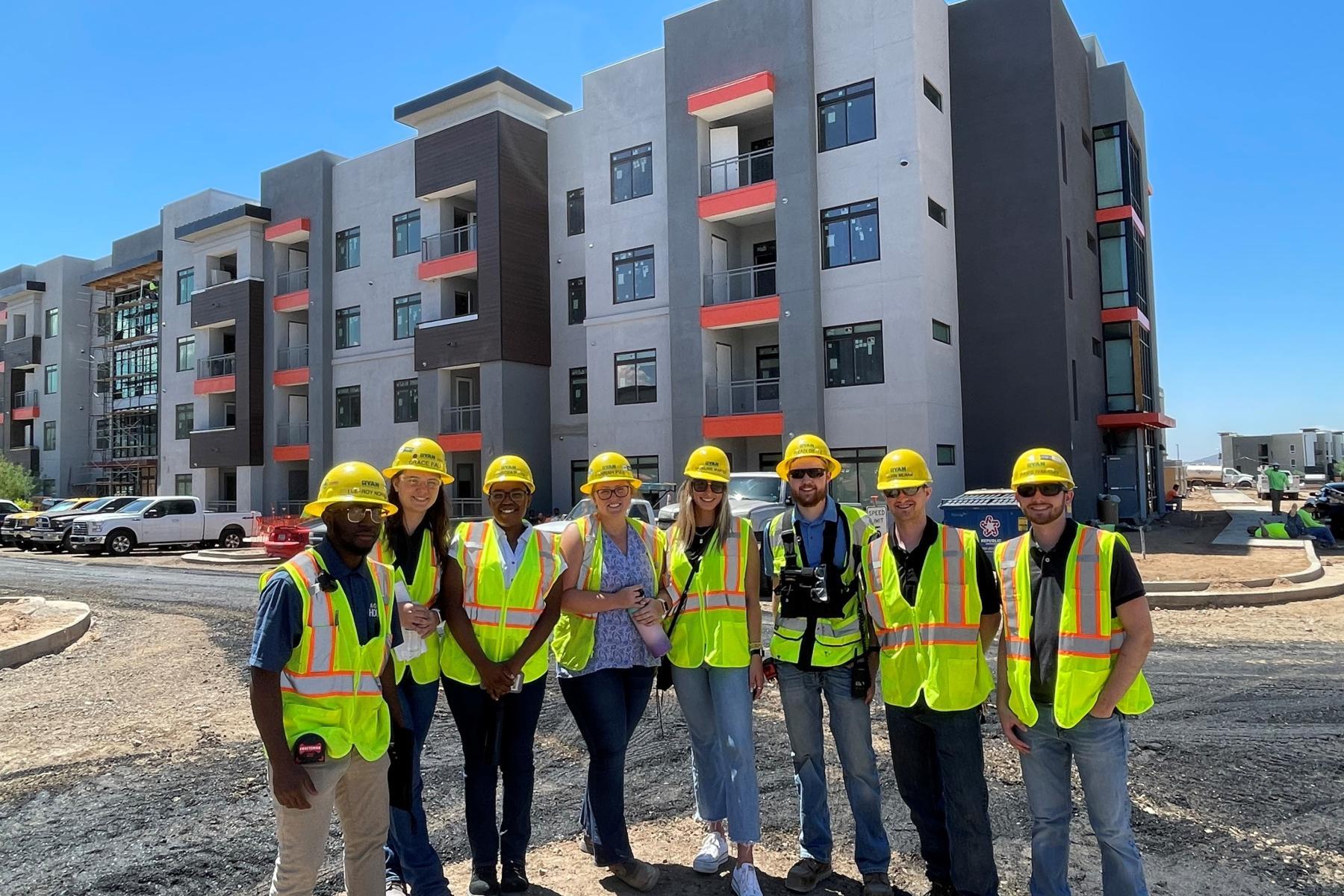 At Ryan we have a deep commitment to developing talent and creating opportunities for college students and recent graduates. Even a global pandemic couldn't stop us from welcoming – albeit mostly virtually – over 100 interns into our locations across the country this last summer. We recognize that when we embrace diverse ideas, backgrounds, and experiences that our solutions are better and our teams are stronger.
Which is why we built on our already successful program with the addition of a Minority Architecture Scholarship program in 2018. As part of this diversity scholarship program, minority students entering their final year of their architecture program receive a $5,000 scholarship in addition to a paid summer internship.
"This program contributes to our minority student's success both during and after college," says Steve Jordan Ryan's director of human resources and the co-founder with Mike Rodriquez, president of Ryan A&E of this scholarship program. "I am especially thrilled that our 2021 recipients were all minority females and that our investment in their future will set them up even more for success in this field."  
Earlier this month, our four recipients headed back to classes and we can't wait to see what their futures bring. Carla Callejas, an architecture intern in our Phoenix office, summed it up best, "Diversity brings in different perspectives and experiences where people can learn from each other. In the field of architecture, it promotes creativity and problem-solving skills."
Visit ryancompanies.com/careers to learn more about intern opportunities at Ryan.