Ryan's In-House Creative Agency Wins Two Awards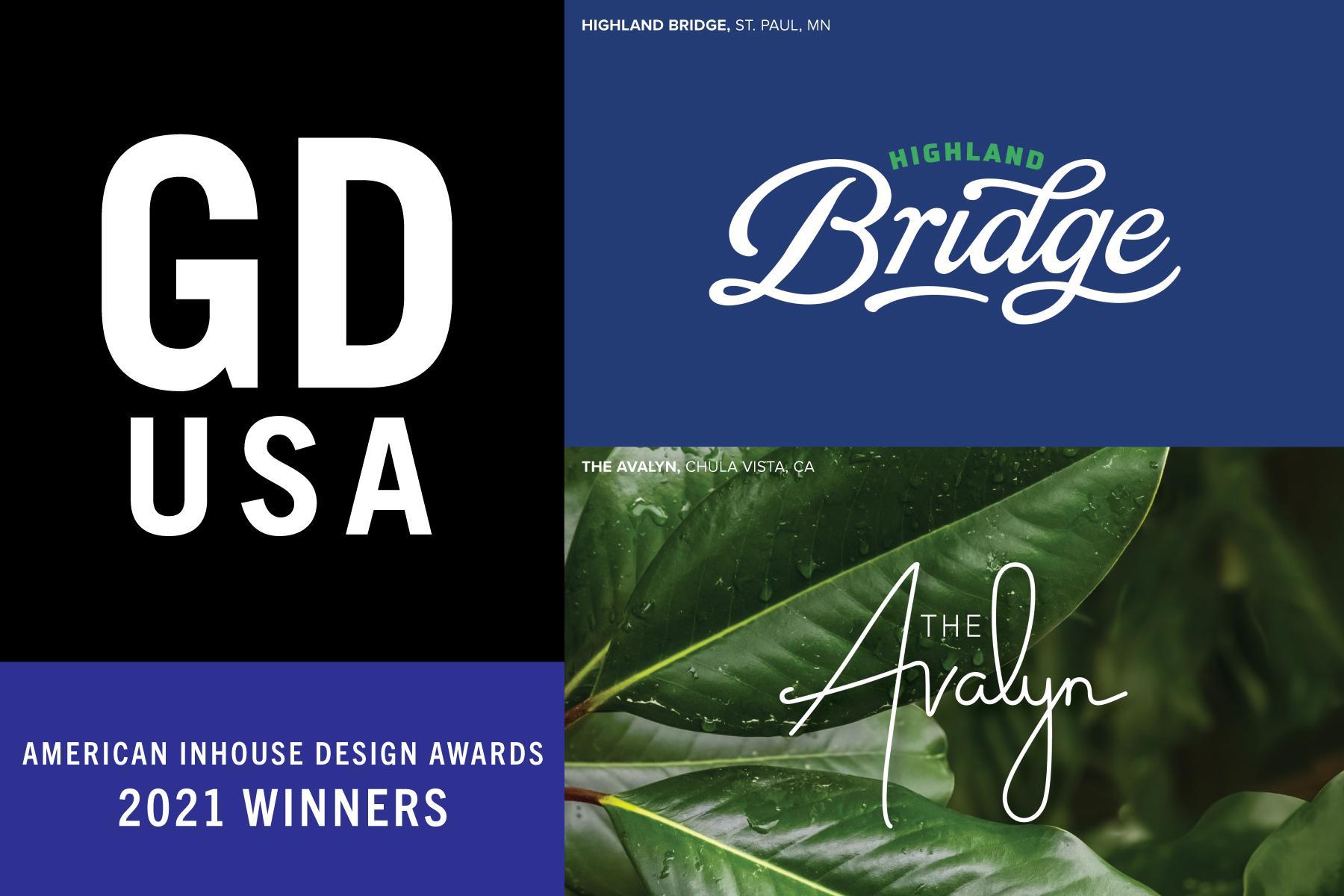 Minneapolis, Minn.
(
Oct 06, 2021
)
Yellow Truck Creative, a division of Ryan Companies, has some celebrating to do. The in-house creative agency took home two GDUSA American Inhouse Design Awards. Of the nearly 7,000 entries, both Yellow Truck nominations landed on the list of only 350 projects selected for recognition. This award represents not only the value creative services can bring to Ryan and its clients but is also a reflection of deep and intimate knowledge of the commercial real estate industry. Take a look at the branding work that earned Yellow Truck this recognition.
Highland Bridge
Located along the Mississippi River in the Highland Park neighborhood of St. Paul, Minn. is the 122-acre site of the former Ford Motor Company Twin Cities assembly plant. After 86 years of auto manufacturing, the last Ford Ranger rolled off the line in 2011. Following the closing and after the City of Saint Paul spent several years approving a plan for the site's redevelopment, Ryan was brought on as the master developer and charged with executing the city's vision of a connected, livable, mixed-use neighborhood with clean technologies and high-quality design for energy, buildings and infrastructure. Yellow Truck stepped in to develop the branding just before Ryan broke ground for this development, and Highland Bridge was born.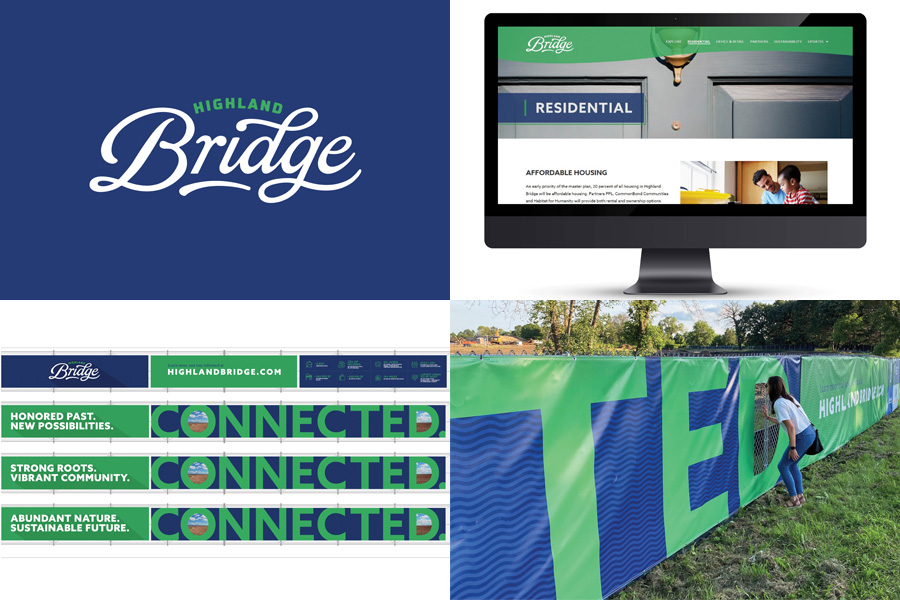 The Avalyn
The Avalyn is a 512,000-square-foot luxury apartment complex with retail located at the 210-acre Millenia Development in Chula Vista, Calif., just outside of San Diego. To distinguish itself within the mixed-use development, the team worked with Yellow Truck Creative to create a brand that would reflect the surrounding community and stand out in a busy multifamily market.