Star Tribune: New luxury condo tower in Minneapolis is the height of home design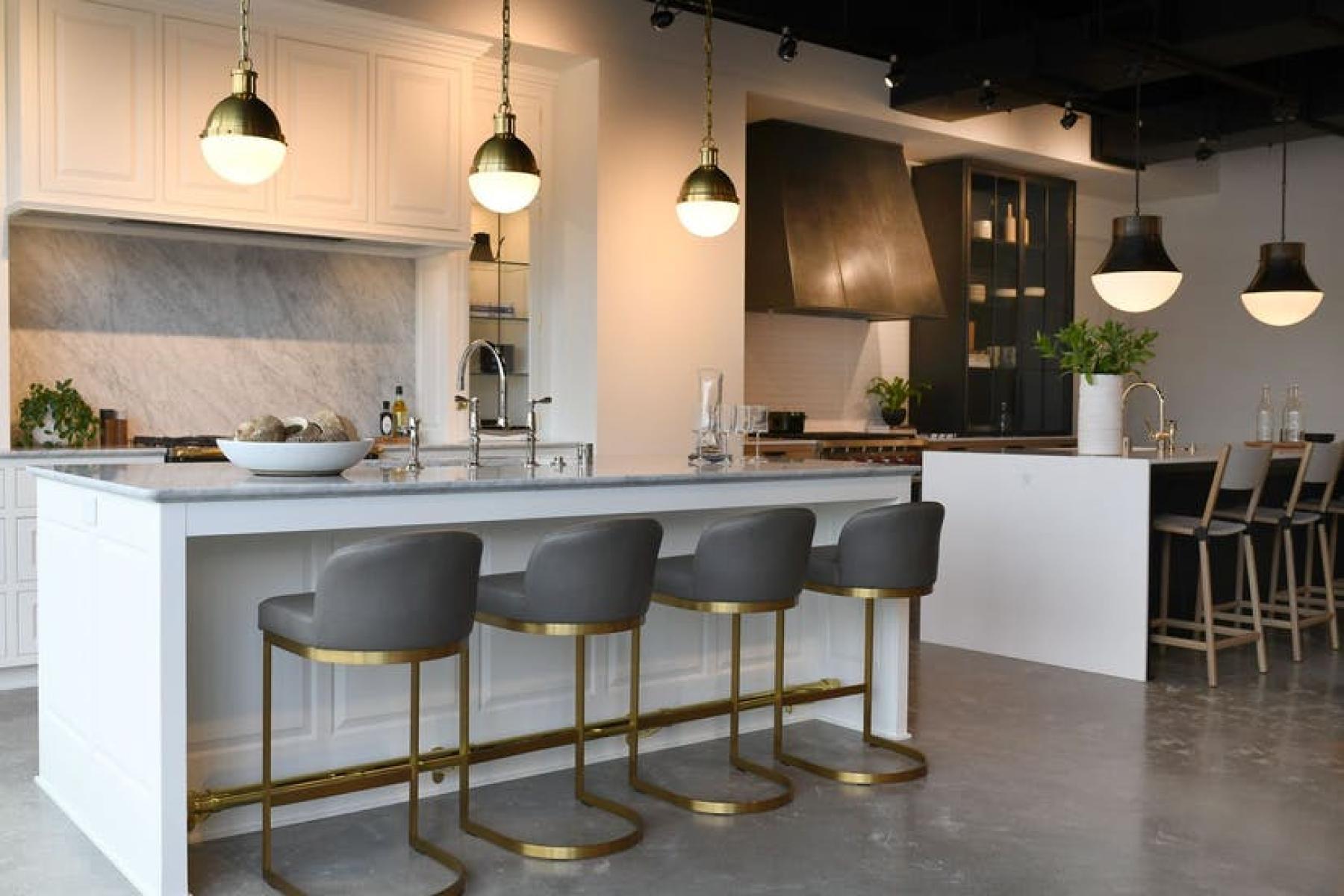 MINNEAPOLIS, Minn.
(
Feb 22, 2021
)
Article Excerpt:
Starchitect Robert A.M. Stern put his signature design stamp on Eleven on the River, the new luxury condo building being built downtown.
"There's an elegance to his design," said Martha Dayton, founder of Martha Dayton Design. "The building is classic, stately, sophisticated and classy — a beautiful mix of traditional form while keeping it current." But the New York-based Stern's swanky vision for Eleven on the River is getting some Minnesota tweaks. Like floor plans with more open, user-friendly kitchens.
"In New York, most people don't cook," said Dayton. "There are not big, open floor plans like here. We cook here and gather around an island."
As managing director of design for Eleven on the River, Dayton leads a team of top-tier local talent interpreting Stern's design for Midwestern lifestyles and sensibilities. In addition to designers at Dayton's firm, the local design team includes PKA Architecture, MartinPatrick3, Ryan Architecture & Engineering and Streeter & Associates. The local team has reviewed every floor plan at Eleven on the River and developed curated design packages, including color palettes, material selections and cabinet design. Buyers can choose one of three design packages, one developed by Stern's firm and the other two by the Twin Cities design team.
View Full Article