Tampa Bay Business Journal: Ryan Cos.' Doug Dieck says Tampa Bay has risk takers, which means there's money chasing deals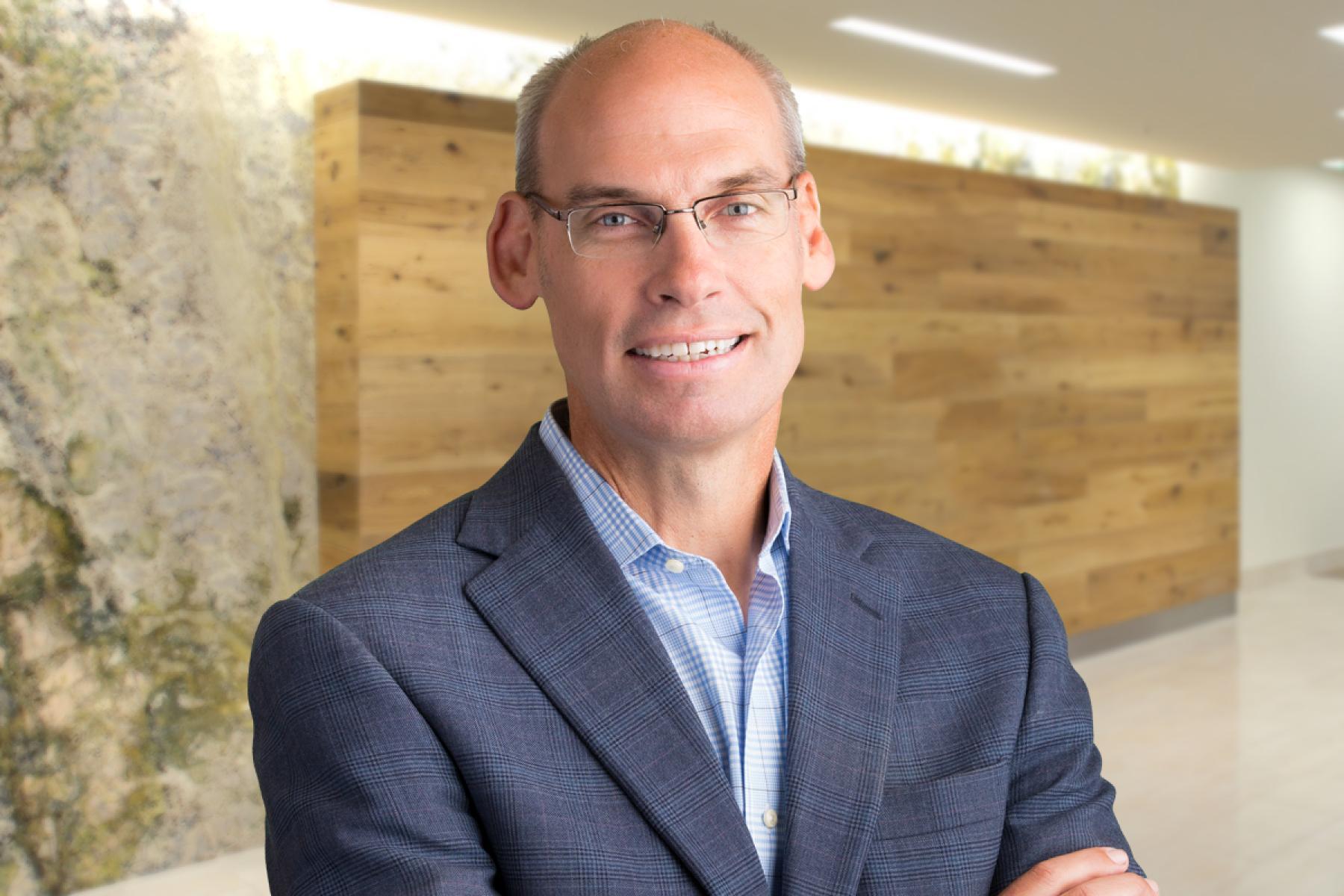 The pandemic didn't slow our momentum in the southeast region, which delivered 11 projects, totaling 1.5 million square feet in 2020 alone – and Doug Dieck, southeast regional president, predicts more boom times ahead. In a recent interview with the Tampa Bay Business Journal, Doug talks more on the "white-hot" Tampa Bay real estate market, diving into the region's project pipeline, working remotely, our sectors -- beyond industrial -- and the challenges that still lie ahead.
Read more from the interview by clicking the link below.
View Full Article