Tampa Bay Times: Epperson to add Retailing at Crystal Lagoon in Wesley Chapel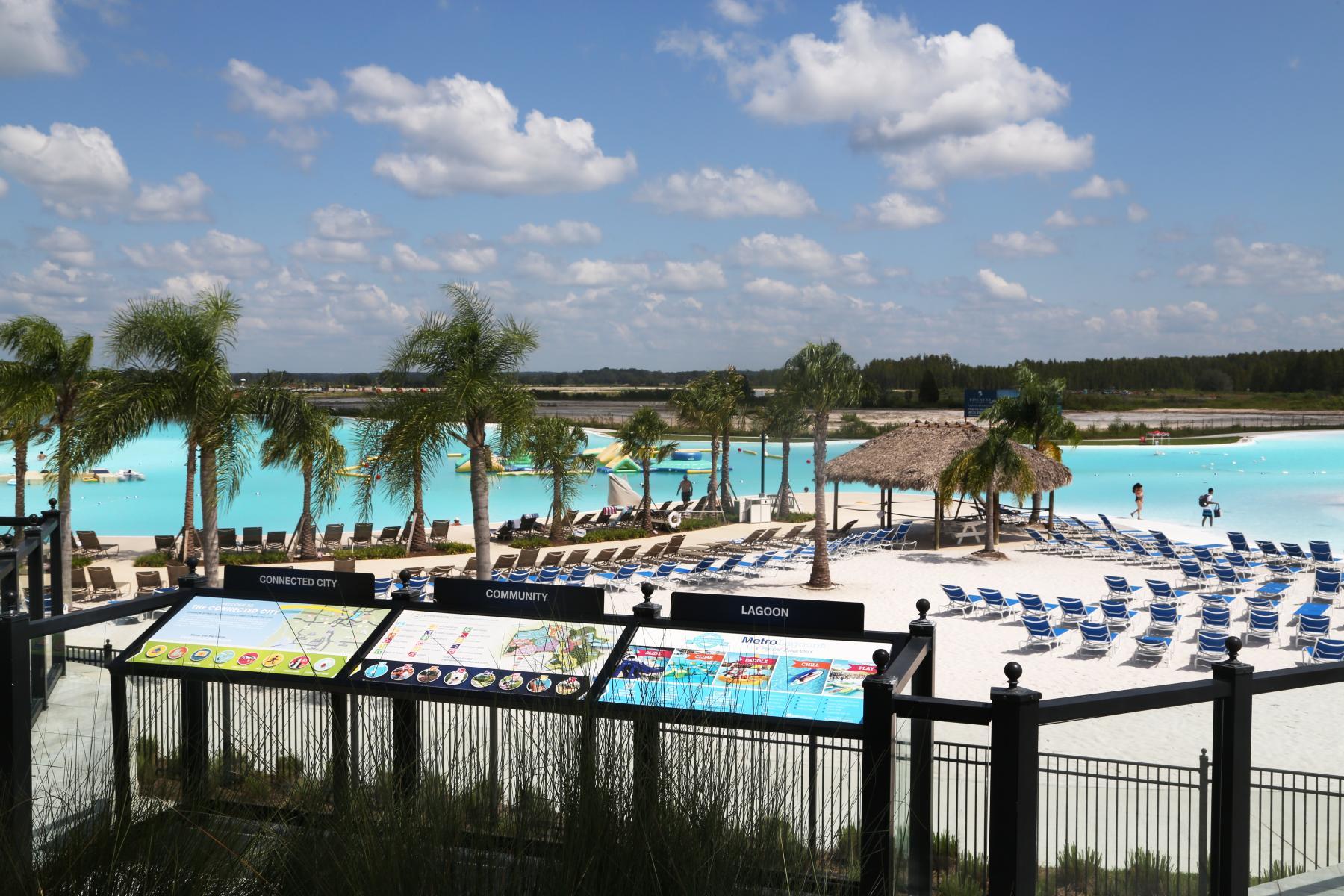 Wesley Chapel, FL
(
Dec 06, 2019
)
By: C.T. Bowen, Tampa Bay Times
Article Excerpt: 
The connected city is about to connect to retail shopping and other services near the shore of the nation's first Crystal Lagoon.
National developer Ryan Companies plans a grocery, six retail stores and a health club/fitness center at the corner of Overpass and Curley roads at the entrance to Metro Development Group's Epperson neighborhood, according to preliminary plans filed with Pasco County.
The plan does not identify the potential businesses, but Mark Singleton, Metro Development Group president, said his company was "taking steps to assign this new area to tenants and partners who contribute to the live-work-play model for the 21st century.''
Read the full news story here.