Three on Ryan Healthcare team receive elite Certified Healthcare Constructor credential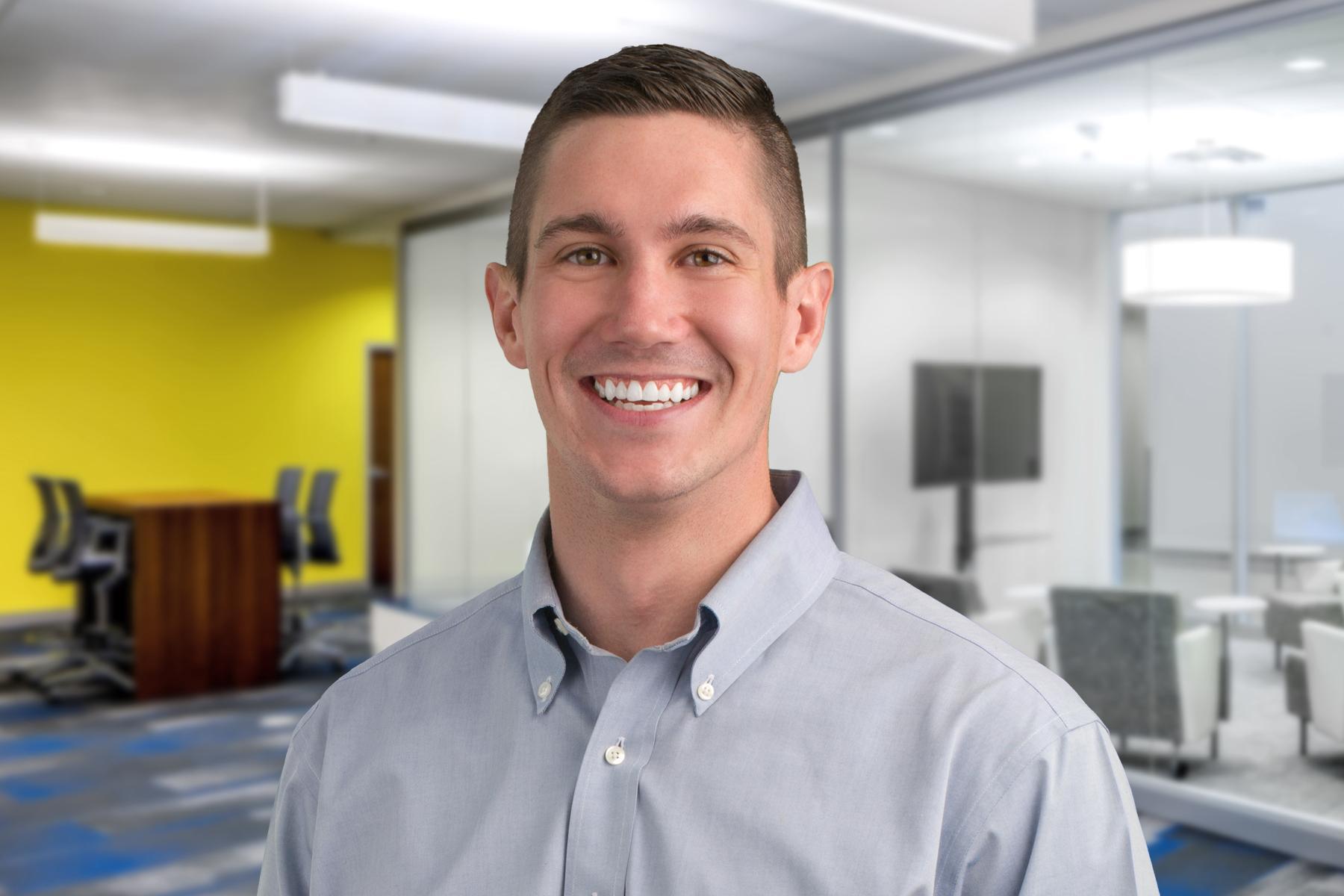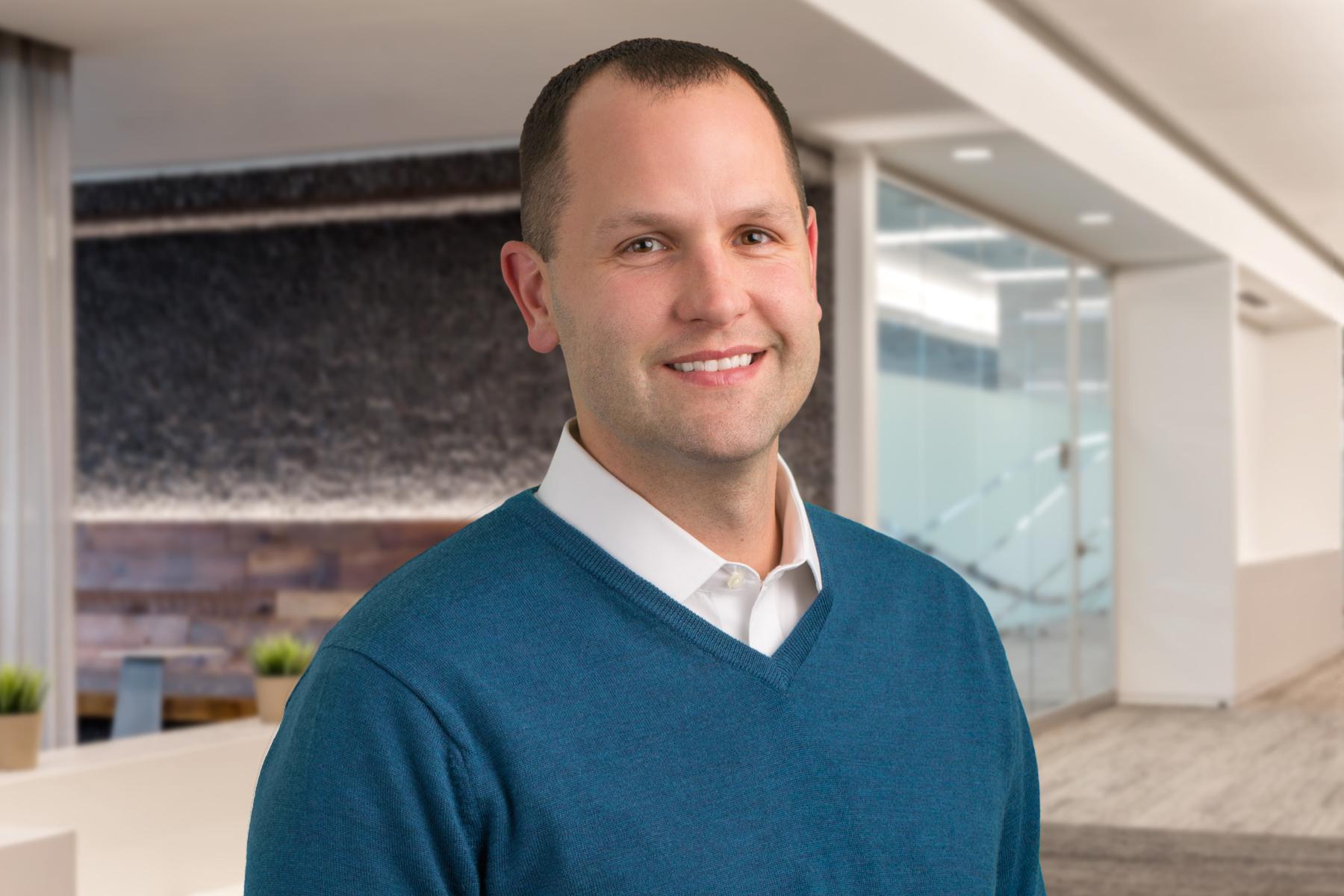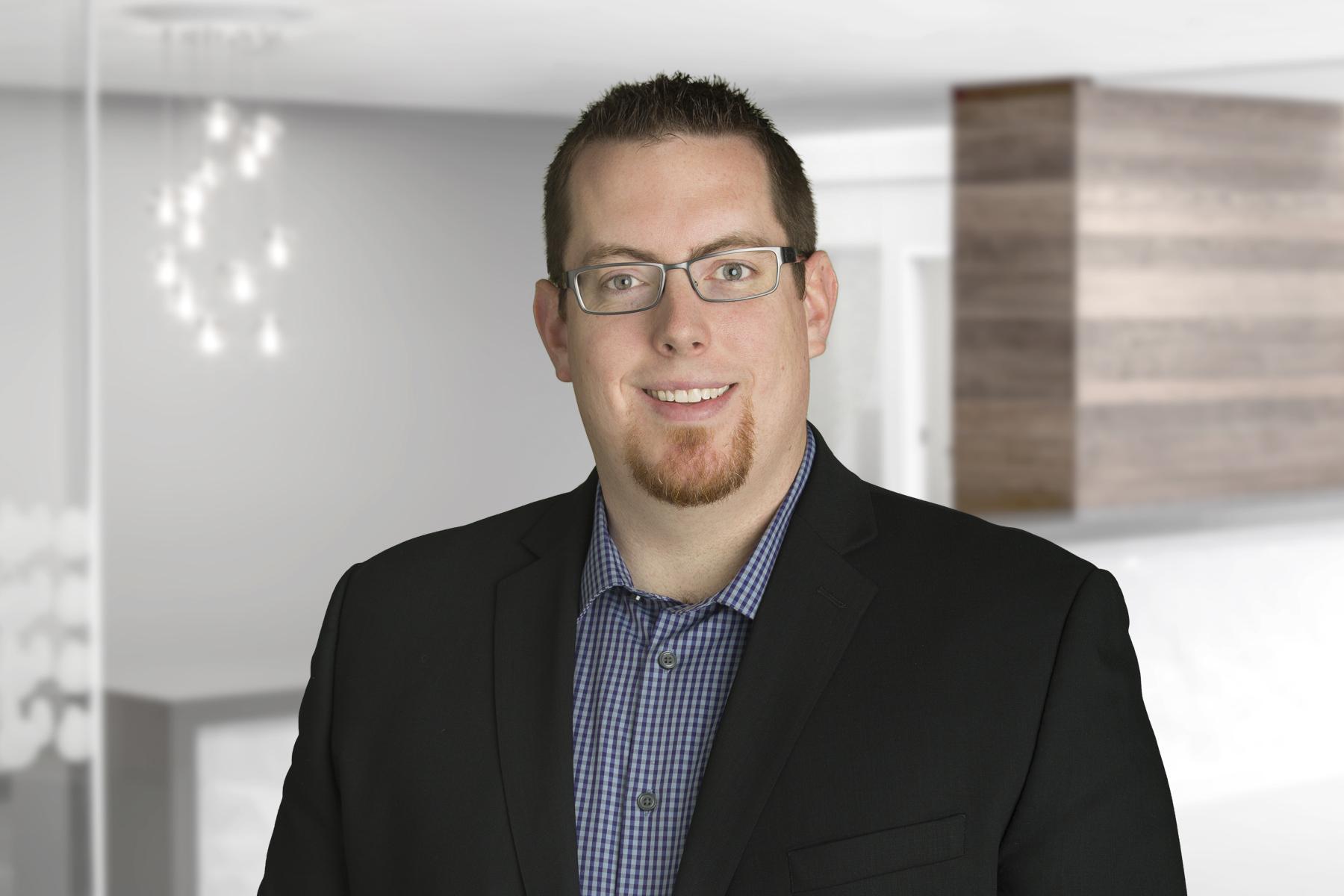 Minneapolis, MN
(
May 21, 2018
)
Three members of Ryan's healthcare team recently received Certified Healthcare Constructor status from the American Hospital Association, enhancing their qualifications and highlighting their expertise for construction within the healthcare environment. Tyler Strub and Nathan Blomme, both Project Managers and Adam McLane, a Senior Architect, successfully received their certification following an extensive examination and years of applied industry experience.
"This certification is extremely valuable to show our healthcare customers that our staff is expertly trained to work in these sensitive environments," said Steve Stecker, Vice President of National Healthcare Construction with Ryan Companies US, Inc., who received his CHC credential in 2013. "It's essential that providers know they can trust us with the experience their patients, visitors, and staff have within their care environments."
Previously, Tyler completed many projects for Mercy Medical Center, MercyCare, and Community Health. His next project will be the Iowa Clinic Phase III Expansion in West Des Moines.
Nathan has completed projects for Jackson Madison County General Hospital, the Fort Riley Replacement Hospital in Fort Riley, Kansas, and multiple senior living projects for Grand Living. Nathan will soon begin an inpatient remodel project for Mercy Medical Center.
In his experience, Adam has worked on projects for Mayo Clinic, Children's Hospitals and Clinics of Minnesota, Aspirus, and more. Currently he is working on several ambulatory surgery centers and campus master plans for providers across the country.
Ryan's collective healthcare team has over 100 estimators, project managers, superintendents, and architects with experience across all healthcare specialties and environments. Over 60 of our professionals have certified training for constructing in the healthcare environment from the American Society of Healthcare Engineers, and several of them have achieved the elite Certified Healthcare Constructor credential from the American Hospital Association. Congratulations to Tyler, Nathan, and Adam for earning their spot on that list!