A toast for our customers and colleagues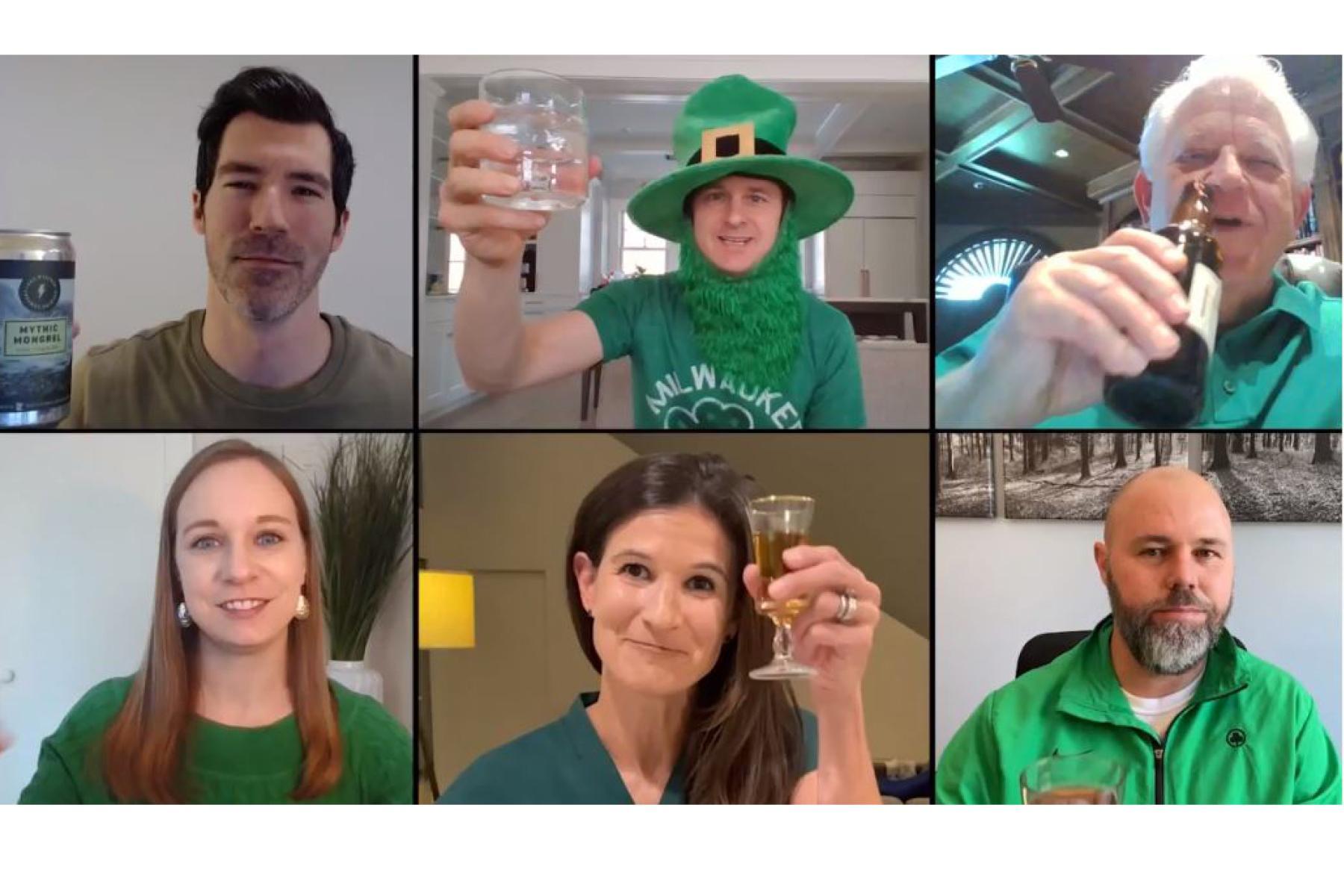 Minneapolis, MN
(
Mar 16, 2021
)
St. Patrick's Day is a special time at Ryan and we typically mark the day by coming together and celebrating our rich history, our colleagues, and our customers – and although we can't gather this year to raise an Irish toast in person, we didn't want to miss the opportunity to wish you all sláinte!
Translating to 'good health' in English, sláinte is an Irish expression that derives from the Old Irish word, slán, meaning healthy or safe. As we look back at the past year, this sentiment is even more poignant. It has indeed been a year like no other. We mourned, we adapted, we pivoted, and we even laughed. Through it all, we were fortunate to have amazing partners at our sides and teams that rose to every challenge they encountered and put our customers at the forefront of every decision.
There are still challenges ahead, but at Ryan we are confident that 2021 will be a year of reconnecting and we look forward to the day when we can once again raise an Irish toast together, but in the meantime please enjoy this short video wishing all of you, sláinte and a year of good health ahead.