Toby Veit Named Vice President of Real Estate Development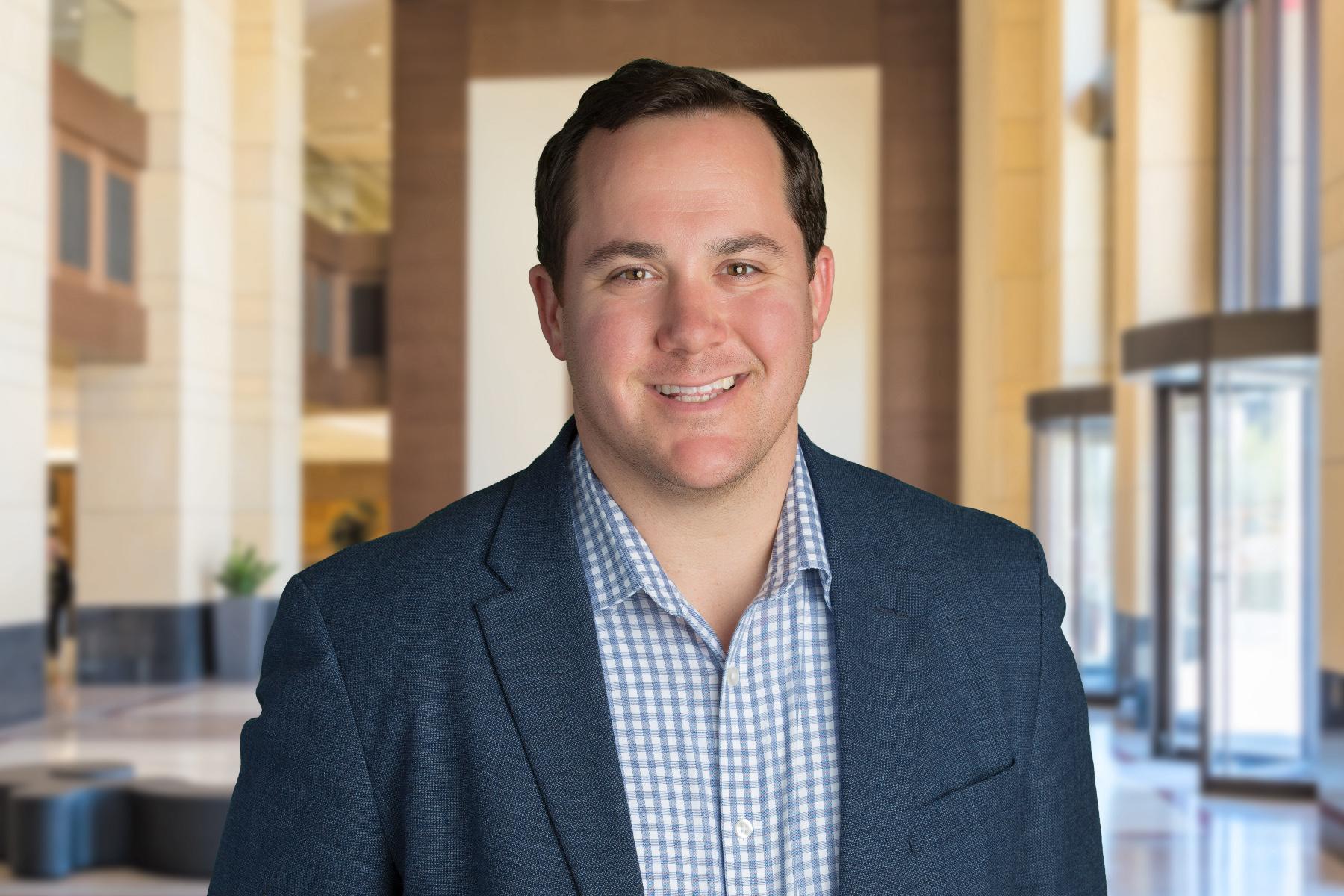 Naperville, IL
(
Jan 22, 2020
)
Ryan Companies US Inc. has named Toby Veit its new Vice President of Real Estate Development. Veit is moving from his role in the Ryan Companies Capital Markets group to begin his new role on the Development side of the business.
Veit has an extensive 15-year background in commercial real estate including development, acquisitions/dispositions, capital raising and brokerage. In his new role, he will be responsible for site selection, land planning, financial analysis, entitlements, and project programming, while ensuring achievement of design, budget and scheduling objectives.
Veit's experience in analyzing financial markets and structuring transactions will be a strong benefit in his new role. His responsibility will be to deliver comprehensive solutions that constitute a win for owners, capital partners, tenants and communities.
Chicago has incredible development opportunities and Veit's role will be to expand the Ryan development pipeline within the City utilizing his strong network and knowledge of the Chicago neighborhoods and political process.
Veit started at Ryan Companies in 2017 as Director of Capital Markets, then moved to Vice President of Capital Markets. He has worked on notable projects including Citrus Park Crossings in Tampa, McKesson – Buildings I & II, Willow Creek Business Park, 10 West End and Pullman Crossings. He is now focusing on Axis West in Chicago's Fulton Market neighborhood in addition to sourcing other opportunities downtown. Prior to joining Ryan Companies, Veit worked as a developer for GGP (now Brookfield Properties Retail) in Chicago.