Ultra-Luxury Condos In Downtown Minneapolis Attracting Buyers Well Before Opening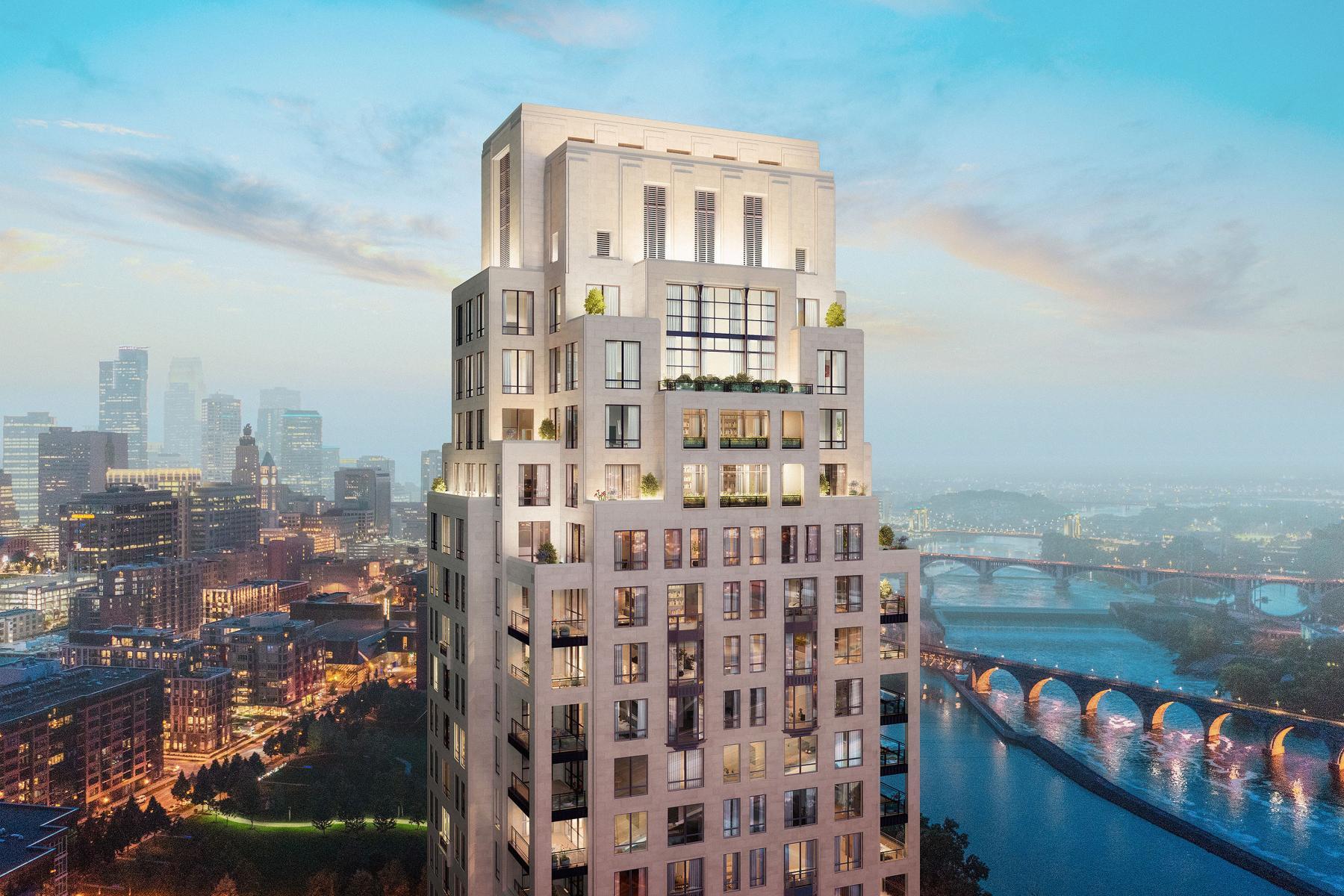 Minneapolis, MN
(
Feb 14, 2020
)
By Brett Hoffland, KSTP
Article Excerpt:
A new high-rise condo building is going up in downtown Minneapolis.
Even though the price is more than most people can afford, units are already going fast.
It's called a home in the sky.
"It's luxury living at its best," said Karl Drecktrah, Director of Architecture with Ryan Companies.
At 41 stories and 118 units, ELEVEN On the River features what many think is the most luxurious living in downtown Minneapolis.
"I think it's really exciting to have this kind of quality to live downtown," said Brent Nelson, Architect at Peterssen/Keller Architecture.
Construction is still underway in Downtown East, with the building not expected to open until 2022. Drecktrah said this was a team effort that included the master design of the building by Robert A.M. Stern Architects out of New York.
View Full Article