3 Reasons Why Now is the Time to Invest in Senior Housing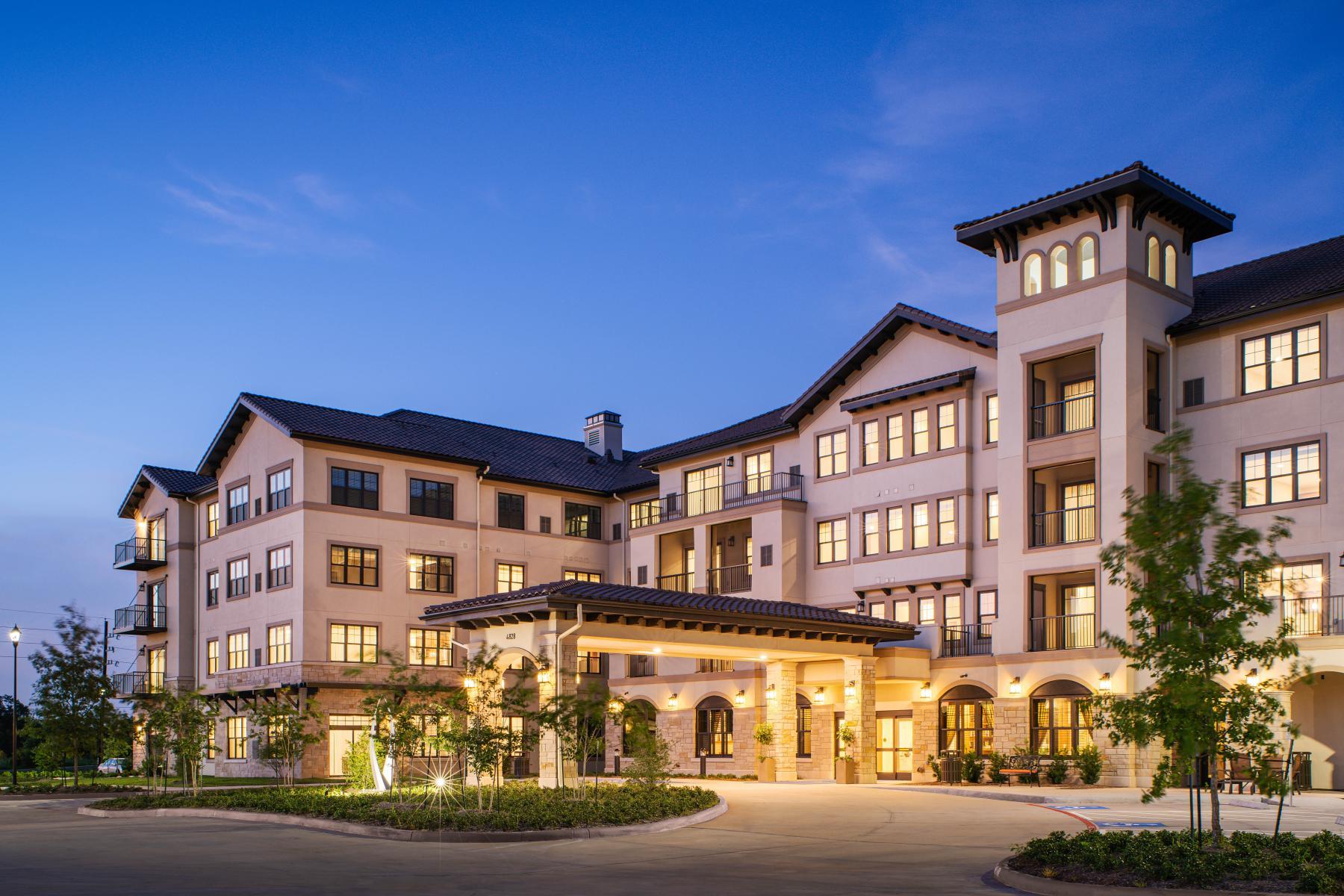 Every industry has experienced the impact of Covid-19. From site slow-downs to delays in the supply chain, real estate and development is no exception.
But change can bring opportunity for those who know where to look. When opportunity aligns with timing, success follows. And time and opportunity have aligned for those seeking success in investing in senior housing communities.
Julie Ferguson, executive vice president of senior living, identifies senior living as a robust area not only worthy of, but primed for investment.
For the past five quarters, senior living housing year-over-year rental rates have increased at the highest rate in National Investment Center for Seniors Housing & Care (NIC) history, according to Senior Housing News.
We should no longer be asking "is senior housing a good investment?" The real question is "What makes now the right time to invest in senior living?"
Less Competition.

Construction costs, operating costs and land costs all contributed to the slow-down of building senior housing in the last two years. The number of senior housing units under construction in 31 primary markets within the NIC MAP® Data Service—the provider of senior housing and care market data—was its lowest since 2015. This means that completed projects in today's market will face less competition than in previous senior housing market environments. Those who invest in senior housing now will reap the benefits ahead of the competition while meeting a steadily increasing market demand.


 

High Demand.

 

While the pandemic significantly slowed senior housing development over the past two years, the demographics of the target market haven't slowed in the slightest. In fact, the senior market continues to outpace the current number of senior housing units and housing communities in the country. According to Senior Housing News, senior living occupancy rates increased for the third consecutive quarter in 2022, with occupied senior living units registering at just 2,400 units shy of pre-pandemic numbers.



Without new developments, the marketplace won't be able to accommodate the long term housing needs of the aging population when they reach age 75 or older. In simple terms: there's an unmet, high demand for senior housing now and this demand for senior housing and care will continue to rise. Plus, a positive to investing in senior housing is that you can leverage demographic data on this population to more accurately predict how many clients your project can serve. From our perspective, senior living is a great long-term investment with comparably fewer ups and downs than other sectors. In fact, it is predicted to be steady over the next 20 years. Senior housing is an investment that gives investors a clearer picture of its future, which looks promising due to the high demand and lower competition.


 

Ability to Move Forward. 

During the pandemic,

many developers sat on the sidelines of senior living, either because they didn't have the financial portfolio to secure housing development deals, or they didn't want to take the financial risk. But Ryan has and continues to invest in and grow our senior living sector. We've done our due diligence. By delivering successful projects in the senior living space for nearly a decade, our financial capabilities, reputation and relationships enable us to secure senior housing development deals.

We also have diverse capital sources, diverse geography, diverse operators and, most importantly, a proven passion for the senior living space. Whether it is moving ahead with Ryan or choosing another path, the lane of senior living is wide open with opportunity for investment.





The demographic indicators for the opportunities of senior living are undeniable, which is why we will continue to press forward in the senior housing market and work with partners like you to provide quality housing units for seniors now, and in the future.
At the end of the day, there are seniors age 75 and older everywhere across the country, each with different needs, desires and wants for their long-term housing. The demand is there. The demographic is steady. This sector is brimming with opportunity for investors—and Ryan is excited and ready to partner with those ready to see, and seize, the opportunity.
"We believe in investing in senior living," said Ferguson. "It's a product needed now as well as in the future."