Crain's Chicago Business: Another Big Fulton Market Office Project? Why Not?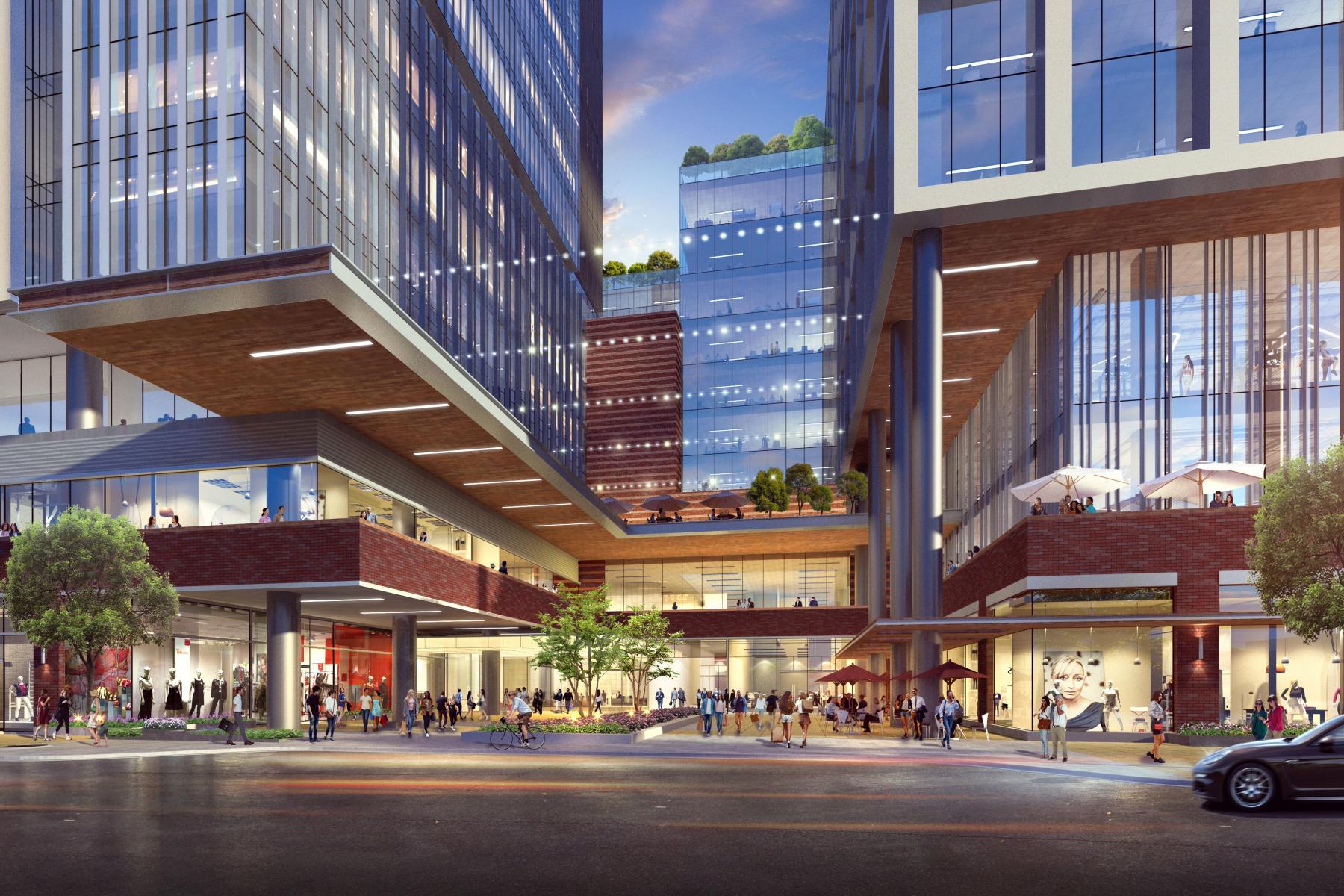 Chicago, IL
(
Dec 17, 2019
)
By: Alby Gallun, Crain's Chicago Business
Article Excerpt: 
A Minneapolis developer is jumping into the Fulton Market construction frenzy, filing plans with the city for a major office and retail project three blocks west of Google's Midwest headquarters.
A venture led by Ryan Cos. wants to build more than 600,000 square feet of office space in two buildings, one rising 300 feet, on the 1200 block of West Fulton Street, according to a statement from the company. Called Axis West at Fulton Market, the project would also include about 100,000 square feet of retail space and more than 300 parking spaces.
View Full Article